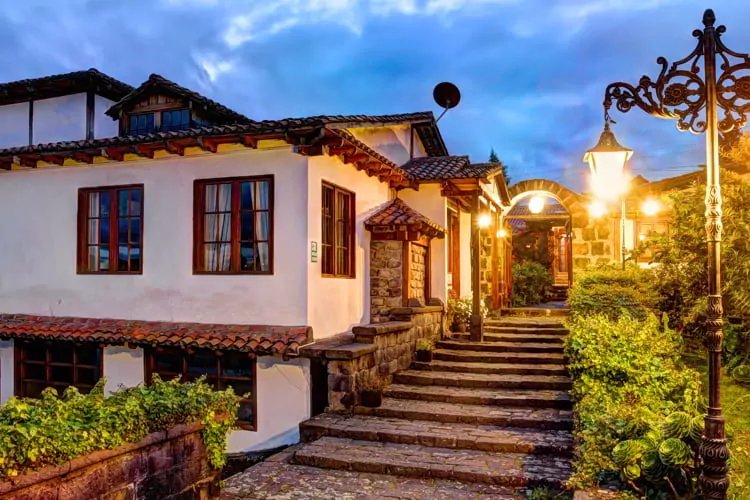 A number of years ago, I bought a terrific property in Vilcabamba, Ecuador, from a friend. It was a good-sized parcel of land with a simple home and a guest cottage… and over 150 feet of river frontage. With a bounty of tropical fruits, coffee plants, and surrounded by beautiful mountains, it was a real paradise.
After a couple of years and much Spanish study, I got around to actually reading the title. What I discovered was that I hadn't actually bought the property outright, but rather I'd bought shares of an inheritance from four descendants of the original owner. And to make matters worse, I wasn't completely sure if I'd accounted for all the descendants…
One of the trickiest aspects of property investing overseas is verifying that you've got a clean title. In North America, this is something we take for granted. But overseas, ownership laws vary from one country to the next and can even vary between regions of the same country.
So before my next property purchase, I decided to get smart about titles in …