Join a World Full of Fun, Adventure, and Profit!
The Overseas Property Alert is brought to you by a team with nearly 80 years of experience with investing and owning property overseas.
The Overseas Property Alert is a weekly dispatch from our far-flung network of editors, experts, friends, and advisors. Find out about the best opportunities for international investing and owning, and managing real estate around the world.
The Overseas Property Alert is a completely FREE service.
Find out more about the Overseas Property Alert here.
The Team Behind Overseas Property Alert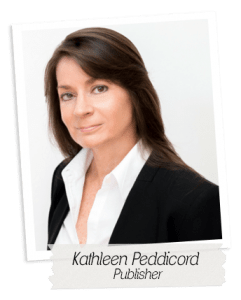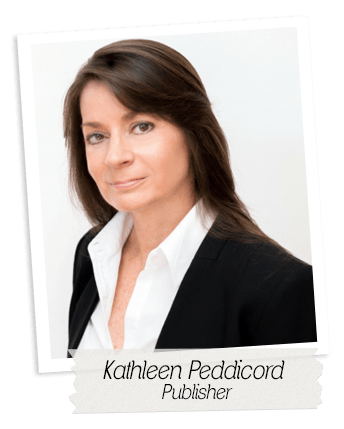 Overseas Property Alert is a publication of Live and Invest Overseas. Live and Invest Overseas was founded by Kathleen Peddicord, who has been covering the international living and investing beat for over 30 years. Kathleen has more experience researching and reporting on top opportunities for living well, investing for profit, doing business, and owning real estate around the world than anyone else you'll find, and is the recognized live, invest, and retire overseas expert.
Kathleen has traveled to more than 70 countries, established businesses in 7, and invested in property in 26. Thanks to these adventures abroad, Kathleen has been able to assemble an unparalleled network of global contacts, colleagues, friends, experts, resources, expats, and advisors. This team, with many decades of combined experience, is on the move continuously in search of opportunity.
Their insider, from-the-scene reports, dispatches, tips, recommendations, discoveries, and insights are delivered to Overseas Property Alert readers every week.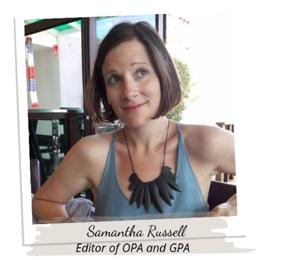 Samantha Russell is Senior Editor of our Global Property Advisor publication and Overseas Property Alert, guiding readers in establishing and diversifying their international property portfolio, and is LIOS' in-house real estate scout and writer.
Samantha started following property markets when she was 21 and made her first investment just two years later at 23. After getting to grips with her local market (London), she began to look farther afield at international markets. Armed with this firsthand experience, Samantha knows what to look out for when considering a real estate deal, but she also backs it up with serious due diligence on every project she considers for her readers. As she says, "you can't fall victim to PDF fear," meaning she happily ploughs through 200-page PDFs on property or planning law… sometimes in her second language.
Currently living in Panama but having traveled three continents, Samantha has seen a bit of everything in life. She goes off-road and nips through cities, submerging herself into society´s truths and secrets. These days, nothing gets past her unnoticed… she then puts pen to paper and divulges all, bringing her readers the sweet, and at times bitter, truth. Known for her honest writing, Samantha covers property markets throughout Europe, the Americas, and Asia. She also dives into the world of citizenship through investment programs, current affairs, Smart Cities, and the potential of blockchain.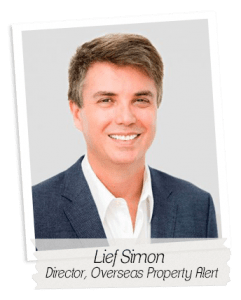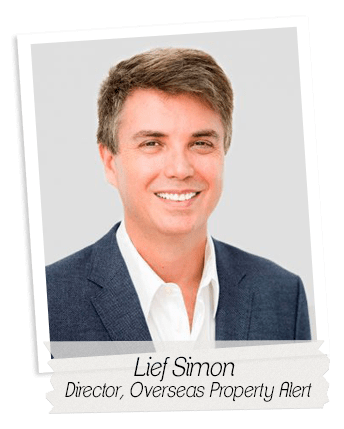 Lief Simon is the Director of Overseas Property Alert . Lief has lived and worked on 5 continents and traveled to more than 70 countries. His real estate investing experience began more than 20 years ago with a multi-unit building in Chicago.
After selling that building for a leveraged total return of more than 1,800% in 2 ½ years, Lief began to diversify internationally. In the two decades since, Lief has personally purchased more than 45 properties, investing in 26 different countries around the world. He has developed land, managed rentals, and flipped pre-construction buys. Lief has more experience buying and profiting from real estate around the world than any other individual investor you're likely to find anywhere.
See for yourself… subscribe to Overseas Property Alert!
Sign up today and you'll receive two FREE reports, The Top 8 Property Investment For 2018 and 10 Things You Must Know Before Buying Property Overseas In 2018 are available FREE and for immediate download. Just sign up for the FREE Overseas Property Alert today!