Loja: Ecuador As It Was Before The Gringo Invasion
Loja, Ecuador , is the object of my most remarkable failed prediction. In fact, two failed predictions.
Loja is one of my favorite cities in Ecuador. In fact, if I were returning to Ecuador today, this small Andean city in the south of the country is probably where I'd settle.
The city of Cuenca, is far more popular than Loja. In fact, it's one of the most popular expat destinations in the Americas, with beautiful colonial architecture and loads of amenities.
By contrast, Loja is a city for Ecuadorians. Aside from a handful of exchange students, you'll see very few foreigners here.
A little over 10 years ago—when the expat population of Cuenca exploded—I predicted that Loja would be next. It was loaded with opportunity for the entrepreneur, had lots of inexpensive real estate, and was still in its original, pre-expat state. In Loja, you feel like you're in untainted Ecuador.
But that didn't happen.
I went back to Loja in 2011, and it looked exactly the same as when I sold my house nearly six years earlier. But I knew the expat wave was just around the corner.
Wrong again. In 2013, it was still virtually untouched by expats. I've made no further predictions…
But to me, this is good news. While both Cuenca and nearby Vilcabamba have markedly different characters than they used to, Loja has maintained the pleasant, small-city character that struck me during my first visit here in 1998.
Loja Is A Pleasant, Clean, And Friendly City That's Off The Gringo Trail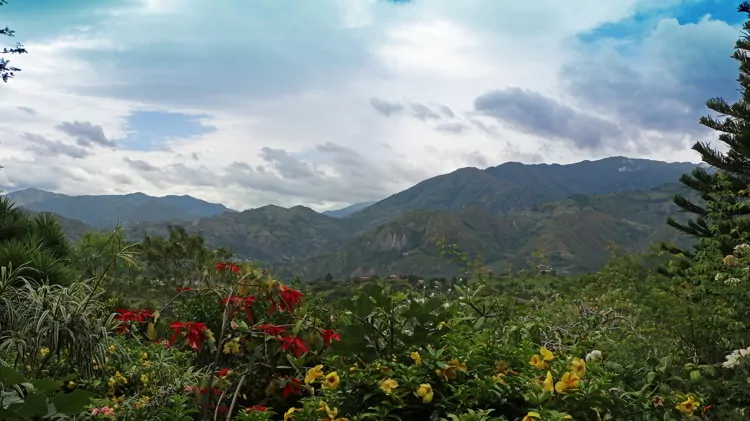 Loja lies in what's known as Ecuador's southern sierra, a beautiful and natural part of the country featuring high Andean peaks and lush green valleys. Cuenca sits 3.5 hours to the north by bus, and the famous Valley of Longevity—Vilcabamba—is just 40 minutes to the south. The airport lies to the west, in the town of Catamayo.
The average high temperature in Loja is 73°F (23°C), with a seasonal variation of only 1°F. Nights are always cool, with an average low of 45°F (7°C). So you don't need heat or air conditioning, and you can retire your winter clothes and your snow shovel.
The city has a number of attractive parks and plazas, a pleasant historic center, and lots of country properties in the surrounding green hills.
A Disorganized Real Estate Market… But With Good Property Deals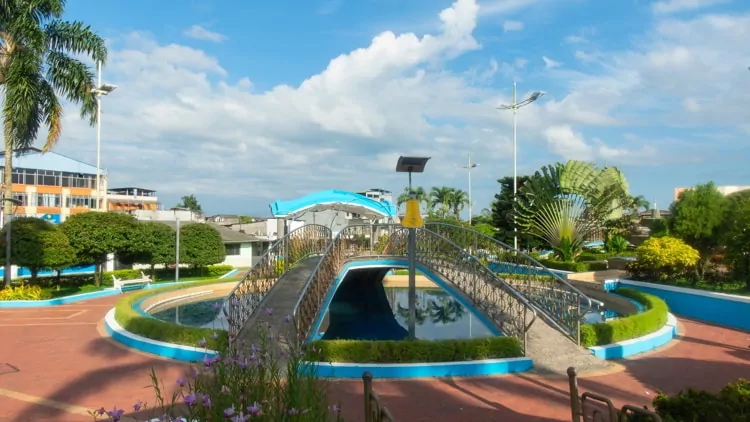 Although it's a city of 185,000, finding real estate in Loja is a challenge. English-speaking realtors may exist, but I was unable to find one. I walked into one realtor's office, and when I asked what he had for sale, he looked up from his magazine and politely told me "lo siento… no tengo nada" (sorry, I have nothing).
But soon we found an agency that actually did have an inventory, as evidenced by the sandwich board out front displaying beautiful property photos and great prices. Unfortunately, none of the properties we wanted to see were still for sale (we found this at a few places). Apparently, they never take the nice ones down, as long as they're still bringing customers in the door.
They did however, have a number of good properties that were for sale… so we made, confirmed, and re-confirmed an appointment.
Of course the realtor never showed up. But his innovative secretary found a friend of the realtor who was willing to show us around. She served coffee while we waited. It was a day well-spent, despite the two-hour delay in getting started.
We saw some terrific properties, of all types. Here's the thing though, you can't go about property shopping in the same way as you would back in the States. In my experience, it's better to walk the downtown, while looking at "for sale" signs and jotting down phone numbers. Then, give the list to an agent or call them yourself.
Properties here are less expensive than their equivalents in Cuenca, and the cost of living in Loja is less than either Cuenca or Vilcabamba.
Is Loja For You?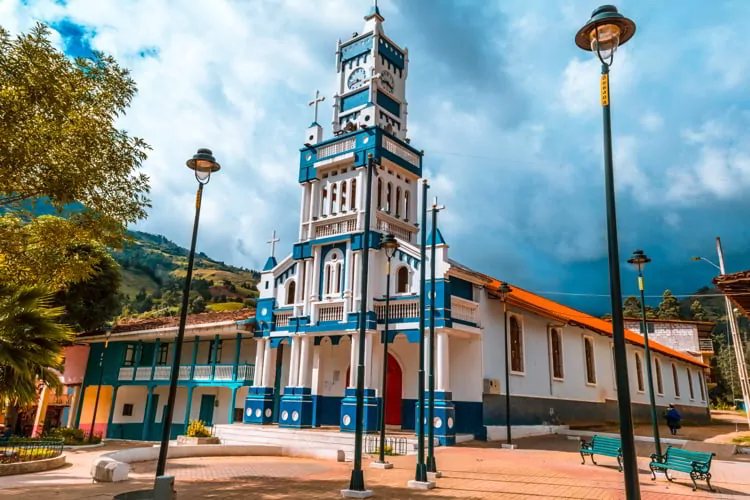 Loja is definitely off the well-worn gringo trail. So if you want to live among hundreds or thousands other expats—or you plan to speak only English—then there are far better choices in Ecuador… places like Cuenca, Vilcabamba, or Cotacachi.
Expats who settle in Loja will need to become a part of the local community, which is why I find it attractive.
In Loja, you'll experience life in the real Ecuador. You can enjoy a night at the symphony, or appreciate the art and culture that have made Loja unique in the country. Also, here in the southern Andes, you'll be part of a dramatic and beautiful province.
So if you're ready to leave the beaten path for a fascinating lifestyle among warm and welcoming people, then Loja might be for you.