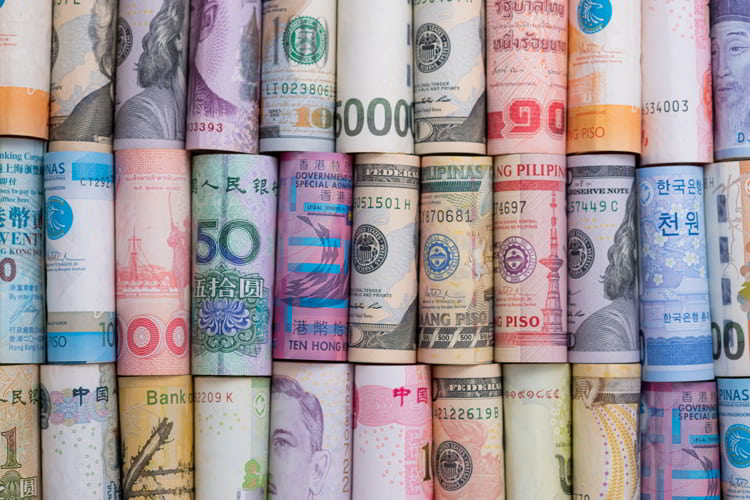 My son is a massive soccer fan. He also lives by numbers.
Every morning, I hand over my phone for 10 minutes so he can check on the latest results and stats from the English Premier League, UEFA Champions League, and more.
The one stat he always tells me—maybe the only early-morning conversation I get from him—is "win probability."
He needs to know how it's looking for his team, Liverpool FC, in their next match. Of course, it's not enough for him to know this ahead of the game…
As a soccer match is in play, he'll be checking in on the win probability for as long as it updates—no matter how little time is left to the final whistle… no matter how many goals Liverpool are up.
I understand this kind of number-watching can be comforting. But how important are numbers when everything appears to be going well anyway?
As you approach buying a property overseas, it's important to ask yourself this…
Especially when it comes to dealing in a foreign currency…
Because that's where numbers can get really interesting… but also confusing.
You know, of course, that you can gain from your property purchase when there's a strong currency advantage. But this also has the power to work against you, depending on …
Things To Consider Buying Property With A Different CurrencyRead More »