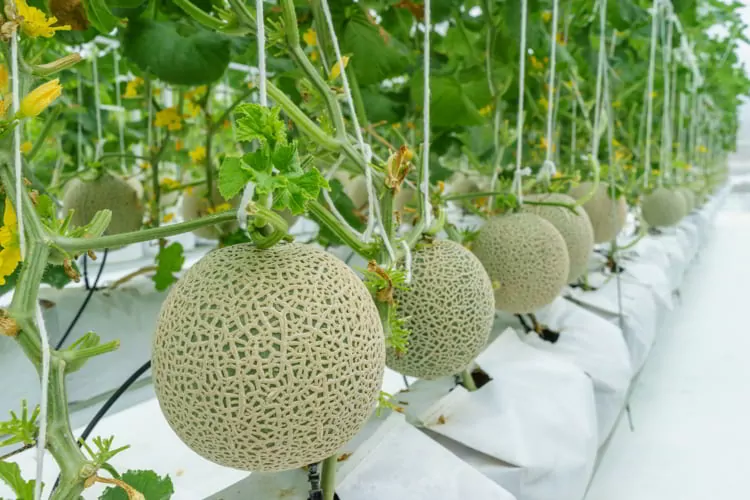 It's been a while since we talked about agriculture. But time has come again…
First, because a turn-key farming product is one of the safest bets you can make in today's unpredictable world…
Second, because we have a brand-new fruit for you to get in on.
Let's start with the basics…
What's The New Fruit?
It's the turn of the melon—specifically the Japanese melon.
Why Is It Popular?
As well as being deemed a superfood with many health benefits, Japanese melons are preferred in Asia for their sweeter taste.
These melons are also valued highly in this part of the world for their appearance.
The skin has a net pattern (much like a cantaloupe), and the best melons are treated as luxury items and often …
Latest Agriculture Opportunity: Invest In Japanese MelonsRead More »