The Perfect Family Beach Getaway (For Just US$99,000)
As much of the world returns to planning (or at least thinking about planning) a vacation in the next 12 to 18 months, one trend that's come to the forefront is family…
Visiting family that they may not have seen in over a year is a top priority for the post-pandemic traveler. As is planning a multi-generational trip of a lifetime…
A just-published survey from Fodor's Travel finds that "the vast majority (71%) of respondents want to take a vacation with their family, spouse, or want to visit loved ones they missed in 2020."
Fodor's goes on to say, "With more families looking to travel together, our travel consultants have also seen increased demand for multi-generational accommodations, private dining rooms, family-based activities, and hotels with adjoining rooms."
Today, we're going to look at how we can profit from this trend—in a place that, in 2017, emerged as Airbnb's top family destination in the world.
I'm talking about the seaside city of Fortaleza, Brazil.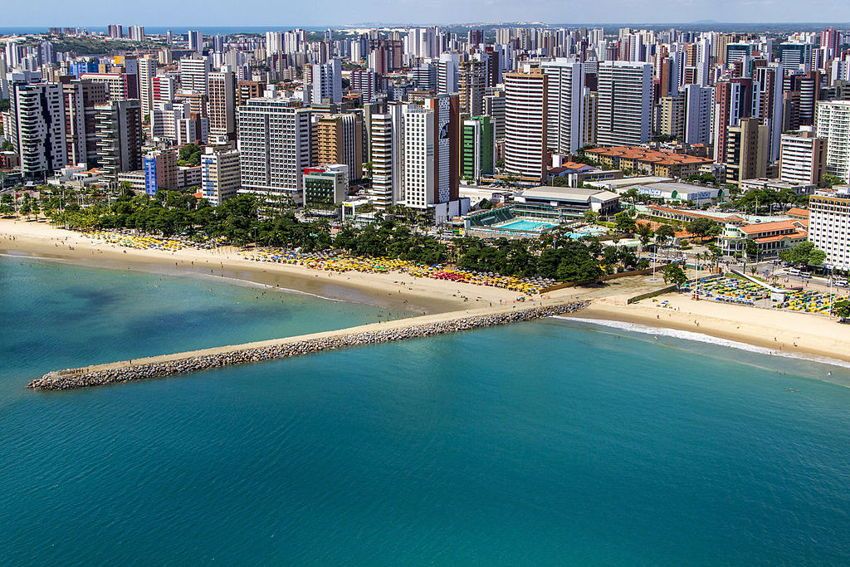 Before I tell you more about the latest opportunity here, let's take a quick look at why Fortaleza is so appealing to travelers…
How Fortaleza Became A Top Family Destination
As I mentioned, Fortaleza emerged as Airbnb's top vacation rental destination—that's more families skipping over Miami and Honolulu for Brazil's northeast shores. In 2017, Airbnb estimated occupancy to be over 80%, and the average rental rate was 500 reais a night (about US$90 at the current exchange).
A long-time favorite with local travelers, Fortaleza's international appeal is growing fast. Every year, more direct flights open up from Europe and North America. Air France-KLM chose Fortaleza as its regional hub in northeast Brazil—a move that's expected to increase traffic from Europe by 40% over the coming years. And, in high season, you can fly direct to Fortaleza from Miami, Orlando, Buenos Aires, Bogotá, and Panama City… to name a few.
As well as the world-class beaches and sunny days on offer in this corner of Brazil, for North American and European families it offers another big attraction—super-affordability…
Just a few years ago, Brazil's currency hit an historic low of 3.75 reais to US$1. Today that gap has widened even more—as I write, it's 5.55 reais to US$1. And, in 2020, the real was the most depreciated currency in the world.
What does all this translate to for dollar-holding vacation-makers?
How about a family-sized vacation rental for as little as US$35 a night (that's US$245 for a full week in paradise)… a steak or lobster dinner for US$6… and an hour-long, professional beachside massage for US$10…
It's truly a luxury lifestyle at a fraction the cost back home. And, even better, those prices also extend to the property market…
Townhouses In The Heart Of Fortaleza's Resort Zone From US$99,000
The main tourist attraction of Fortaleza is Beach Park. It's the biggest waterpark resort in Latin America and home to the terrifying "Insano" waterslide—a 264-step (or 14-story) climb. The park alone accounts for 1 million visitors a year—which is about a third of all visitors to Fortaleza. So, keeping within easy reach of the waterpark is key to maximizing on rental occupancy…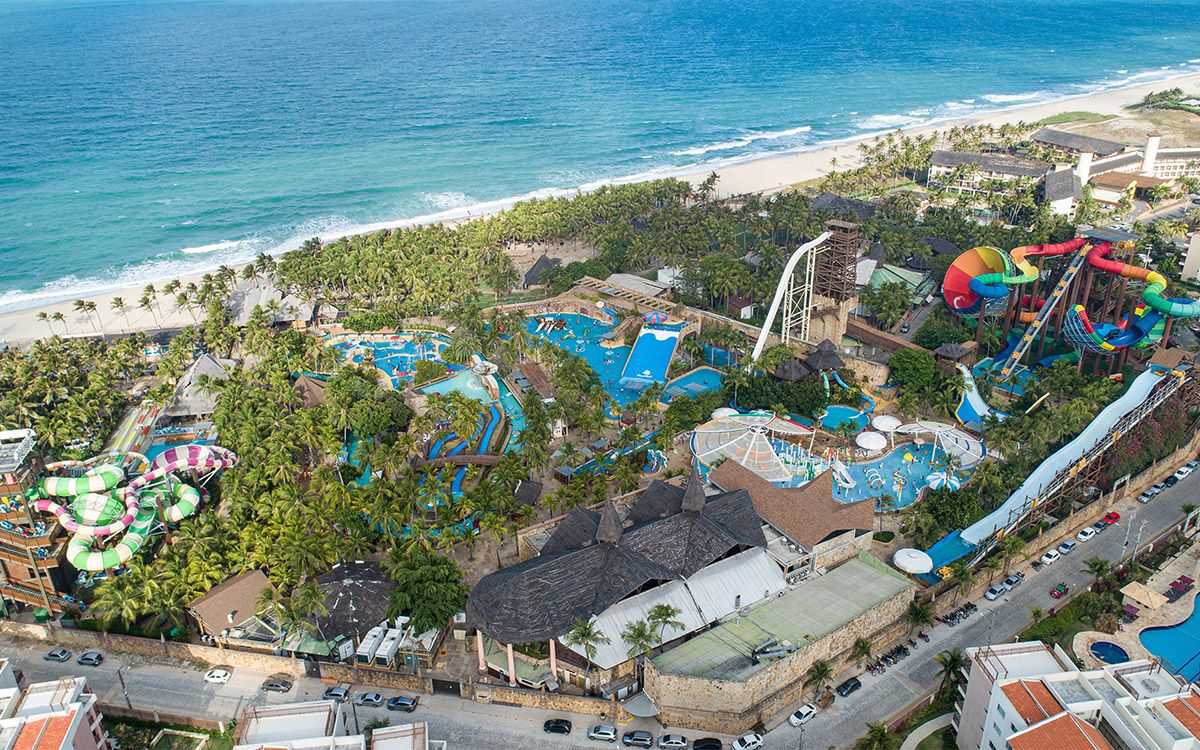 The project I want to highlight today isn't entirely new—many of your fellow readers snapped up homes in earlier phases. But the developer here—who operates on an entirely debt-free basis—only releases a limited number of pre-construction units after delivering the previous phase…
The beach townhouses on offer here right now in this master-planned community are in Fortaleza's Coastal Resort Zone, close to Beach Park…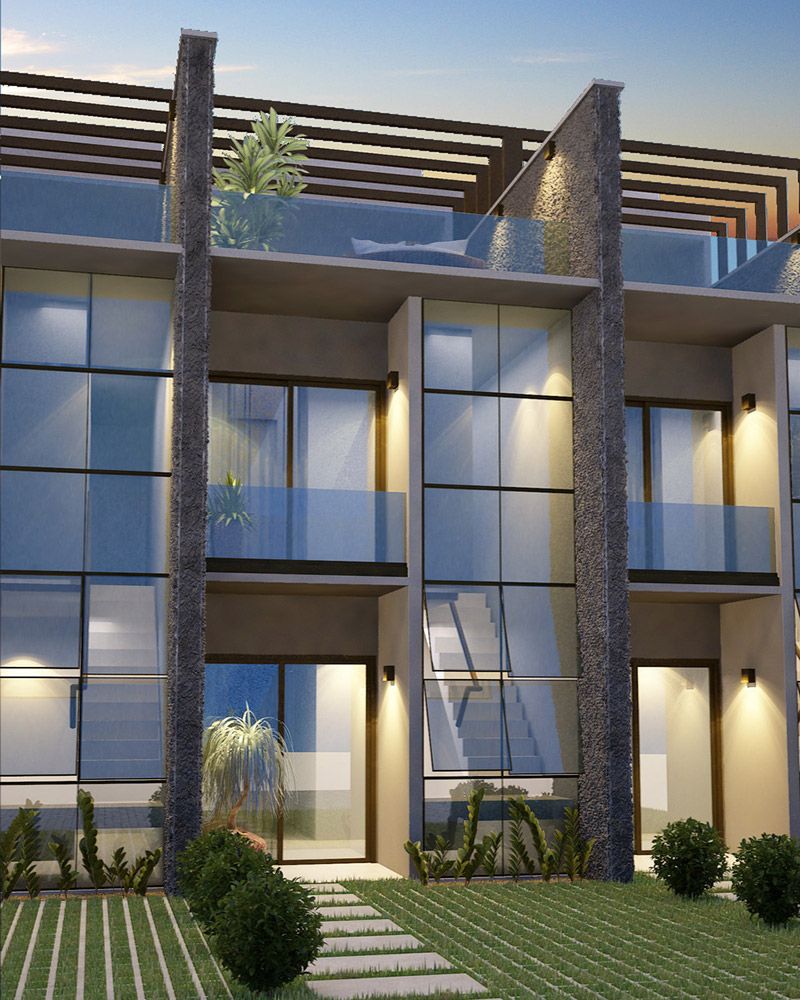 Usually, in a private beach development like this, prices would go up with each new phase. But, thanks to the currency situation, prices on these pre-construction units remain low in dollar terms. So, if you missed out on the chance to get in on an earlier phase two or three years ago, you're getting a second chance, right now, at securing a cash-producing short-term rental for as little as US$99,000…
These Ocean-View Townhouses Are The Perfect Size For Families
These townhouses, close to the beach, all come with direct ocean views. Each one has three bedrooms—the master bedroom comes with an ensuite bathroom and a private balcony. The second bedroom also has its own bathroom. The properties are 100 square meters in size, with an additional 27 square meters of outdoor space. So, there's plenty of scope here for grandparents, parents, and kids to spread out.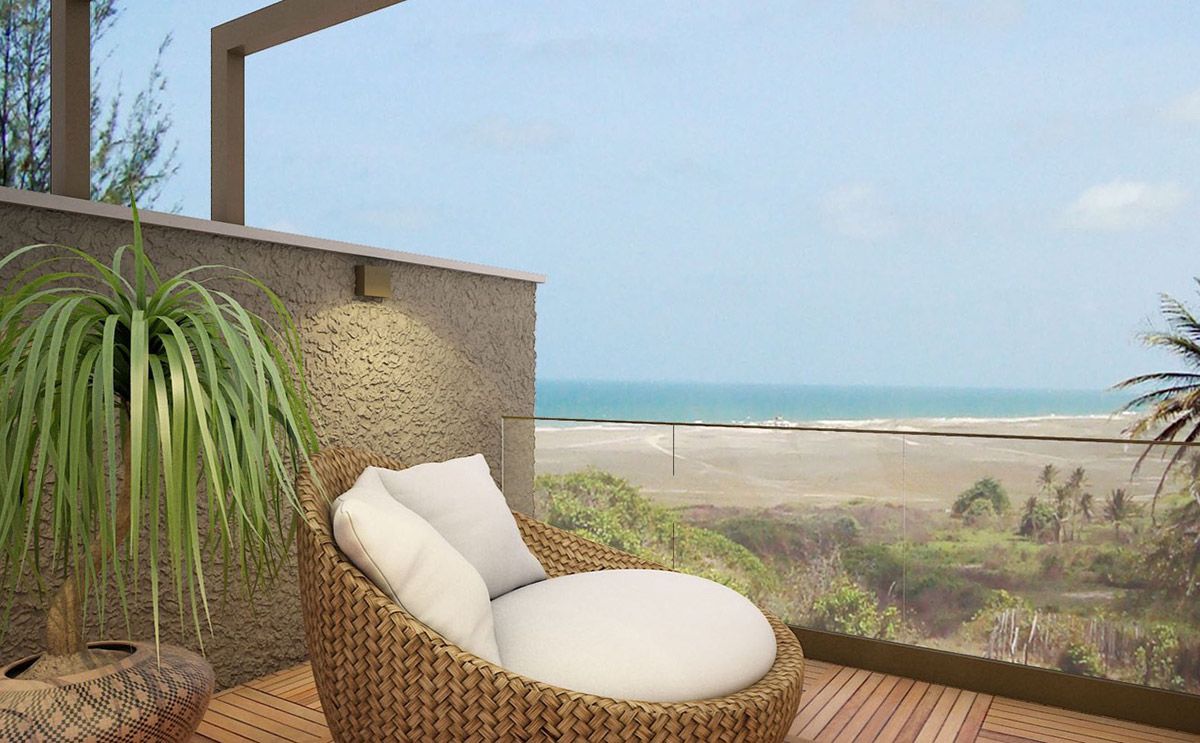 Private amenities on-site include swimming pool, spa and sauna, fitness center, and social area with bar and grill.
Beyond the resort itself, the waterpark isn't the only attraction. Visitors are within easy distance to the white-sand beach, restaurants, shops, a clinic, pharmacy, and a championship golf course.
As an owner here, it would be hard not to carve out some time for yourself around these parts. The good news is, while full property management is available on-site, you're free to use your townhouse as often as you wish.
But, should you choose to rent out your property most of the year, you could look forward to a minimum net rental yield of 18%.
Buying with cash, the price for one of these three-bed beach townhouses is US$99,000…
If you prefer to spread your payments, you can secure a unit with 25% down and make the remaining payments over the following 24 months.
Remember, though, supply is limited. The developer recently released this current phase of 14 townhouses—and, as of this writing, just 9 units remain.
If you're interested to find out more, please get in touch right away here.
Lynn Mulvihill
Editor, Overseas Property Alert