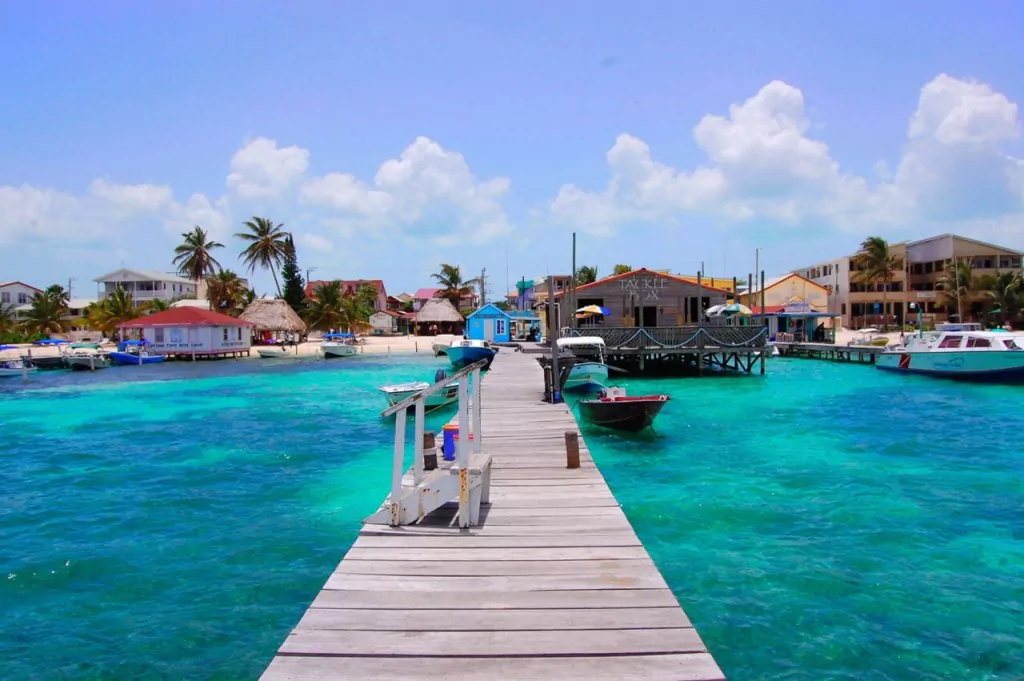 Plus: Make Sure You Don't Retain A State Tax Burden Abroad
June 23, 2015
Medellín, Colombia
Dear Overseas Property Alert Reader,
You've been hearing a lot about rental returns lately. Over the past few years, it's where property investors have been putting most of their attention. And along with this investment shift (from capital gains to income), you've also heard a lot of claims about returns… claims that may sound exaggerated.
In fact, good returns are achievable in quite a few markets. But the truth is that they don't come easily. To make a respectable rental return, you'll need more than your checkbook and a desire for money.
I'm currently renting three rental properties, and, over the years, I've found a few critical factors that make the difference between good rental returns and weak or nonexistent returns.
First, however, let's take a look at why you should even bother trying to operate a rental in a foreign country.
Benefits Of Managing A Rental Abroad
Here are a few items that I find to be key advantages.
Your property abroad is a hard asset. Less than 10% of the money that exists is physical currency. The rest of the money supply is really just a concept—an idea—with no intrinsic value. It can disappear or diminish in value, and you've got nothing to show for it. On the other hand, hard assets always have …