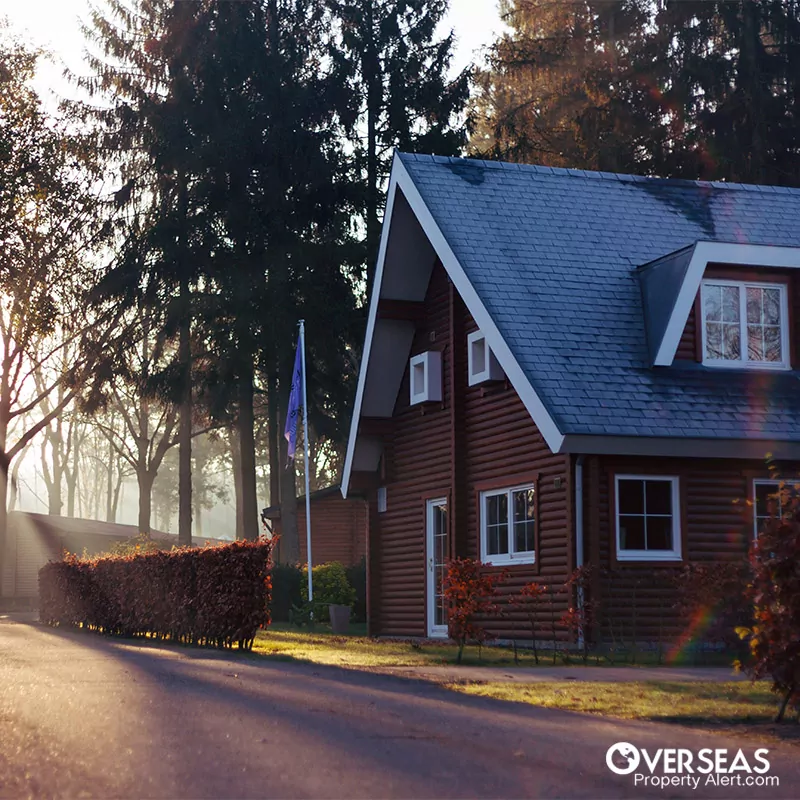 You've been dreaming about living abroad for years, and now you finally can afford to buy the perfect house in a beautiful gated community. You're ready to sign on the dotted line, hand over the cash, and move in.
Not so fast—your dream home could rapidly become your worst nightmare.
By paying attention to these ten areas, you can avoid getting yourself into a home that is not what you thought it would be.
#1 The Condominium Regime
Is your dream home in a private gated community where visitors are restricted? If so, then in all probability, it must be legally formed as a condominium. Here in Mexico, only condominium communities are allowed to have gates that restrict who comes and goes.
If you like the gate restriction, then make sure you ask to see the legal paperwork that initially formed your community
…
10 Things To Know Before You Buy In A Planned CommunityRead More »