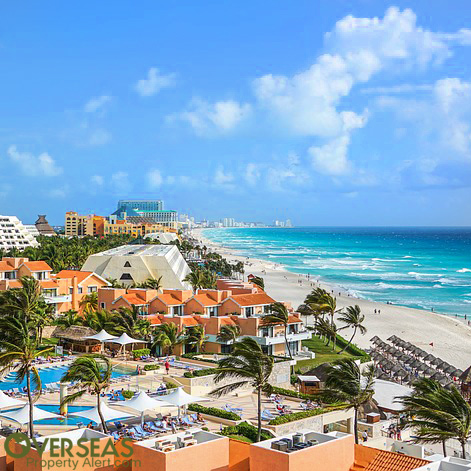 1 U.S. dollar equals 18.00 Mexican pesos.
Just last week, we closed on a brand-new condo right on the boardwalk here in Mazatlán, Mexico. This came after two years of exploring up and down the Mexican coast and then evaluating one neighborhood against another within Mazatlán's 20 miles of beaches.
I preferred Mazatlán on Mexico's west coast for a number of reasons:
1. You can "go local"… or not.
Mazatlán is a "real" city of almost a half-million people. When you move here, you can choose to be part of the American/Canadian community, speak mostly English, and ease your way into Mazatlán aided by people who have come before you…
Or within a few hundred yards, you can live in one of …
Uncovering The Best Condos For Sale In Mazatlán, MexicoRead More »