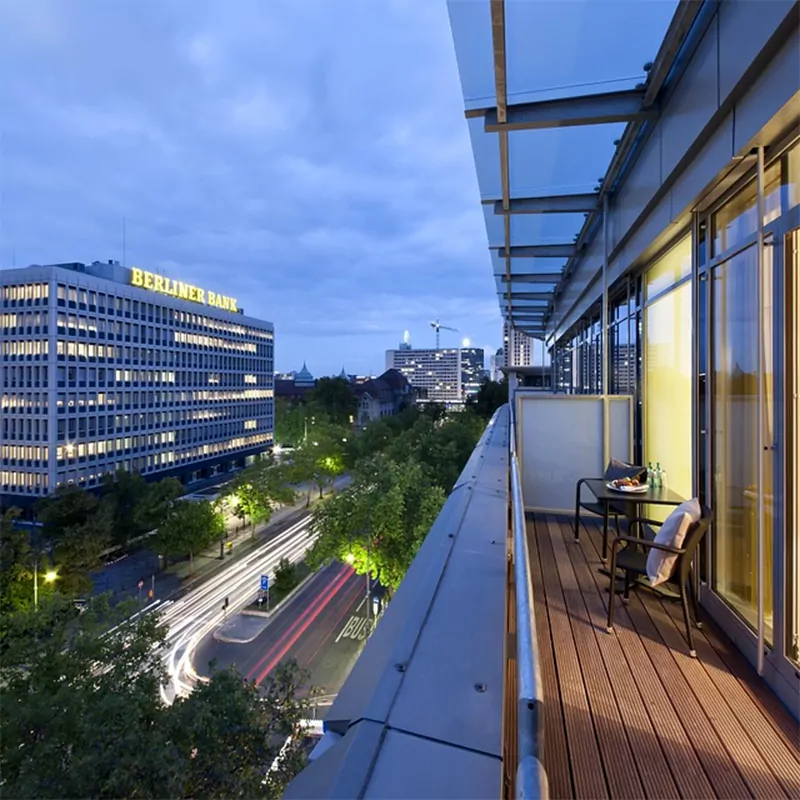 Investing In Europe's Economic Powerhouse
Germany doesn't get nearly enough credit. Its efficient economy is the powerhouse of the Continent, and its standard of living one of the highest in the entire world. Universal health care, free college, respect for individual rights, plenty of jobs, affordable housing—Germany seems to have it figured out.
The city of Berlin is an example of how tearing down walls rather than erecting new ones can spur rapid economic growth. Since tearing down the Berlin Wall that divided the city from the end of World War II until 1989, the city has gone on to become a leader in the borderless EU. And with the United States and U.K. withdrawing from the world stage, Germany is quickly emerging as the leader of the free world.
Cities like London, Paris, and Barcelona receive more than their fair share of attention when it comes to the top spots for urban living in Europe. But Germany's capital city, Berlin, is a world-class city like no other. And, when comparing Berlin to other world cities, there's one aspect that makes it especially appealing: …
Berlin: Germany's Vibrant City Full Of Affordable Real EstateRead More »