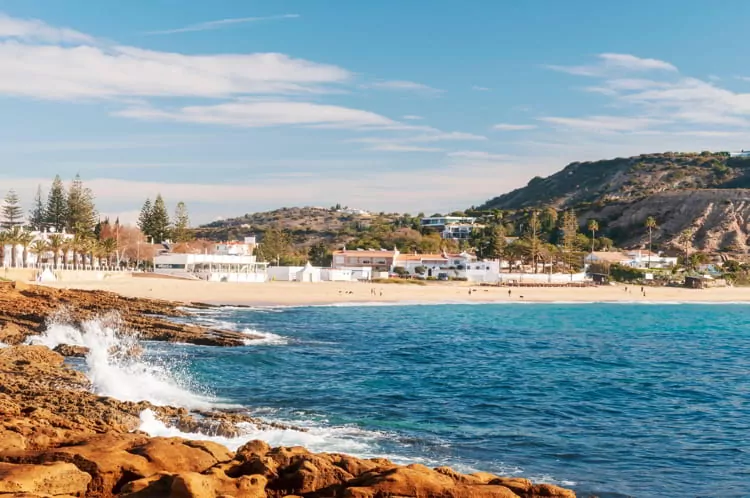 How To Swap Your Home For A Mansion
The Federal Reserve Bank of St. Louis just announced that the median house price in the United States is US$440,000.
This isn't because all Americans live in mansions, as US$440,000 just gets you the average American house.
That's not beachfront. Nor is it a huge house in a gated community.
It seems crazy to me to pay all that money for a house and not be living in the lap of luxury. Why are houses in the States so expensive?
The issue isn't a lack of natural resources and cutting-edge construction technology. The U.S. building industry is advanced.
Overpriced housing exists because of a combination of inflation, developers, speculators, and bad city planning practices.
Bear in mind that US$440,000 is the median price in the whole country. The median price in states like California or New York is …