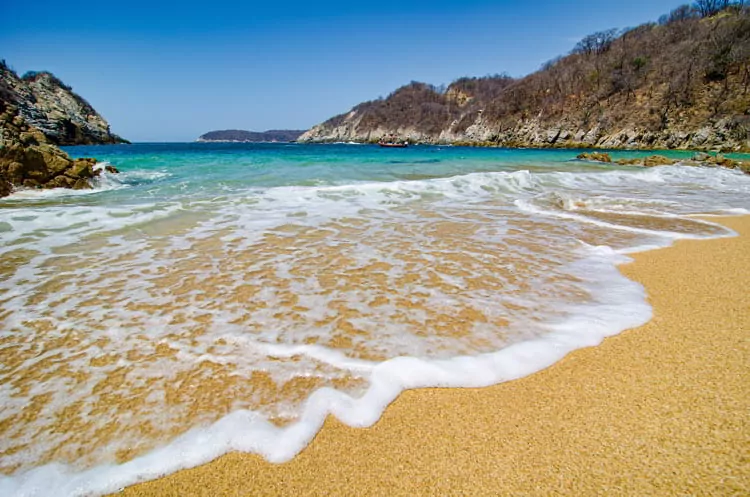 Mexico has become a tourism powerhouse. It totals to over 32 million arrivals, making Mexico the ninth most-visited country in the world… and the second in North America after the Unites States.
The rise in Mexico's international popularity is due to the efforts of FONATUR (Fondo Nacional de Fomento al Turismo), the Mexican government's tourism investment arm. Think of it as a national fund for tourism development.
FONATUR was created in 1974 to invest in (and incentivize the development of) new infrastructure, hotels, and other tourism-related businesses in designated regions throughout country. These projects are known as Integrally Planned Resort Centers.
First, the agency identifies an intrinsically desirable area in which to create a tourism zone. Then it develops a master-planned community, which includes a residential section for permanent residents complete with schools, hospitals, and markets; a tourist area with hotels, shopping centers, and golf courses; and, in many cases, protected …
How To Get In On Huatulco, Mexico—Before The Tourism BoomRead More »