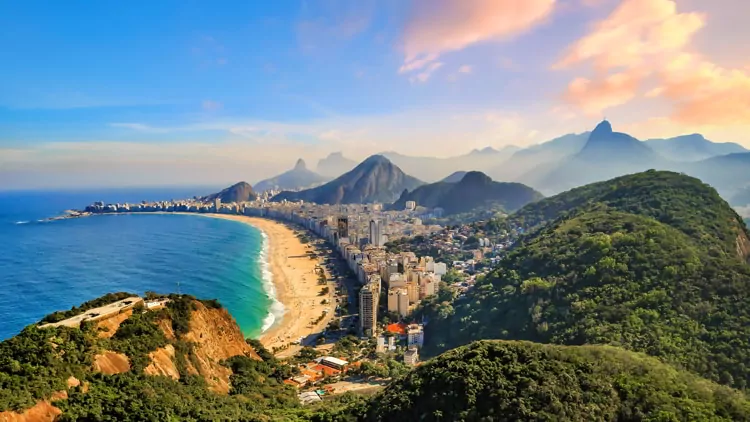 Why Investors Are Flocking To Safe Haven Brazil
I'm not going to wax lyrical about the amazing natural beauty of Brazil, nor bore you with talk of 5,000 miles of coastline and many of the world's best and most pristine beaches.
I won't tell you about the rich and diverse culture, the 7 natural and 14 cultural UNESCO World Heritage Sites, or the rich music, cuisine, and exotic peoples either.
Today I'll be analyzing the Brazilian economy, because Brazil has revealed herself as a safe haven investor's paradise.
Everywhere else around the globe, markets are in turmoil, governments are panicking, and the world's attention is turned toward the war in Ukraine.
Brazil doesn't seem affected by any of this…
Savvy investor money is pouring into Brazil. And it's easy to see why.
Brazil is the global powerhouse that is often forgotten, even though it's one of the biggest, strongest, and most diversified economies in …
Brazil's Economy: The Overlooked Powerhouse Of South AmericaRead More »