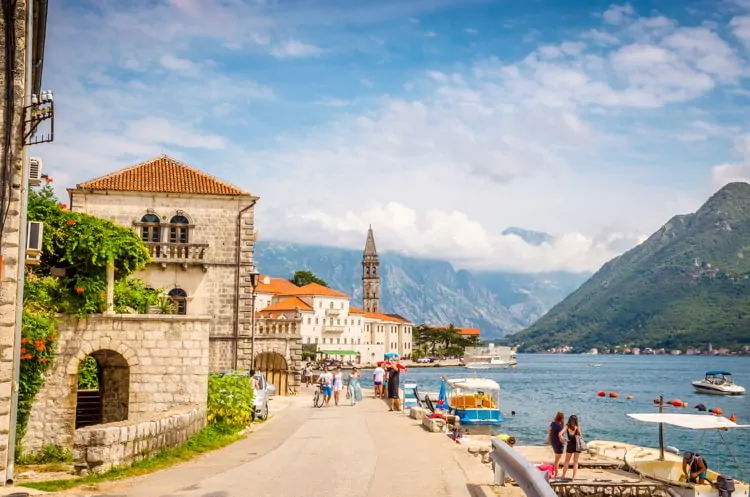 The Best Property Markets For 2022
It's a new year of real estate investing, and after a crisis-filled 2021, there is plenty of opportunity available around the globe right now.
Indeed, there are fantastic deals out there… but only if you know where to look.
Today's issue introduces you to the six best property markets for investment in 2022.
These destinations offer untapped, and in some cases, depressed markets, plus …