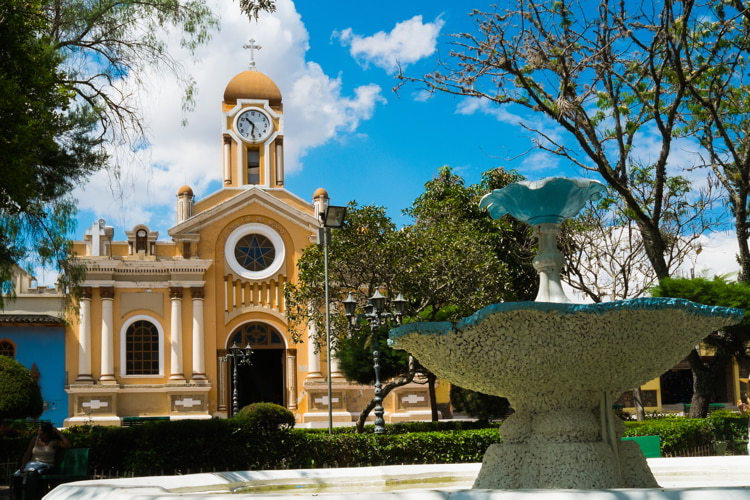 Loja: Ecuador As It Was Before The Gringo Invasion
Loja, Ecuador , is the object of my most remarkable failed prediction. In fact, two failed predictions.
Loja is one of my favorite cities in Ecuador. In fact, if I were returning to Ecuador today, this small Andean city in the south of the country is probably where I'd settle.
The city of Cuenca, is far more popular than Loja. In fact, it's one of the most popular expat destinations in the Americas, with beautiful colonial architecture and loads of amenities.
By contrast, Loja is a city for Ecuadorians. Aside from a handful of exchange students, you'll see very few foreigners here.
A little over 10 years ago—when the expat population of Cuenca exploded—I predicted that Loja would be next. It was loaded with opportunity for the entrepreneur, had …
Why Loja Is Ecuador's Hidden Gem For Living Like A LocalRead More »