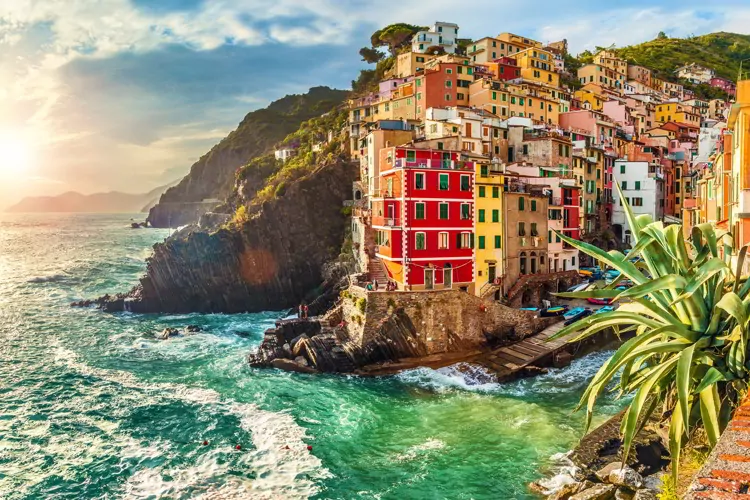 If you're just starting to explore overseas investments, you are probably intrigued by the possibilities. You may be drawn to affordable oceanfront properties, rural mountain escapes, or vibrant city living. Personally, I've been interested in all.
You're also probably concerned about risks like foreign governments seizing your assets, natural disasters, and fraud. Investing in overseas real estate can be risky.
I found out the hard way.
I had just returned from Ecuador where I had purchased an oceanfront lot for a great price and made plans to build a house. I had visions of whale watching from my infinity pool and parties with new friends.
Then came the email from my attorney. My building permit had been denied because the government was planning to …
5 Important Tips For Investors Buying Overseas Real EstateRead More »