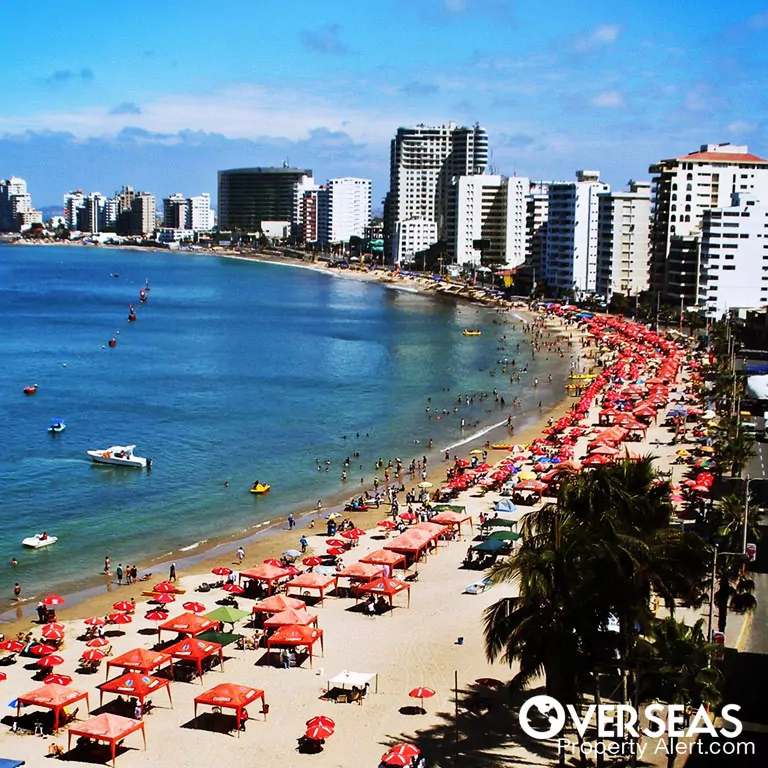 With more than 1,250 miles (2,000 km) of coastline, Ecuador is the westernmost country in South America. And Salinas, on the Santa Elena peninsula, is the westernmost piece of land on Ecuador's mainland.
It's one of the world's few coastal resorts where you can still buy a new condo for less than US$53,000.
This ex-fishing village has become the most renowned attraction of the Ecuadorian coast, welcoming people from the domestic cities, as well as from other South American countries, such as Peru and Colombia. People come here looking for a relaxing, laid-back weekend, a longer vacation, or to set up a second home.
Salinas has around 40,000 residents and hosts one of the biggest expat communities in the country. During holidays, this crowd can increase up to three times. …
Salinas, Ecuador: Affordable Beach Condos Under $53KRead More »