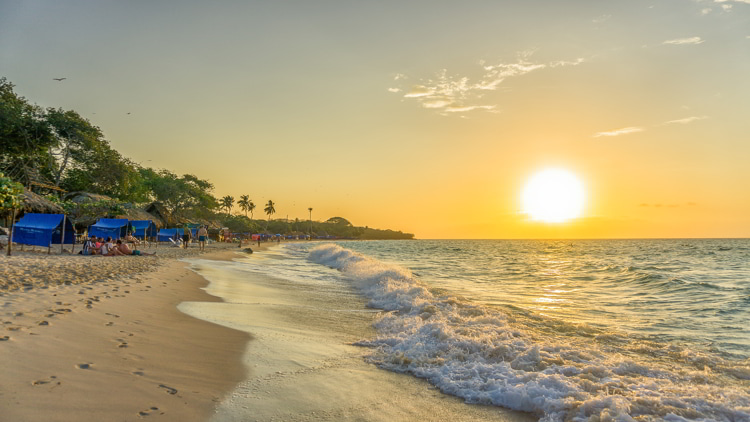 Tiny Investment, Huge Returns: Invest In Cartagena's Short-Term Rental Market For A 20% ROI

Colombia has always held a special place in my imagination.
As a child I sat entranced watching "Romancing the Stone," starring Michael Douglas and Kathleen Turner. Their swashbuckling tale starts in Cartagena and continues across Colombia with Danny DeVito stalking their every move.
Back then, Colombia seemed like the most magical and adventure-packed country imaginable, the epitome of opportunity for those who had the strength of character to seek it.
It turns out that Colombia really is a country of unusual opportunity and adventure.
It's an investor's paradise these days, offering high than usual returns and unique opportunities. I've helped clients invest in precious metals and gems and advised …
How To Buy A Tiny Home In Colombia And Get A 20% ROIRead More »