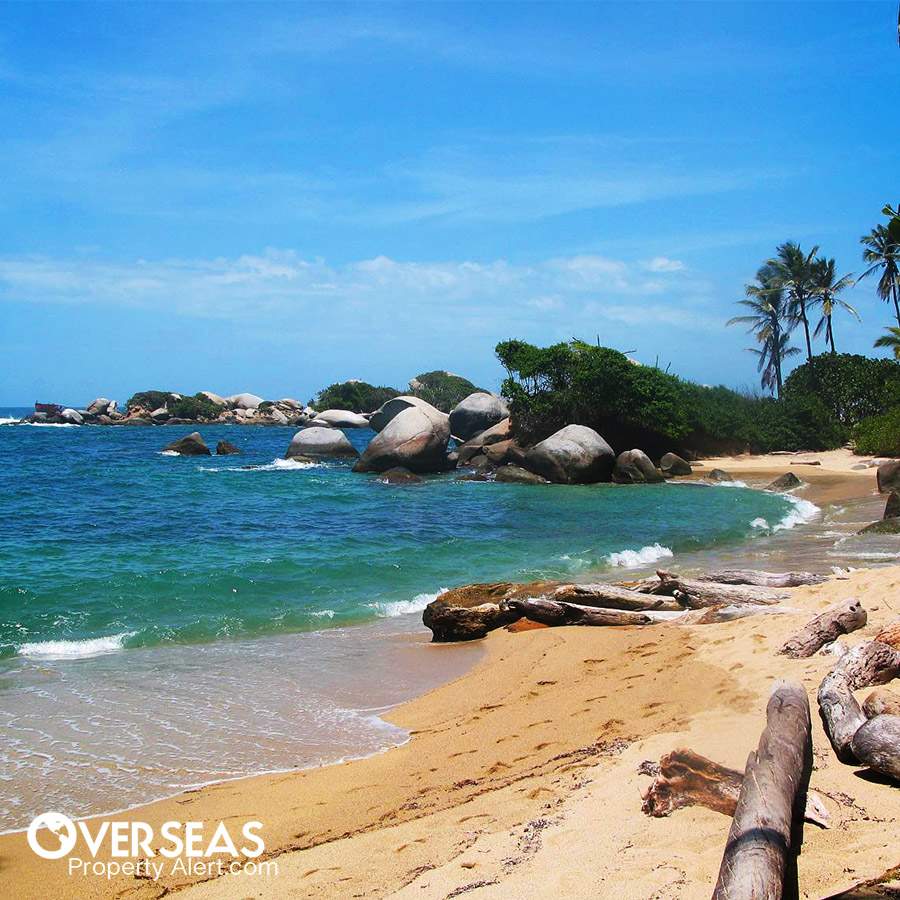 Santa Marta: Colombia's Calmer Caribbean Alternative
Cartagena continues to boost its profile as a prime travel and investment destination, and it's not hard to see why. The city is teeming with culture and liveliness, and boasts a wide range of features—from the outstanding cuisine and tropical climate to a bustling city center and bohemian neighborhoods—that make it both dynamic and livable… a true Caribbean marvel.
But for those seeking more refuge and relaxation, there's another coastal Colombian city less than 200 miles away. It's cheaper, more geographically diverse, and less worse-for-wear by international tourists than the "heroic" Cartagena…
That city is Santa Marta.
Colombia's First Colonial City, On the Rise
If this is the first time you've heard of Santa Marta, you're probably not alone. But for Colombians, it is hardly a secret. Santa Marta, Colombia's oldest colonial city (in fact, one of the oldest cities in all of South America), was founded by the Spanish in 1525. The city was also the …
Santa Marta: A Hidden Gem On Colombia's Caribbean CoastRead More »