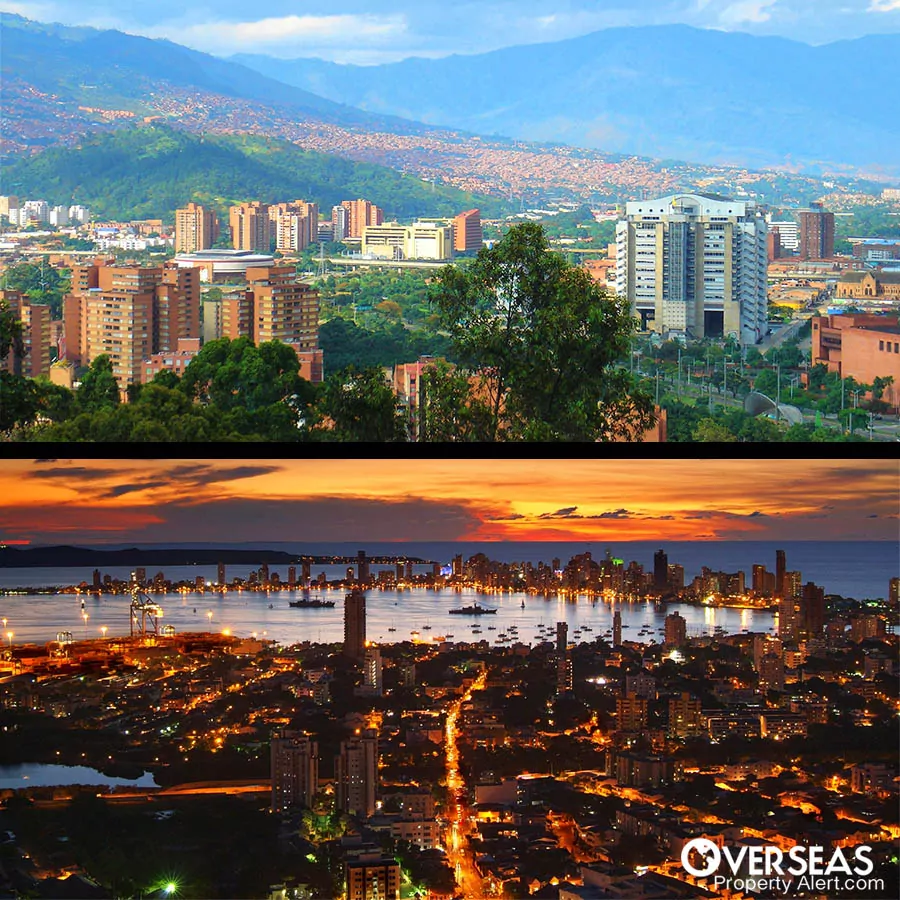 Medellín vs Cartagena… which is the better Colombian city for living and investing? I hear this question a lot, so today we're going to take an in-depth look at their strengths and weaknesses.
Cartagena is an historical resort city located on the Caribbean coast. Medellín is located in a valley in the Andes Mountains, and some expats consider it the most livable city in Colombia.
Both cities have their fans.
I have lived in Medellín for over six years but I have traveled to Cartagena over 20 times for both business and pleasure. In fact, Cartagena was the first city I discovered in Colombia back in 2006.
Let's take a look at how they compare, in 14 different categories. …
Medellín Vs. Cartagena: Comparing Colombia's Best CitiesRead More »