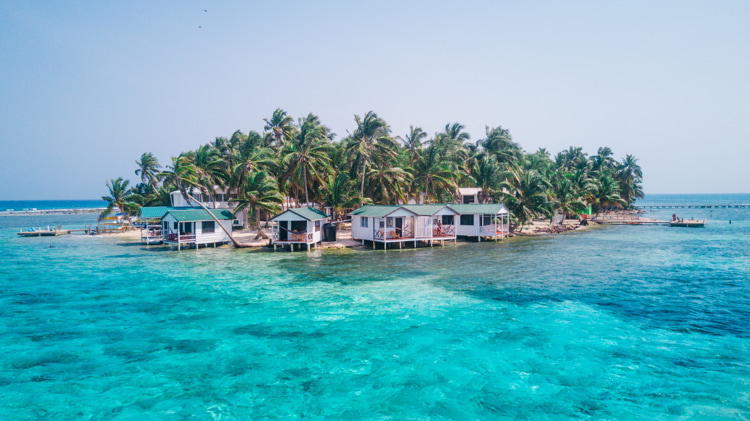 How

To

Buy

Property

Overseas: Our

Belize

Guide
Belize is a small country, but it has an amazing range of property options on offer… stunning Caribbean islands, beaches on the mainland in Corozal, Toledo, and Stann Creek districts, nature-rich riverfront homes, and farms, jungles, and cooler mountain properties, too.
Aside from figuring out where in this country you want to buy property, you should also understand the buying procedures in Belize… and the potential pitfalls.
Today I am introducing you to the property purchase process in Belize.
Private Developments Vs. Local Living
Some people want the familiarity, convenience, and community of a residential subdivision like Carmelita Gardens in the Cayo district. Others find the idea of living in a planned community claustrophobic.
I'm of mixed opinion. To have rules forced upon me at home when I'm not breaking any law goes against my feeling that my home is my castle. However, there are few zoning laws in Belize. Who's to say that my neighbor won't open a nightclub or mechanics garage in their yard tomorrow?
Buying property in a planned expat community nearly always costs more than buying in the local community, and it usually has annual HOA fees attached. It also provides …
How To Buy Property In Belize: A Guide For Future ExpatsRead More »