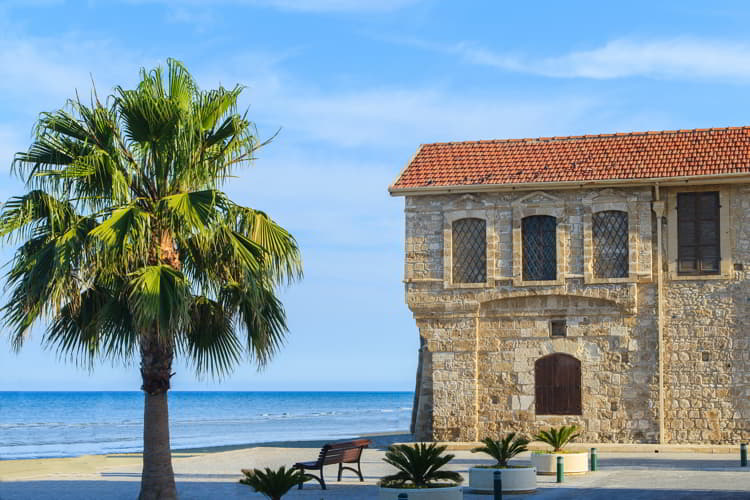 The Next First World Lifestyle And Investment Market
Thomas Edison famously said, "Opportunity is missed by most people because it is dressed in overalls and looks like work."
Today I'm excited to bring you news from our Founding Publisher Kathleen Peddicord about a rare opportunity to profit on a rapidly growing US$275 billion market.
It's a long-term opportunity, and the earlier you get in, the bigger your payout will be.
There is a lot of hard work to be done, but the secret here is: This government is going to do all the work for you.
All you need to do is position yourself in the right place at the right time.
The right place is home to pristine, white sandy beaches, low-cost Mediterranean living, and five-star amenities. The right time to set the seeds of healthy profits is now…
This Historic Seaside City's Reinvention Is One Of The Biggest Profit Opportunities I've Known
Lief and I have arrived in the oldest city in Cyprus because our contacts here have assured us Larnaca is this country's future.
"It's good you're going to have a look for yourself," a friend told me when I mentioned our scouting plan.
"I was in Larnaca some years ago," he said, "and it was awful. You really should see it before you take a position or …
Lanarca, Cyprus: The Next First World Lifestyle And Investment OptionRead More »