The Best Property Markets For 2022
It's a new year of real estate investing, and after a crisis-filled 2021, there is plenty of opportunity available around the globe right now.
Indeed, there are fantastic deals out there… but only if you know where to look.
Today's issue introduces you to the six best property markets for investment in 2022.
These destinations offer untapped, and in some cases, depressed markets, plus other investment incentives, like exchange rate discounts, favorable financing terms, and other perks.
#1. Panama
Panama offers a depressed property market, a strong and diversified economy, which includes the Panama Canal and an international financial haven, and new residency options, including a residency by investment program.
Panama has been on our list of top property markets for nearly 20 years, and it still retains a lot of that value today.
The best market in this country is no longer Panama City… The investing elite has piled into Panama City to get Miami-quality lifestyles for a fraction of the price, driving prices up.
Other areas of this country still offer great value and continue to open up to investment. The best value right now is along Panama's Pacific Coast. This specific opportunity is just an hour from Panama City and 10 minutes from the popular tourist town of Coronado.
The Best Opportunity In Panama Right Now
With both ocean and mountain views, services and amenities close by, a fitness centre, and access to a private beach, these one- and two-bedroom apartments are some of the best opportunities you'll see in 2022.
These units are priced at US$210,000… but you can take advantage of a huge US$55,000 cash discount we have negotiated on your behalf and claim your home for just US$155,000. That's a 26% discount for being a cash buyer.
If you are interested in finding out more about this great beachfront discount deal, go here.
#2. Colombia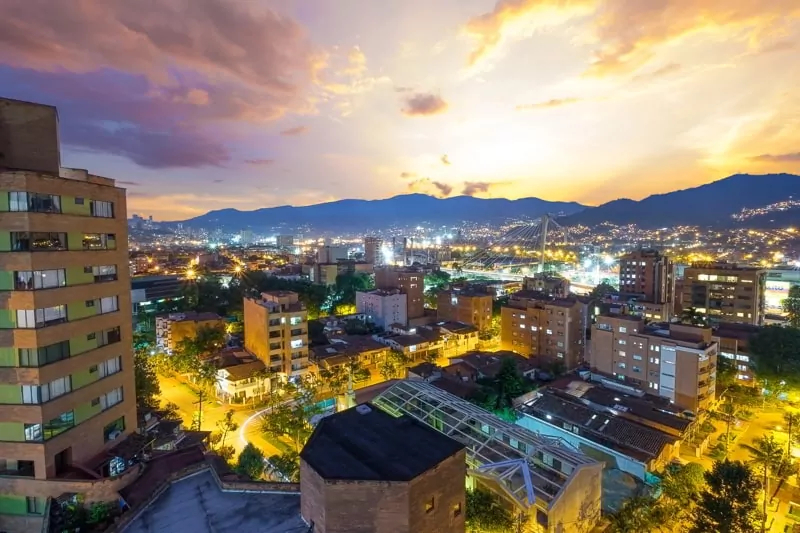 Colombia offers a fabulous standard of living at a low cost. Cities like Medellín and Santa Marta were once scoffed at but now are some of the best buys in the world.
Right now, U.S. dollar-holders can take advantage of the exchange rate discount. On Jan. 1, 2021, one U.S. dollar got you 3,420 pesos. A year later, the price of the peso has dropped to 4,070 to the dollar. This is a 19% foreign exchange discount in just 12 months.
Colombia continues to provide strong rental returns and great capital appreciation potential.
Other advantages to investing in Colombia include a strong and growing high-end and adventure-tourism industry that compliments the rental market. You can become eligible for residency by investing US$160,000 in Colombia and qualify for citizenship after five years of residence. New visa types, like the new digital nomad visa, are adding to Colombia's attractiveness to foreign renters and buyers.
Colombia offers fabulous capital appreciation potential due to all the above factors but in particular the exchange rate discount that's currently available.
Keep an eye out for more information on Colombian property deals in the coming months.
#3. Brazil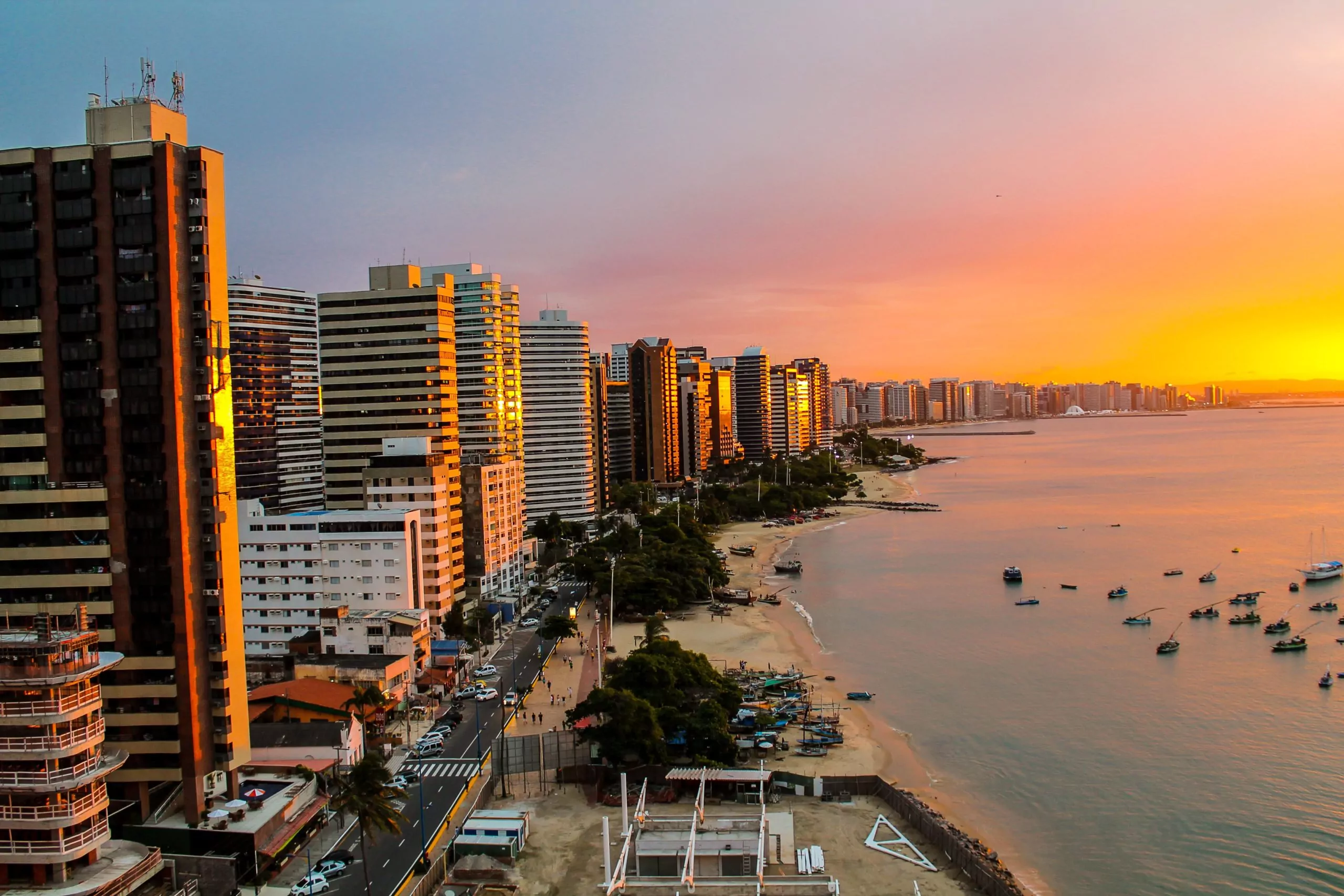 Brazil's depressed local currency and recovering economy mean great deals for property investors.
In June 2021, the Brazilian real was trading at 4.93 to the U.S. dollar. On Dec. 22, 2021, it was trading at 5.75 real to the U.S. dollar. This means Brazilian real estate costs you 16% less today in real terms than just last June.
Brazil offers some of the lowest cost of entry into high-quality beachfront living anywhere in the world. It has great rental and capital appreciation potential, offering opportunities directly on the path of progress.
The Best Opportunity In Brazil Right Now
Beachfront bungalows just steps away from a nearly private beach in Ceará State start at US$59,000. The financing terms stipulation 25% down and payment of the balance over 24 months at 0% interest.
Pay cash and you can get an additional discount of US$10,000, bringing your investment down to US$49,000 for a private one-bedroom bungalow on a stunning beach.
Upon completion you can expect a 10%-plus ROI. Check out the offer here.
Your Own Beach Duplex Townhouse For Just US$114,000
For a little more luxury, space, and amenities, you should consider the opportunities available in these beach townhouses.
They're 115 square meters with private pool, situated right next to a beautiful stretch of white-sand beach. Nearby are an 18-hole golf course, restaurants, beach bars, surfing, and the biggest water park in Brazil.
We have negotiated an exclusive cash discount on these beach townhouses starting at US$99,000. That means that you save US$15,000 while taking advantage of the weak real.
Add in the double-digit rental yield potential, and this deal is too good to pass up. Go here for more details on this opportunity.
#4. Montenegro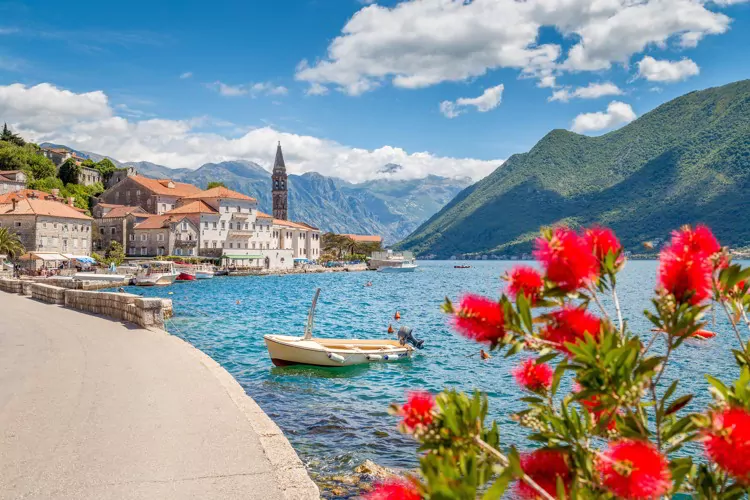 Montenegro's great weather, world class real estate and marinas, and high standard of living and services have made it a playground for the super-rich. Known as Europe's secret riviera, it's a haven for billionaires… but it also offers reasonable waterfront property prices for the average investor.
Montenegro should be on your radar right now because of the deals being created by a weak euro. On Jan. 4, 2021 the euro was trading at US$1.23. A year later, the exchange rate is US$1.13. This is an 8% exchange rate discount for buyers who trade in U.S. dollars.
Montenegro is slated to join the EU in 2025 and will have free access to markets of over 447 million EU citizens, huge EU grant funding opportunities, and low interest rates. This will boost the country's small economy and increase property prices as well.
You can qualify for residency simply by owning property in Montenegro… and come 2025, Montenegro residency will become exceptionally valuable for anyone interested in living or operating in the EU.
The Best Opportunity In Montenegro Right Now
Studio apartments in this development in Tivat start at under US$93,000. The development is finished to a 5-star standard and comes with an infinity pool, pool and juice bar, hot tub, sauna, yoga and pilates studio, entertainment room, gym, restaurant, and more.
It is located at just a seven-minute drive from Tivat International Airport and eight minutes from Porto Montenegro, a marina playground for billionaires.
This deal is projecting a 10.25% ROI. Go here for more information.
#5. Morocco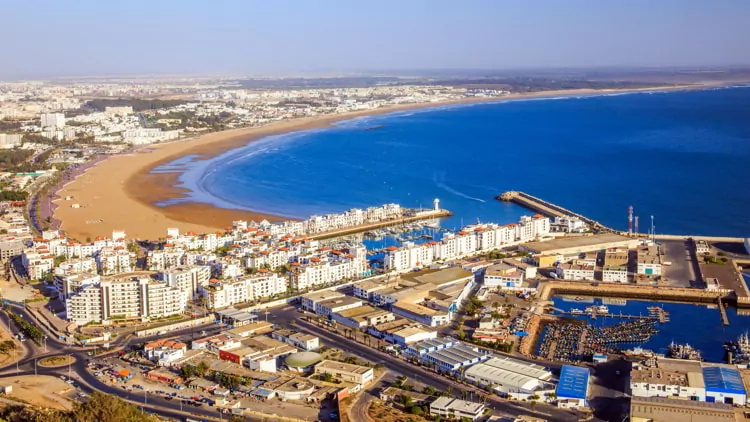 Morocco pinged my radar last year due to its depressed property markets, great beaches, weather, and value.
A stable North African country with Atlantic and Mediterranean coastlines, low crime rates, and a strong and diversified economy, Morocco is an exciting untapped market.
It's less than an-hour-and-40-minute flight from Portugal and served by direct flights from New York, Boston, Washington, and Miami.
Property prices fell slightly in 2021 because of the pandemic but are expected to appreciate over the coming year.
There are opportunities across this country, but Marrakesh stands out for its natural beauty, great amenities, and cultural authenticity. Casablanca has superb beaches, good amenities, shopping, seafood, and a distinctly western feel. Agadir, with its huge beach, easy lifestyle, great seafood, and quiet atmosphere, is another place I have my eye on.
Yields between 5.5% and 7% and more are available… but there are also opportunities for even meatier returns. Watch this space for more Morocco coverage.
Morocco is best for medium- and long-term rental investments or as a retirement destination. Transaction and title transfer costs are higher in Morocco than other jurisdictions, so it's not ideal for short-term property flipping.
To stay more than 90 days in Morocco you need to register locally by showing proof of address, at least US$500 in income per month, a clean police record, and medical exam.
#6. The Philippines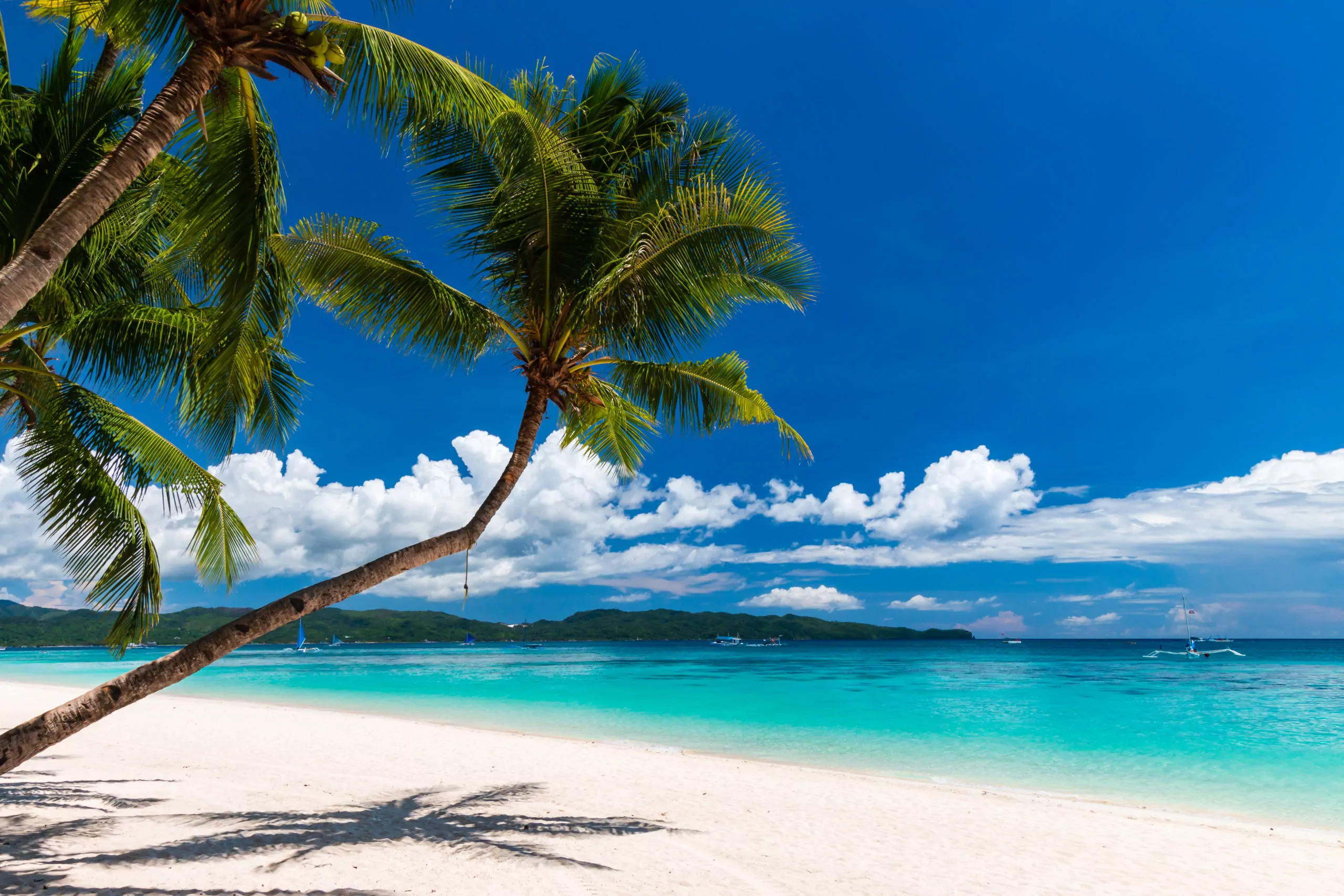 With spectacular beaches, cheap real estate prices, and a welcoming and friendly population, the Philippines is a market to watch in 2022.
Now is a fantastic time to buy due to low prices, a strong U.S. dollar, and favorable developer terms in this low-cost-of-living paradise. Property values for condos and single-family homes dropped during the pandemic. Parts of Manila, for instance, saw prices for condos drop to 18% in 2021.
The Philippines has a bad reputation due to political turmoil over the past decade. Despite this, the low crime, huge economy, and population of 110 million mean the Philippines is the most attractive beach destination in Asia for buyers for 2022.
Con Murphy
Editor, Overseas Property Alert