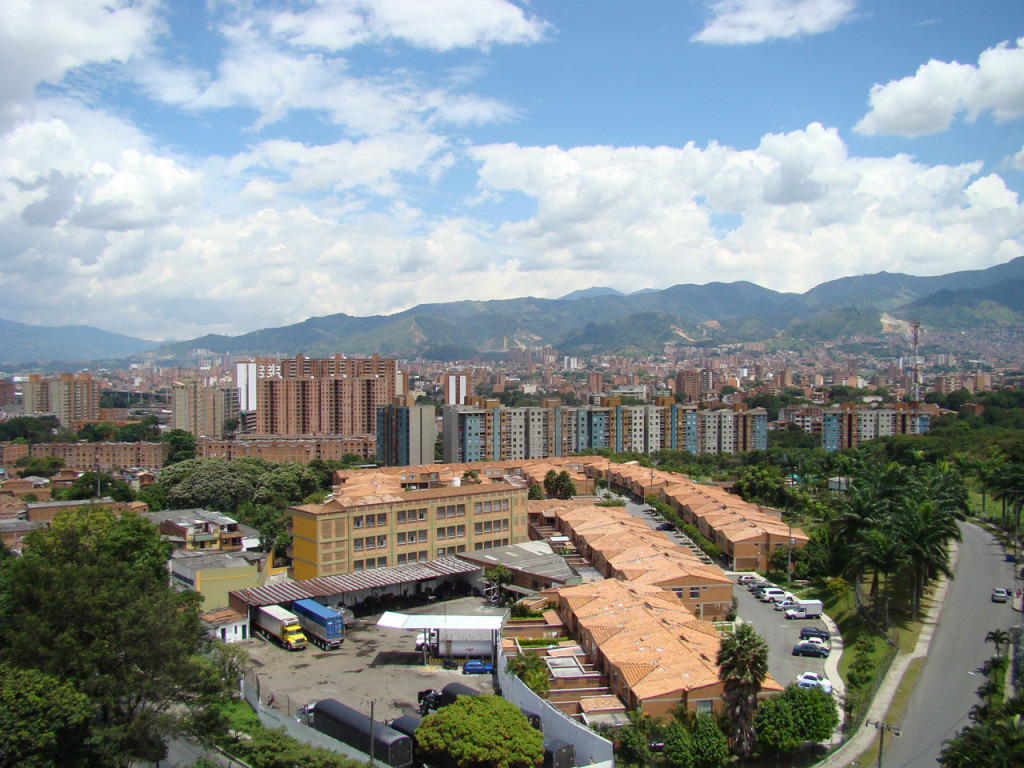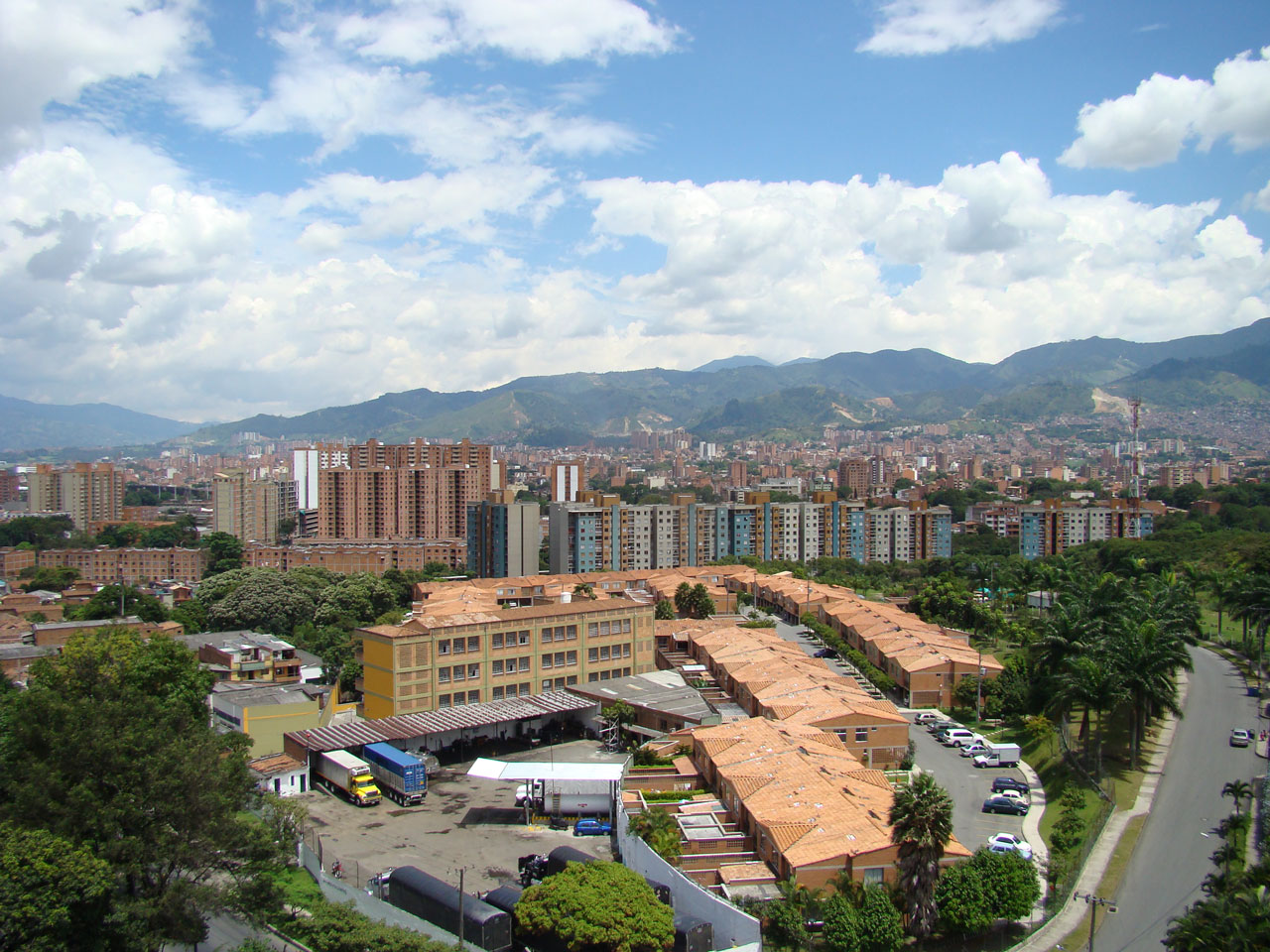 Plus: "Should I Believe You… Or Panama Letter?"
Jan. 20, 2015
Montevideo, Uruguay
US$1=2,384 Colombian pesos
Dear Overseas Property Alert reader,
Colombia continues to command a lot of interest among potential overseas property buyers, investors, and expats. The inexpensive properties and high quality of life are a big draw.
But what really surprised me this week is that on a cost-per-square-meter basis, Medellin is now cheaper than Cuenca, Ecuador, which for years has set the standard for low-cost real estate.
This latest price drop in Medellin is due to the current power of the U.S. dollar, so it may not last forever. But for now, North Americans are buying premium properties in Colombia in record numbers.
Where are the best values (low-cost, high-value lifestyle) to be found these days?
Let's take a closer look at three of Colombia's top markets. One is a well-known, world-class brand… one has recently been discovered and is now starting to receive mainstream attention… and one is still adrift in the backwaters, getting attention from only the extreme leading-edge buyers and expats.
The Branded City: Through Good Times And Lean, Cartagena Never Loses Ground
Cartagena is known the world over as one of the finest Spanish colonial cities in the Americas. A UNESCO World Heritage Site, it's one of the world's few remaining walled cities. …
Cheaper Than Ecuador? Colombian Properties Are A Better Value Than EverRead More »