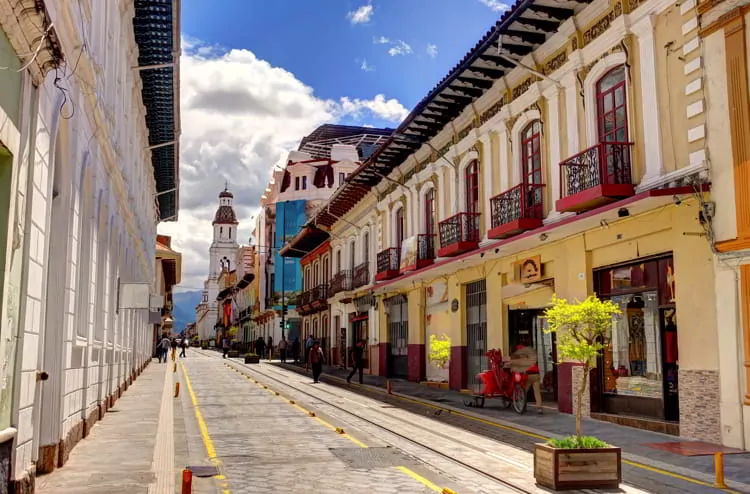 My big "currency awakening" came in Uruguay.
I first visited Uruguay in 2004 and fell in love with its First World environment, honest culture, and super infrastructure. And, at an exchange rate of 34 pesos per U.S. dollar, life there was an amazing bargain.
In fact, I finished my first article on Uruguay with the words "…and best of all, it's cheaper than Ecuador."
A couple of years later I moved to Uruguay full-time, and by then the exchange rate was only 25 pesos per U.S. dollar. This drove my cost of living up by 36% in dollar terms. The cost of living was no longer "cheaper than Ecuador," but it still wasn't bad.
But by 2008, the dollar had weakened so that I was getting less than 20 pesos per U.S. dollar… and in 2011, it was …
4 Top Countries For Low Risk, Dollar-Based Property BuysRead More »