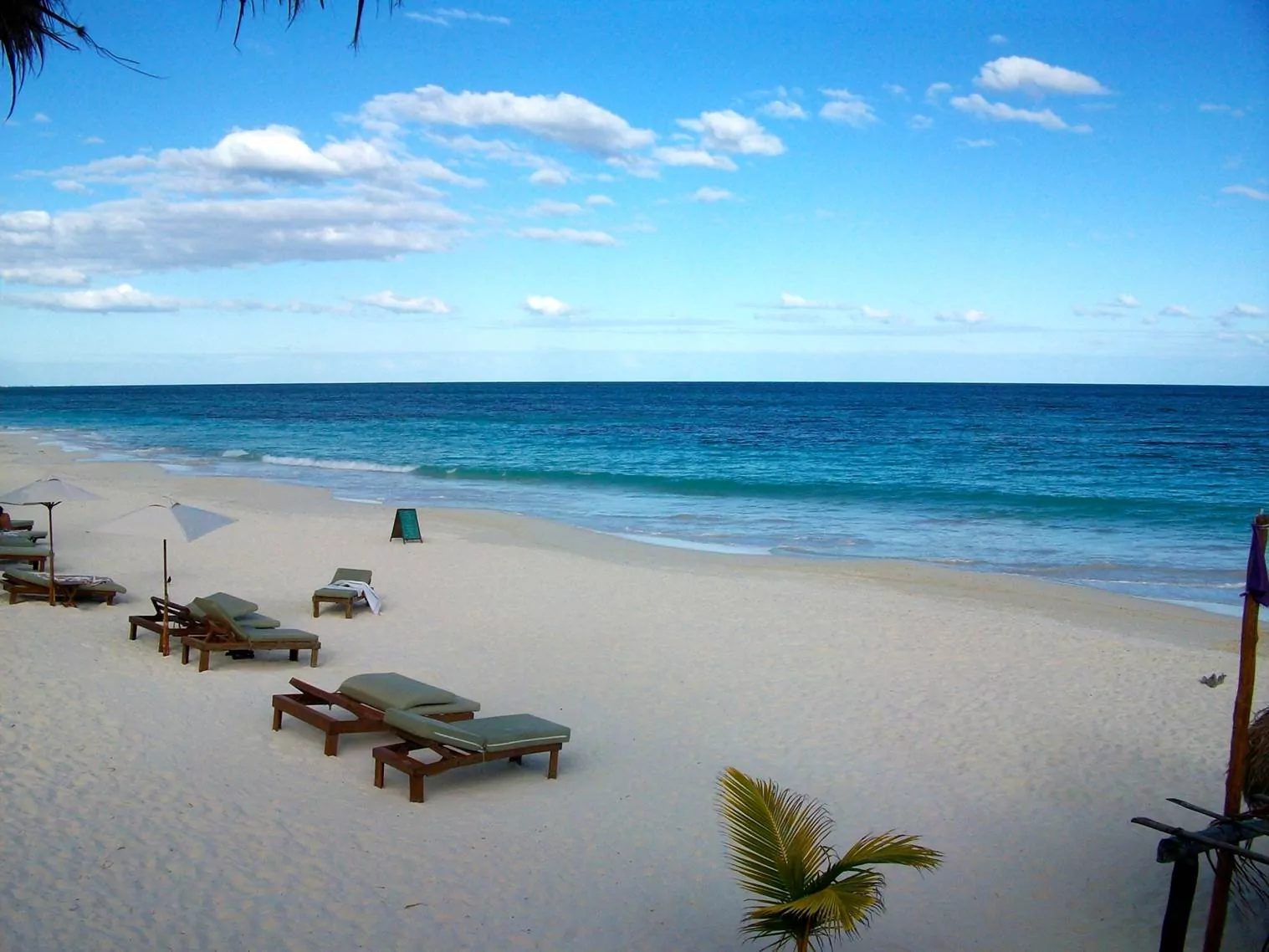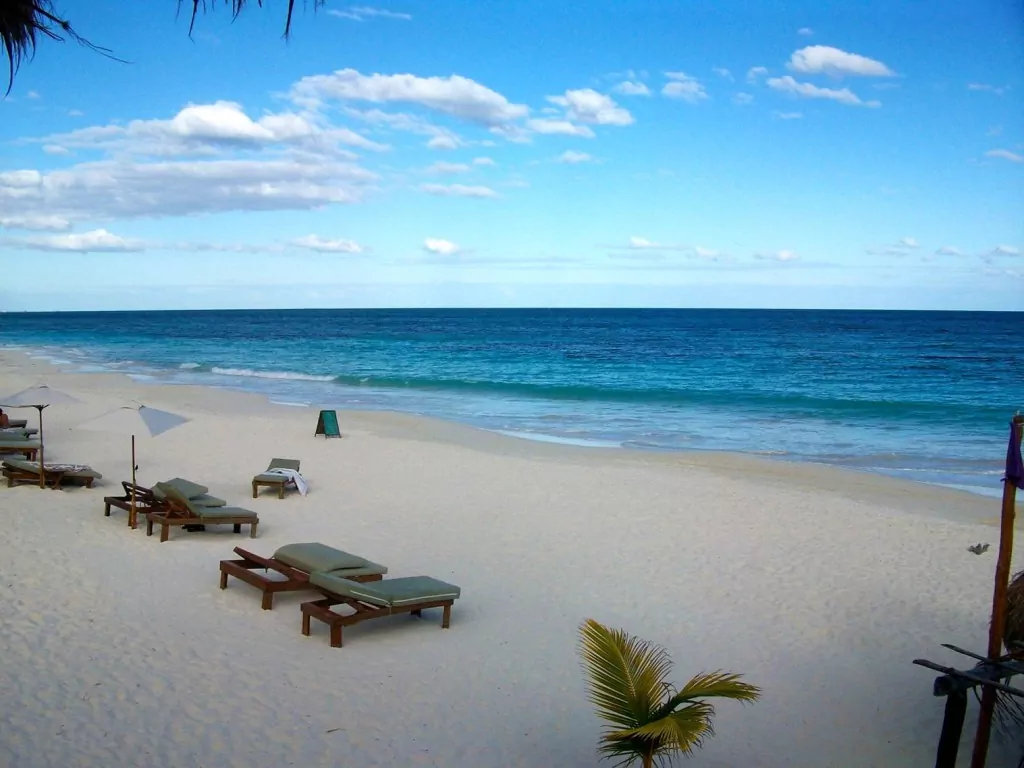 Plus: Can I live here for US$730 per month?
All properties in this article are priced in U.S. dollars.
I'm writing today to tell you about a limited-inventory opportunity that just came onto the market. If you're interested, you can save up to 25% (as much as US$30,000) as an Overseas Property Alert reader—if you're among the first 15 cash buyers.
This offer will be sent to readers of Overseas Opportunity Letter next week, but I wanted to extend it to you first, before it went to the general population.
The opportunity is a prelaunch offer for the Los Árboles Cobá project. The project is located on Mexico's Riviera Maya on the Yucatan Peninsula, south of Cancun.
Los Árboles Cobá is a sustainable, off-the-grid community, which nonetheless offers amenities like high-speed Internet, phones, and satellite TV. The lots are large tracts of old-growth jungle with very low development density—less than 15% of the property.
Note that when I use the term "sustainable, off-the-grid" I'm referring to a property that can function without any connection to public utilities, located in an area with an all-year growing season.
Los Árboles Cobá will appeal to those who enjoy a lifestyle among nature and wildlife, in a home that will function comfortably with no connection to the outside world. It will also appeal to investors looking for an early-in, special offer with resale in mind.
I like the project for four basic reasons:
The market in this area is performing well, and has been for several years.
The nearby sister project of Los Árboles Tulum was a popular seller, has a number of homes constructed with North Americans in residence, and made money for early buyers.
The developer has a solid track record of success for this type of project.
The entry point for buyers and investors is low—less than US$37,000.
Let's take a look at the details. …
Prelaunch offer with 0% financing on the Riviera MayaRead More »