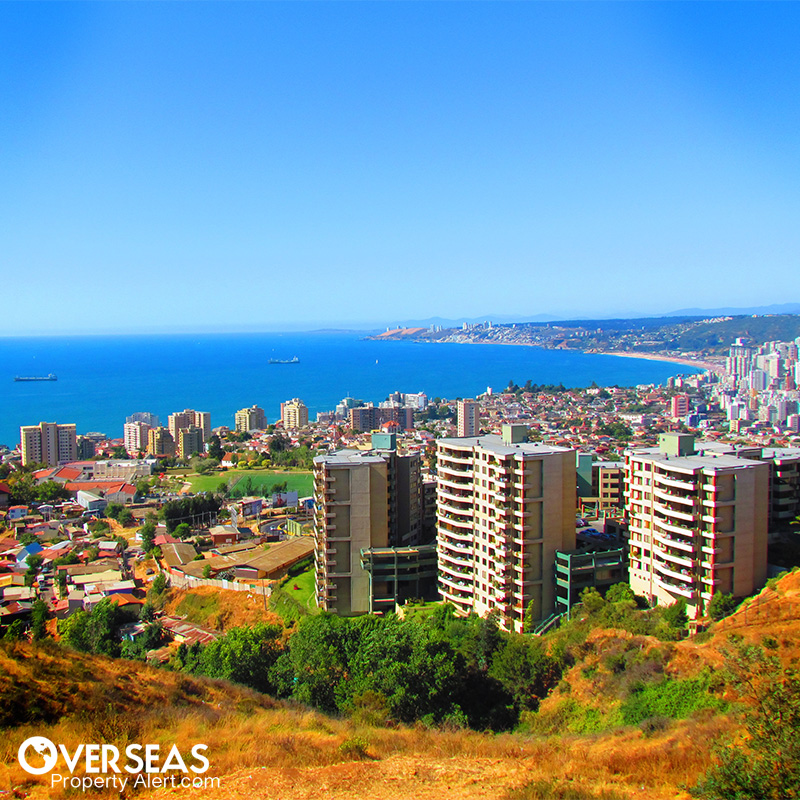 Plus: "Can I Double My Money Using Exchange Rates?"
Prediction: Chile will soon see big dividends paid to its #1 tourist destination thanks to its standing as China's closest Latin American ally. –L.H.
For many countries 2016 was a disappointing year. Generally speaking, a number of stable democracies showed real signs of instability and uncertainty for the first time in decades.
For Chile, by contrast, 2016 was an encouraging year.
Chile's 2016 annual growth rate continued despite an earlier threat of a significant slowdown for the first time since the 2010 global recession. Thankfully, growth rates remained stable due to a strong third-quarter performance from the mining and manufacturing sectors, which exceeded market expectations.
Furthermore, newly released economic forecasts show that Chile will very likely meet or exceed these healthy growth rates through the year 2020. Consumer confidence rose to its highest level in nearly two years, and business confidence also ticked up in the closing months of 2016. …
How Chile's Accord With China Is A Big Win For Viña Del MarRead More »