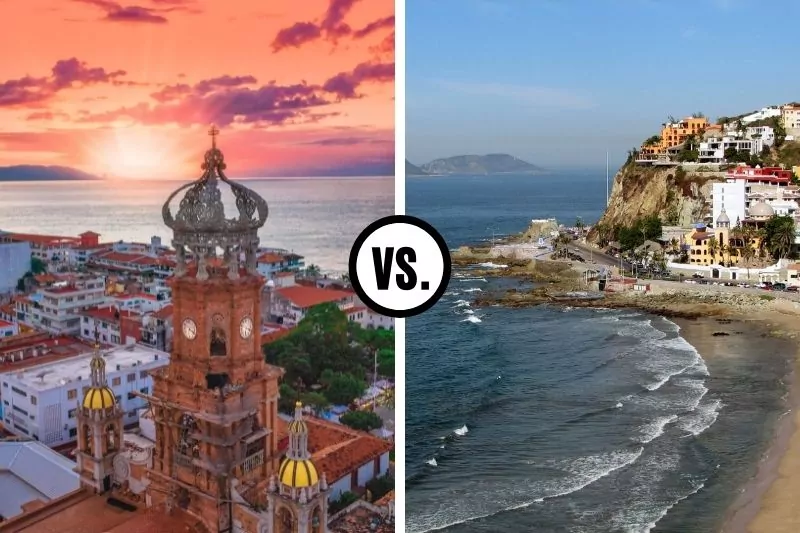 One of the questions I hear most frequently is why I chose to live in Mazatlán, rather than better-known Puerto Vallarta. In fact, even here at Live and Invest Overseas, Puerto Vallarta tends to get more coverage and higher ratings.
So why choose Mazatlán Let's compare the two.
In Some Ways, Both Destinations Are Similar…
Both Puerto Vallarta (PV) and Mazatlán enjoy choice spots on Mexico's Pacific coast, with good access to the United States and Canada.
Both cities are long-time tourism destinations, which has both positive and negative consequences. For example, the touristy Romantic Zone in Puerto Vallarta is about …
Puerto Vallarta vs. Mazatlán: Comparing The Best Of MexicoRead More »