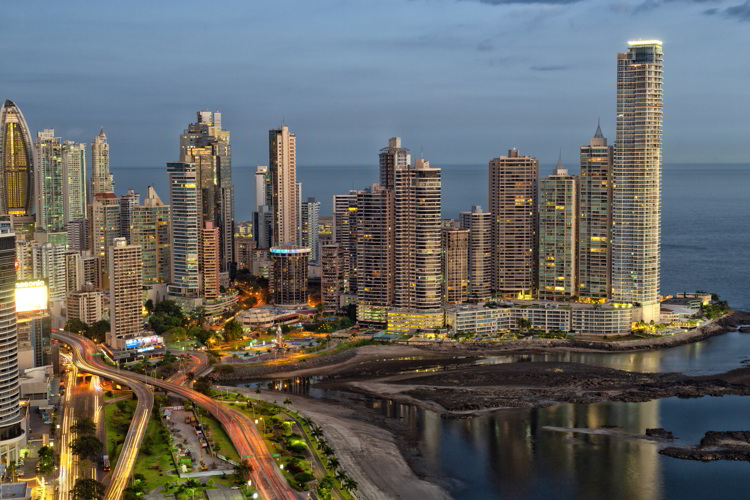 I'm delighted to be speaking to you today as the new editor of this Overseas Property Alert. Lynn Mulvihill is diversifying her role with Live And Invest Overseas… creating an opportunity for me to join the conversation.
I hope I can fill Lynn's shoes adequately and that my insights and recommendations for global property markets based on decades of living and working in the real estate industry around the world will be enlightening and even entertaining for you.
And, of course, profitable.
Before we go further, maybe I should take a minute to give you some idea who'll be behind these dispatches going forward…
I'm Irish. Studied business and law in University College Dublin before embarking on an eclectic career in real estate that has taken me from Ireland across Europe and then on to the Americas.
I've seen a lot, done a lot, and, boy, have I made a few mistakes along the way…
I've served as a director of real estate, oil and gas, and offshore corporate services companies… and I've built, scouted, bought, and sold all manner of properties…
And I've made and lost a few fortunes along the way…
The good news for you is that, after decades of property investing experience across the globe, I've learned from every misstep.
Now I want to share my hard-won wisdom.
I love the thrill of chasing a deal, I know the industry from both sides, and I've come to be able to spot the cowboy operators and grifters from across the street.
I'm back in my home county of Limerick, Ireland, these days… but my scouting boots are by the door.
I'll be on the road more than not.
As we like to say here at Live And Invest Overseas, the world is alive with opportunity for fun… and, most important to our purposes here, profit.
Over the coming weeks and months, I'll be bringing you the choicest hand-picked deals from the best developers operating in the markets most poised for growth across the globe…
And important, I'll be bringing you personally negotiated exclusive pricing, terms, and inventory.
We're living through historic times.
A turning-point era.
Offering enormous potential for those of us paying attention.
Let's begin our conversation in Panama… a market that we at Live And Invest Overseas have been heralding for more than two decades… that, in fact, we were the first to recommend…
And that offers more opportunity right now than ever.
Read on below…
Panama has long been recognized as one of the best—and easiest—options in the world for …
The Panama Golden Visa: Residency And A Second Home For The Price Of OneRead More »