Will EU Membership Transform Montenegro's Economy Like It Did Ireland's?
Ireland is one of the richest countries in the world, with a per capita GDP of US$125,000.
But only 51 years ago, Ireland was one of the poorest countries in Western Europe, with a per capita GDP of just US$2,080.
What caused this miraculous change in fortunes?
It wasn't the luck of the Irish, nor a leprechaun's pot of gold…
It was Ireland's accession to the EU (then called the EEC) in 1973 and the introduction of a low corporate tax rate.
In just 20 years, Ireland was transforming into the Celtic Tiger.
The difference in what its economy would have produced by 2010 if it hadn't joined the EU is staggering.
Ireland is not the only country whose economy has been supercharged by EU membership…
Estonia
Estonia joined the EU in 2004, but the positive effects on its economy started before it was allowed in.
This is because investors realized that Estonia was going to join the EU and got in early to reap the biggest benefits.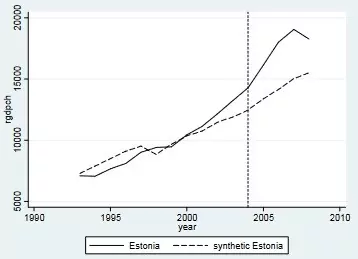 Estonia has a population of 1.3 million. At 20%, its corporate tax rate is below the EU average.
Latvia
Latvia joined the EU at the same time as Estonia and experienced similar economic growth.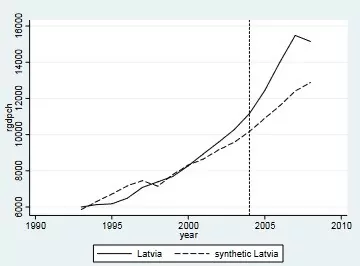 Latvia is also a small country on the edge of the EU. Its population is 1.8 million, and it has one of the lowest corporate tax rates in the EU at 15%.
You can see the trend here…
Small, low-population, low-tax countries get a significant economic boost from joining the EU.
Who's Next?
Eight countries in Eastern Europe are currently jostling to join the EU.
The next accession date is in 2025, and Montenegro is first in line.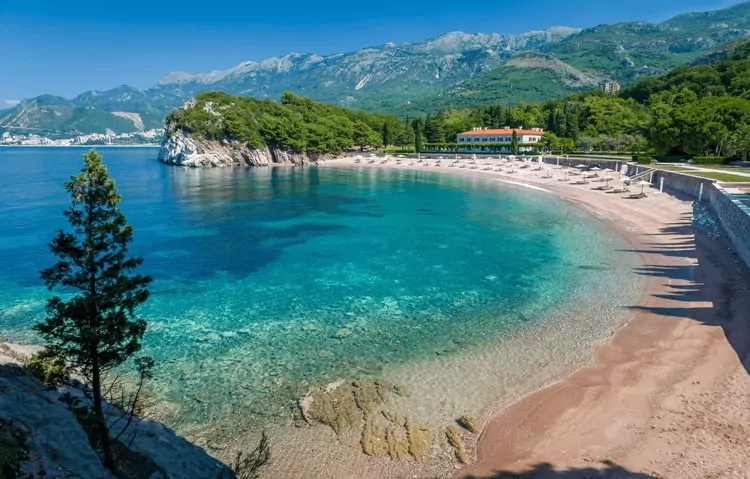 Like Ireland, Estonia, and Latvia, it's a small country with a population of 625,000.
Its GDP is about US$6 billion. It has grown significantly from US$4.14 billion in 2010, buoyed by anticipation of the economic benefits EU membership will bring.
Its economy is based primarily on services (60%), industry (14%), and agriculture (6%).
Tourism and banking are the main players in the services sector and are performing well. Tourism grew at a healthy 9% per year between 2011 and 2019.
Montenegro offers rich culture, natural beauty, and nice weather. Six months a year, the average temperatures are above 64°F (18°C).
It's still a low-wage country, with the average gross monthly salary being less than 900 euros.
It's also a low-tax country. Its corporate tax rate is 15%, making its economic profile similar to those of the other countries in this study.
In 2021, Montenegro's inflation rate was just 2.4%. Its debt-to-GDP ratio is a healthy 74% and falling.
How Will EU Membership Affect Montenegro?
It stands to reason that Montenegro will enjoy similar economic growth to Ireland, Estonia, and Latvia when it joins the EU in 2025.
This is partly because of the billions in development grants that the EU showers on its new entrants. As of 2020, Montenegro had received over 507 million euros in grants to assist its preparation to join.
But the following intangible factors of EU membership will also play a role in its economic rise…
Access To The Single Market And Economic Integration
This is the most obvious benefit of EU membership. The EU has 450 million potential buyers of Montenegrin services.
Montenegro will be able to buy and sell goods and services to all other EU countries, duty- and tariff-free.
Montenegro currently enjoys duty-free imports of most goods because it's so close to full EU membership. After joining, all Montenegrin goods and services will have duty-free access to the EU, too.
Free Mobility Of Workers
The enhancement of human capital, the exchange of knowledge and information, and the creation of cross-border networks are the next biggest benefits of joining the EU.
Security
Crime and terrorism become much easier to tackle once you are in the EU with the shared intelligence and policing resources it provides. This makes EU states safer, and policing comes at a lower cost than in non-EU countries.
Environmental Protection
This is another huge benefit of EU membership, as vast amounts of grant funding become available for environmental conservation initiatives.
Peace
The EU will protect its members, even if they aren't part of NATO. Russia likely wouldn't have invaded Ukraine if it had been an EU member.
Democracy And The Rule Of Law Protections
Countries that don't operate in a transparent manner, subvert the rule of law, or corrupt their judicial systems face sanctions and eventual expulsion from the EU.
Hungary and Poland have lost billions in grant aid for interfering with their judicial systems. Lower corruption means less waste in the economy.
Consumer Protection
EU consumer protection laws are strict. Anyone buying or selling in the EU is covered by these laws, making trade easier.
The Property Market
Montenegro's house prices are already rising. In the year ending December 2022, its property market grew by 20.5%.
It offers strong investment potential. Average house prices for new builds are 1,399 euros per square meter, making it the third-cheapest place to buy property in Europe after Macedonia and Moldova.
Capital gains and rental profits are taxed at 9%, making it one of the lowest tax rates for property investors in Europe.
The Top Tourism Destination In Montenegro
The Bay of Kotor is a deep, craggy inlet in the Adriatic Sea.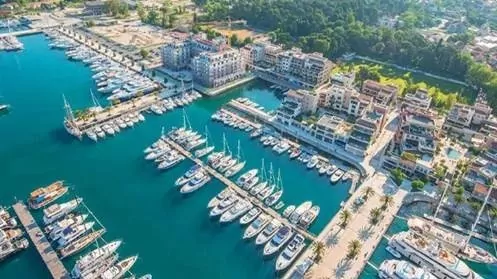 It's blessed with 57 miles of sparkling coastline that features towering mountains and stunning fjords.
The bay is dotted by a charming mix of medieval villages, modern towns, and developments complete with superyacht marinas.
The ultra-wealthy treat this yachting paradise like their own private riviera.
Here's a prime example of the high-quality property available in Montenegro…
It's located 7 minutes from Tivat International Airport, 10 minutes from the UNESCO Heritage old town of Kotor, and 12 minutes from the luxurious Porto Montenegro Marina.
This is a pre-construction investment opportunity.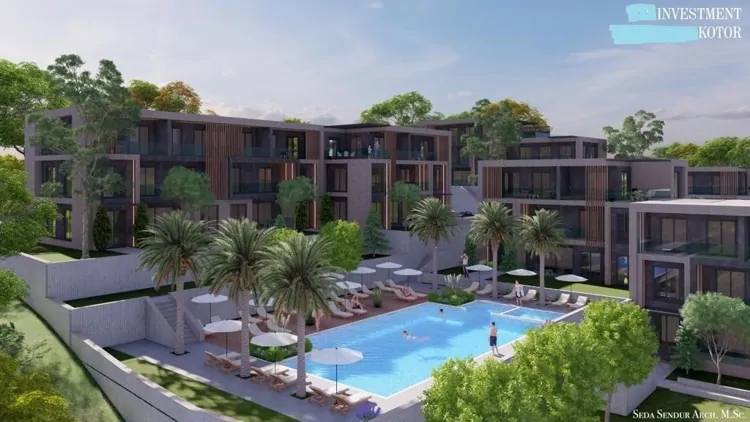 Amenities to be included are an infinity pool, yoga studio, gym, bar, vitamin bar, beach club, restaurant, gym, shuttle bus, car parks, entertainment room, 24-hour security and CCTV, and a children's activity area.
The low entry price and high quality of this development are what make it so desirable.
Studio apartments start at less than 103,000 euros, and they offer 22.5 square meters of apartment plus 7 square meters of private terrace for a total of 29.5 square meters of total indoor and outdoor living space.
Go here to find out more about this high-quality golden visa investment opportunity.
And remember, buying any house or condo in Montenegro automatically makes you eligible for a golden visa.
Sincerely,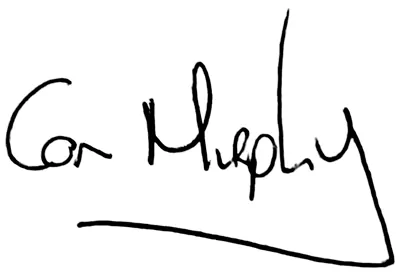 Con Murphy
Editor, Overseas Property Alert