While I feel  lucky to wake up in my new Portuguese home, it took more than good luck to get me here. It was the calculated process leading up to my purchase that did.
Having already been through this procedure, I caution all potential foreign investors to roll up your sleeves and do your homework before starting to look at properties.
Familiarize yourself with Portuguese law and governance, especially pertaining to real estate. International "White List" treaties, the application of property and income taxes, and fiscal responsibilities may factor into your decision. Remember that the "beach and café vacation" you fell in love with isn't the daily reality experienced by most Portuguese homeowners.
Utilize Online Assistance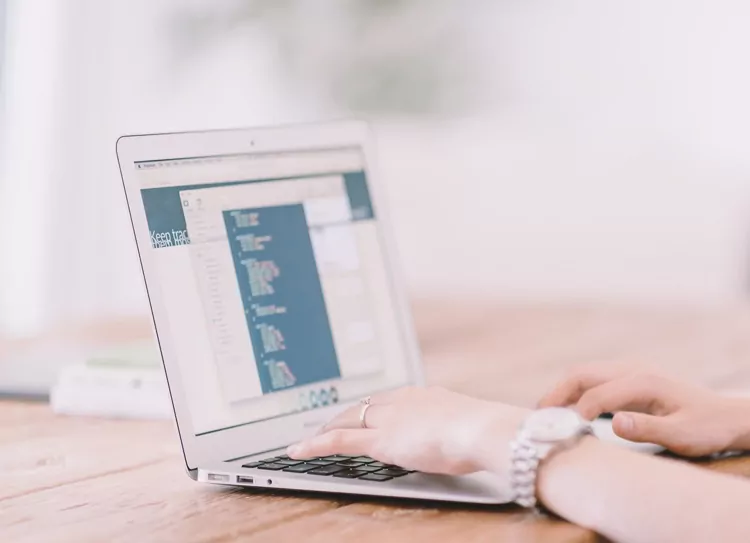 The Portuguese Consulate website clearly defines the information relative to each buyer's citizenship. Depending on where you're coming from, different rules and policies will apply. The website will also refer you to other resources where further investigation can help you compile a focused snapshot of current conditions in the Portuguese market.
Seek Advice From Local Professionals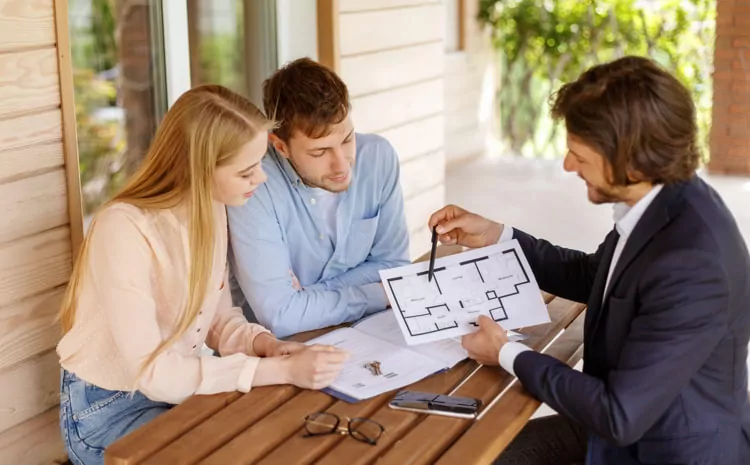 Consult with a lawyer, accountant, and real estate agent based in your target area. Their offices will share the local information you need.
Set Your Personal Priorities
Narrow your search with a personal checklist. My list featured climate, medical services, accessible regional and international transportation, recreational facilities, walkable shopping and dining options, and whether the library and cinema offered English language books and movies.
These items reflected my goal as a permanent resident. If you intend to limit your stay or rent your property, your list may be  different.
This process eventually led me to the Eastern Algarve but, as much as I loved the idea of a beautiful coastline, I didn't relish the flood of vacationers that overcrowd it every summer. A calmer, more traditional adventure was desired… and Tavira was my perfect fit.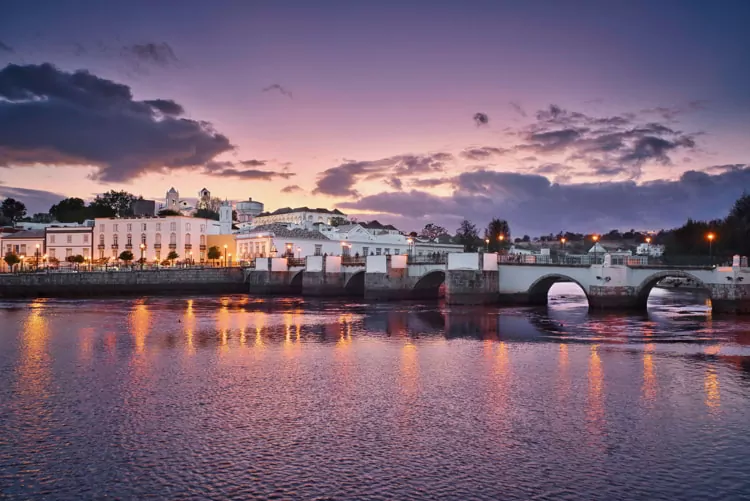 Here's a synopsis of my Portuguese real estate experience that I hope will pique your curiosity and enhance your search success:Typical Portuguese property descriptions may include the word quinta, referring to a home on rural acreage or any properties built on former farmland. Villa is used to describe any detached, semi-detached, or townhouse that has a yard or urban land around it. "Algarvean Cottage," describes small houses featuring the traditional architectural style of this region (typically measuring about 120 square meters ).
There are numerous  dwelling structures, with something suitable for everyone, including new residential condominiums, resort apartments, and renovation projects.
Consider These Questions
What features are included in the listing's size? Some encompass balconies, terraces, patios, storage areas, and garages—sometimes accessed by a stairwell or elevator.
Are these features for private use only or part of a shared space? Is the property surrounding the listing owned by the municipality? That shaded patch of grass behind your unit that you have your eye on could be a poop-and-scoop greenbelt for dogs.
Is parking important? If so, verify whether the listed space is underground, designated, first-come, first-served street parking, free, metered, or limited to specific days and times.
In urban areas, access may be an issue. Listings may be in pedestrian-friendly, no-traffic zones. Some are on one-way, steep, narrow, or cobblestoned roads. Can the property be reached by car, or will groceries and luggage have to be carried on foot?
Residential buildings can often be located in heavily congested commercial districts. Will you experience a high level of street noise? Renting a place for a couple of weeks in the area is a great way to find out. Observation over time will play a crucial part in your decision to purchase here.
Listen To A Local Expert
Real Estate Specialist Anabela Perez shared  important details with me…
"Buyers must possess a Fiscal Number (referred to as a NIF), a passport, and a Portuguese bank account before they can make an offer. Our market has shown steady gains in the last few years, and prices continue to climb, mostly due to the growing presence of foreign investment.
"The average foreign purchase in Tavira approaches 230,000 euros for apartments and about 400,000 euros for houses. Click here for currency conversions at today's exchange. Most investors choose apartments as they offer a variety of maintenance and security advantages.
"Buyers of investment properties in Tavira can expect long-termrental fees of approximately 700 euros per month for an attractive two-bedroom unit, and up to 1000 euros for larger, three-bedroom units. Short-term, high-season rentals are priced by the week and are usually more expensive, depending on proximity to the beach and amenities.
"Anyone trying to estimate carrying costs should know that our property tax tables can be complicated. This municipality does not apply a standard one-fits-all rate. You will need to consult your real estate agent for a full break down of these taxes.
"Tax exemptions (of up to three years) are available on properties valued at less than 125,000 euros that are the permanent residence of the owner. Extra assessment factors include location, amenities, age, and general condition of the property. Some current listings fall into this category, but as our market prices continue to rise, they are becoming harder to find.
"Owners of homes classified as rentals pay an extra rental tax on income earned from renting out their property. This is a flat rate of 15% and applies to the net income.
"Closing costs vary, but generally, they are no more than 5% and often less. This includes lawyers' fees, but not the costs associated with a mortgage.
"Stamp Duty, Municipal Real Estate Transfer Tax (IMT), Deed, and Registry charges will be assessed on your final documents, but no funds will be directed to your real estate agent, who is paid in full by the seller. This is one of the reasons closing costs are higher when you are selling a property."
Be Forewarned!
You must understand one important factor that applies to all hopeful buyers: Capital gains tax absorbs almost one-third of profits (generally around 28%) realized from real estate sales by non-residents.
Meanwhile, Portuguese residents incorporate profit  from property sales into their annual income tax filing. They usually pay tax on half the total, based on their tax rate in the year their property was sold.
Consulting with a lawyer prior to closing helps untangle the details. Lawyers are mandatory for property purchases, and Portuguese law states that foreign buyers must have a Fiscal Number and a registered Fiscal Representative.
My attorney provided me with these services, as well as implemented my contracts for local utilities, postal service, home insurance, and condominium management. Having a strong legal team in place is an essential part of the property investment process.
With all of this information under your belt, I can now confidently say, "Welcome to the Portuguese real estate market!"