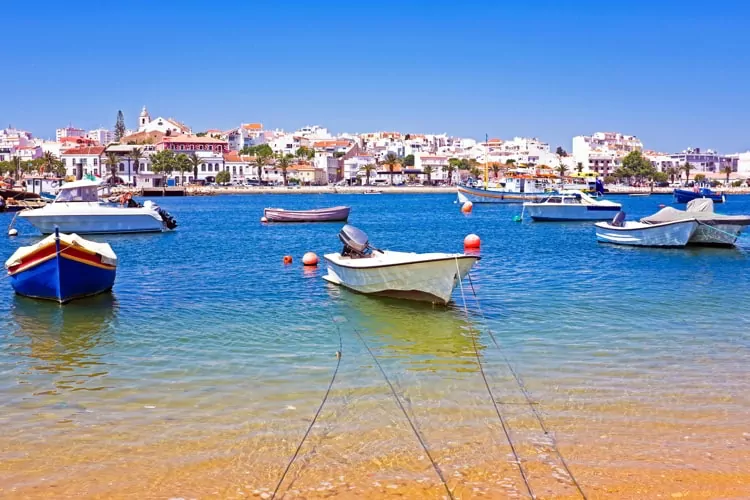 While I feel  lucky to wake up in my new Portuguese home, it took more than good luck to get me here. It was the calculated process leading up to my purchase that did.
Having already been through this procedure, I caution all potential foreign investors to roll up your sleeves and do your homework before starting to look at properties.
Familiarize yourself with Portuguese law and governance, especially pertaining to real estate. International "White List" treaties, the application of property and income taxes, and fiscal responsibilities may factor into your decision. Remember that the "beach and café vacation" you fell in love with isn't the daily reality experienced by most Portuguese homeowners.
Utilize Online Assistance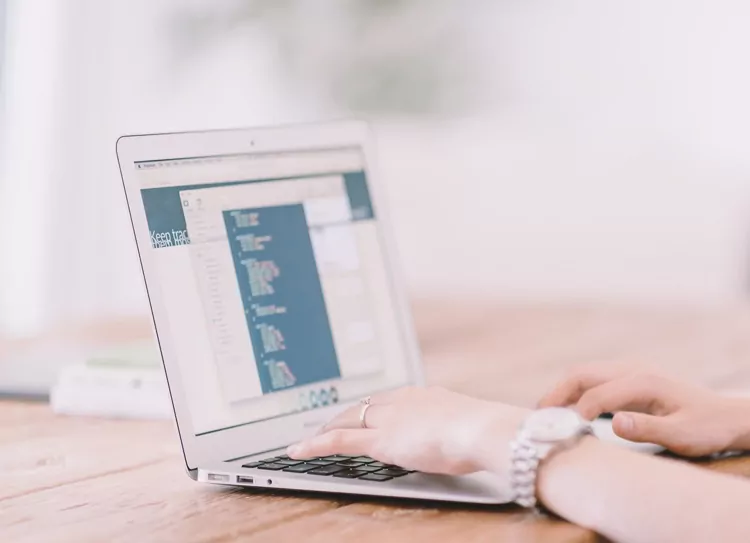 The Portuguese Consulate website clearly defines the information relative to each buyer's citizenship. Depending on where …
Some Helpful Tips Before You Buy Real Estate In PortugalRead More »