Forget pumpkins.
What you really need to care about this October are mangos.
Or avocados.
Or limes.
And, if you're up for it, maybe all three.
Because, after six years of us LIOSians talking to you about our favorite turn-key, fruit-farming opportunities in Panama, we're coming to the end of the line…
Inventory is shrinking.
And, with all systems up and running—and early investors already picking up their annual payouts—the developer behind these organic mango, lime, and avocado plantations is ready to move on to new pastures.
If you thought about diversifying into one of these Panama-based farm-in-a-box opportunities before but haven't yet pounced, the good news is you still have time…
And if you've already invested in one of these projects and were hoping to expand your hold, you have it even easier…
Those in the room at last week's Offshore Wealth Summit already heard about the developer's special closeout offer to LIOS readers… which expires this Oct. 31 (no tricks, I promise).
But, if this is all news to you, don't worry. I'll share the specifics of this last-chance agri-offer in a bit.
Before that, though, let's do a quick recap on each of these three opportunities…
Mangos, Avocados Or Limes—How Do You Pick?
First, no matter which fruit plantation you choose, the basic structure is the same. You, as the investor, hold full title to the land. The farm management company plants and then manages the trees on your behalf. After an annual crop care fee, you take home 70%, the management company 30%.
Things that may sway you after this are entry price… how soon your trees reach full production (you'll need to wait some time for all of those trees to grow)… and, if you're looking for a legacy investment, how long they'll continue to bear fruit…
Mangos—A Top Option For Legacy Investment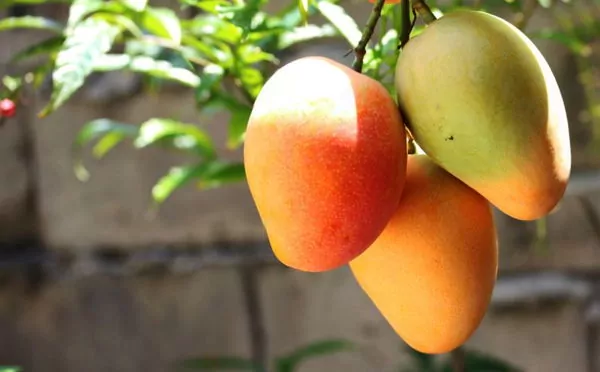 Mangos are the most popular tree fruit in the world, with the United States importing more than 40% of the world's mango exports. Mangos are sold both as fruit and as pulp for juice processing, and they produce seeds that are ground into a paste used in pharmaceutical and cosmetic products.
This developer's fully certified organic mango parcels are priced at US$41,000 a hectare.
Mango trees take about 10 years to grow to maturity. But things start to happen around year four when you can expect your parcel to produce about 30,000 pounds of mangos (or about US$5,000 in net cash flow to you).
As the years go on, your trees will grow and so will the fruit output… to 60,000 pounds in year nine for a net payout of about US$14,000. That number is projected to increase gradually until year 15, when you can expect at least US$17,000 (net) in annual payments every year going forward.
Combining the early years of zero returns (when the trees are growing) brings you to an Internal Rate of Return (IRR) of about 17.5% over 30 years.
These calculations are based on a conservative timeframe of 30 years. But mangos can keep producing for as long as 80 years. In other words, you can receive payouts for decades to come… and then leave this passive income to your heirs.
Avocados—Cash In On "Green Gold"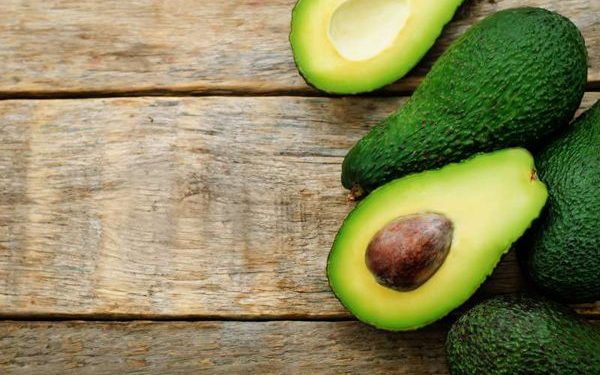 Avocados are experiencing a surge in consumption worldwide. Organic avocados in particular are being referred to as "green gold" because of their growing demand and rising price. And, the fact that this plantation is 100% certified organic means premium pricing for your produce…
The price to get in on one of the last parcels in this avocado plantation is US$45,000 per hectare.
Avocado trees don't reach maturity until around year 20, but a partial crop is projected in year four. From year five, you can expect a return of more than US$10,000 a year. From there, the projected return increases 1.5% to 3% each year based on expected increases in the market price for the harvests.
Over 30 years, the IRR for your avocado parcel works out to 16.5%. But again, these trees—with a lifespan of 60-plus years—could provide for generations to come.
Limes—Best Projected Return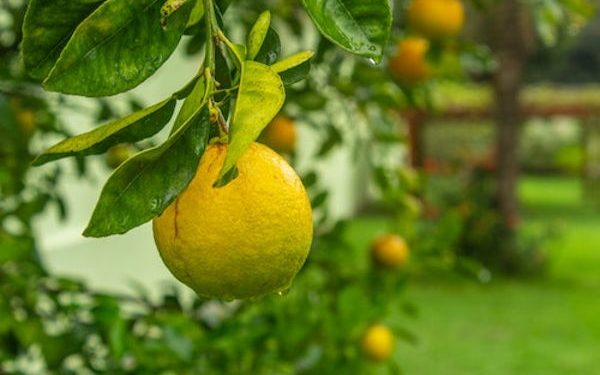 The demand for citrus in general and limes in particular remains strong around the world. Unfortunately, many citrus plantations, particularly those in Florida, are seeing a disease called "citrus greening" destroy their crops. With Florida supplies in question, buyers in the United States and Europe are seeking new sources for citrus. Due to high demand on their first lime plantation in Panama, the developer launched a second plantation for individual buyers (like you) to get a slice of the action. Now they're down to the last of this inventory…
The entry price for the lime plantation is US$44,000.
After small but rising profits from year four, the trees reach full production in year 10.
From then on, you can expect US$13,447 in cash payments per year for each hectare of limes. In years 15 and 20, those annual cash payments are projected to rise to nearly US$15,000 and nearly US$16,000, respectively.
Bottom line, the projected 30-year IRR for limes is 18%.
Will You Be Ready To Act By Oct. 31?
I realize you don't have a lot of time here. And this opportunity won't suit everyone.
But if you can act quickly—over the next two weeks—not only will you have bragging rights on your own fruit-producing plantation in Panama… you'll also pay no (or reduced) closing costs…
Closing costs on all three of these plantations are usually a fixed US$2,000.
But, thanks to the developer's special close-out offer, when you buy a minimum 2 hectares (your choice of fruit) by Oct. 21, you'll pay absolutely no closing costs.
If you need a little more time to think things over or move your funds… but can make it all happen by Oct. 31… you'll pay just US$1,000 in closing costs (a 50% discount).
Note: If you already own a parcel at one of these plantations, the same closing-cost discounts and deadlines apply… but you need only purchase 1 hectare to qualify.
Bear in mind, too, that the sooner you act, the more options you'll have.
At time of going to press, limes—with an IRR of 18% (the highest of the three)—are in the lowest supply… followed by mangos and avocados (17.5% IRR and 16.5% IRR, respectively).
For more information on any or all of these fruit plantations, get in touch here now.
Lynn Mulvihill