It's in the news almost daily… it's a common topic of conversation… important groups are studying it…
But what does climate change mean to someone who is considering a move overseas?
Experts predict some locations around the world will be more severely affected by climate change than others. This was one of the most important factors in my decision to move from Northern Illinois to Colombia four years ago.
As I write this week's missive, I'm sitting on my balcony, enjoying 75°F weather, and smiling as I look at my friends' photos online showing the results of the early blizzard that dumped over a foot of snow on the Midwestern United States recently.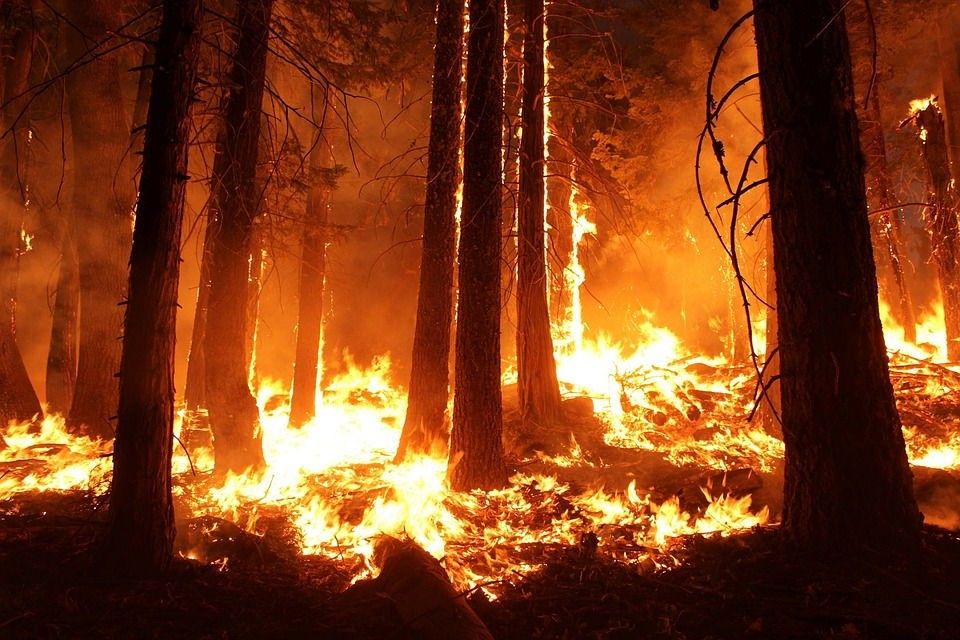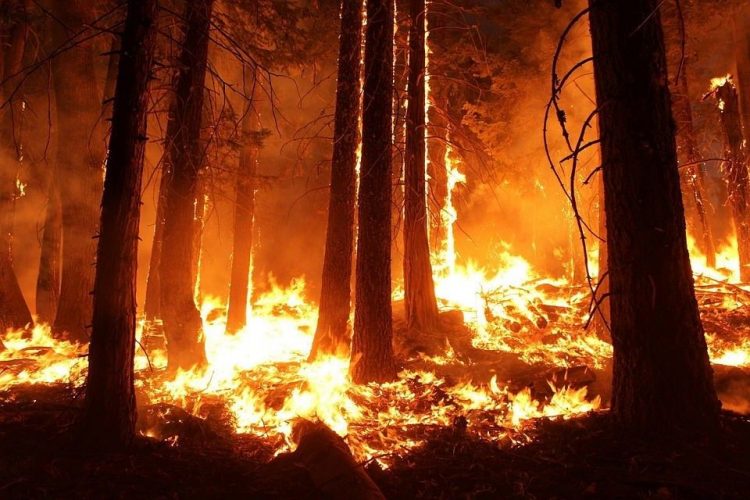 Expected Effects Of Climate Change 
NASA reports these possible changes over the next century:
More frequent wildfires.
Longer droughts.
Increase in the number, duration, and intensity of tropical storms.
Loss of sea ice.
Acceleration in sea level rise.
Longer, more intense heat waves.
Longer frost-free growing seasons thanks to an overall increase in temperatures.
Changes in precipitation patterns.
Increased flooding.
The European Commission (EC) reported that Southern and Central Europe are expecting more frequent heat waves and droughts, making it more vulnerable to wildfires.
However, Northern Europe expects significantly wetter conditions, making floods commonplace. Finally, more urban areas—where 80% of Europeans live—could experience heat waves, flooding, and rising sea levels… conditions they are ill-equipped to handle.
How Will We Be Affected? 
As water warms, it expands. This will lead to flooding, coastal erosion, and loss of low-lying lands. Because warmer air can hold a higher water content, expect more extreme rainfall patterns. With extreme weather, water quality will go down along with the availability of clean water resources.
We may see serious health risks associated with these changes. Although cold-related deaths will probably go down, expect heat-related deaths to rise. Exposure to waterborne illnesses could increase, and disease distribution may change.
Humans won't be the only species affected. Many plant and animal species are already struggling, and scientists are tracking different marine animals that have started relocating. The risk of extinction for some animals will increase as well.
The business sectors most likely to be hit the hardest include agriculture, forestry, energy, and tourism. Forests are vitally important to our ecosystem: As they gather carbon dioxide and emit oxygen, they help regulate the world's climate. They are also home to many varieties of plants and animals that'll suffer in the absence of old-growth forests.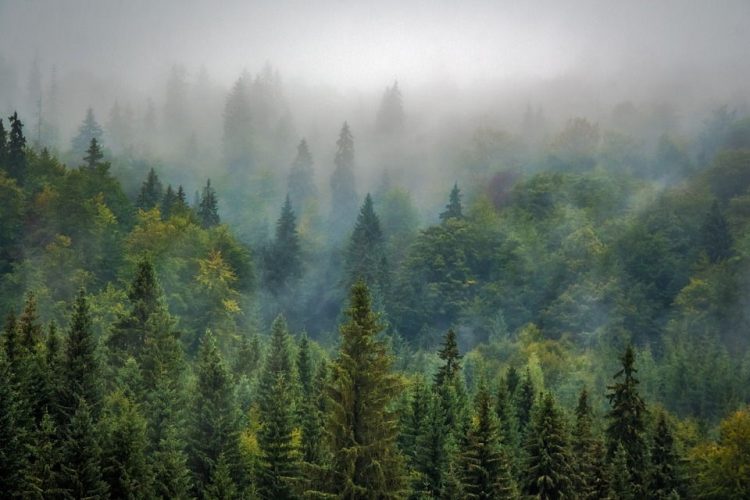 Will Any Place Be Unaffected? 
The entire Earth will be affected by climate change. However, different areas will experience different effects, so the big question is… which locations will experience the fewest changes?
The World Wildlife Foundation expects the polar regions will suffer the most dramatic effects. Other sources also project the greatest warming effects over landmasses, especially in the high northern latitudes, while the least warming effects will occur over southern oceans and parts of the North Atlantic Ocean.
Regions of concern also include the Arctic, Africa, and Asian megadeltas. Low-latitude, less developed areas are at greater risk for the impact of climate change, but developed countries are also vulnerable to increased severity and frequency of extreme weather events.
So Where Should You Live? 
While there is no perfect place to avoid the impact of climate change, my research reveals several locations that'll abate these effects:
Due to expected flooding, avoid coastal areas and seek higher ground inland, preferably mountain areas with ample fresh water supplies.
With increasing temperatures, current arid locations may become uninhabitable. Look to higher altitudes for cooler overall temps.
Expecting negative effects on agriculture, consider places where you can grow your own crops.
As the polar regions may experience the greatest overall change, stay away from far-north and far-south latitudes and focus your search closer to the equator.
I Recommend These Options If You Are Concerned About Climate Change:
Medellín, Colombia, is a mountain city with lots of green space, some of the best fresh water in Latin America, and moderate temperatures—and it's surrounded by extremely fertile land. If Medellín is too big for you, many other areas in Colombia offer similar advantages in different-sized communities.
Another country where you'll find thriving mountain towns is Ecuador. Quito and Cuenca could check all the boxes; Quito is a big city with big-city amenities, and Cuenca is a smaller, Spanish-colonial town with an established expat community and plenty of activities to keep you busy.
I also recommend the Cayo region of Belize. It is inland, globally positioned in the central latitude area, and residents there are already living off the grid in sustainable developments.
In Europe you should consider France, Italy, Hungary and Slovenia. Specifically, Carcassonne, France, offers country living near a river and a freshwater lake, while Città Sant'Angelo, Italy, boasts a ski resort with vineyards and orchards all around.
Other European locations worth considering are Budapest, Hungary, and Ljubljana, Slovenia. Ljubljana is in a biodiverse, rural mountainous area with a rich underground aquifer system and lush forest spaces. Budapest offers hilly, forested residential living on the Buda side of the Danube River, while Pest is flatter but still bursting with energy and activities.
The environment is but one factor you should weigh when deciding where to live or buy property abroad. As climate changes, the top places to live and invest may also change. Stay posted.
Wendy Howarter