Fully Furnished Villas From 209,000 Euros
Wine tourism, also known as enotourism and vinitourism, is a US$13.9 billion industry, and it's growing. It's expected to reach US$47.5 billion in the next 10 years.
Wine tourism involves traveling to a place to taste, consume, or purchase wine at the source. It usually also involves visiting vineyards, learning about the winemaking process, and tasting wine to connect with a culture in unique and memorable ways.
The world's top wine tourism destinations are France (the Bordeaux, Burgundy, and Champagne regions), the United States (Napa Valley, Sonoma County, and Willamette Valley), and Australia (Barossa Valley, Margaret River, and Hunter Valley)… but I've identified a few up-and-coming wine regions that are worth your attention.
How Can You Profit From Wine Tourism?
The vineyard lifestyle is a thing of dreams for many. Vineyards conjure up images of simpler times in the Old World, when wide open spaces abounded and connection to nature was inherent.
Today, owning a vineyard can still mean those things. It can be one of life's greatest adventures—a chance to combine passion with an entrepreneurial venture. Vineyards have tangible heritage value, and they can provide profits.
That said, turning a profit from a vineyard isn't as simple as just buying any old plot of land and getting started.
There's significant hassle involved in getting up and running, including scouting the right piece of land and acquiring the necessary equipment, machinery, a workforce, and raw materials for your winery.
Vineyards are expensive. In France, AOC vineyards cost about US$60,000 per acre. In Napa Valley, vineyard prices can exceed US$550,000 per acre.
There's also the cost of developing and maintaining the vineyard to consider, including prepping the land and soil and installing irrigation, as well as costs related to sales like marketing, taxes, and insurance.
Doing this successfully involves specialized knowledge and significant expense. But operating your own vineyard isn't the only way you can tap into the wine tourism industry for profit…
Vineyards and wineries around the world are offering the chance to combine the vineyard lifestyle with a property purchase for personal use and profit.
In some cases, you can also be involved in the winemaking process through your investment; in other cases, it's a pure property purchase with no winemaking involvement.
Grapes tend to be grown in places with climates that people enjoy, places with mild winters and warm but not too hot summers.
I've identified two places where you can stake a claim in the wine tourism industry. They're both regions with high quality wines where properties can be bought at a fraction of the price of similar properties in the more famous regions.
Here are two options for getting involved in wine tourism…
Wine Tourism Property Picks
1. Valle De Uco, Mendoza, Argentina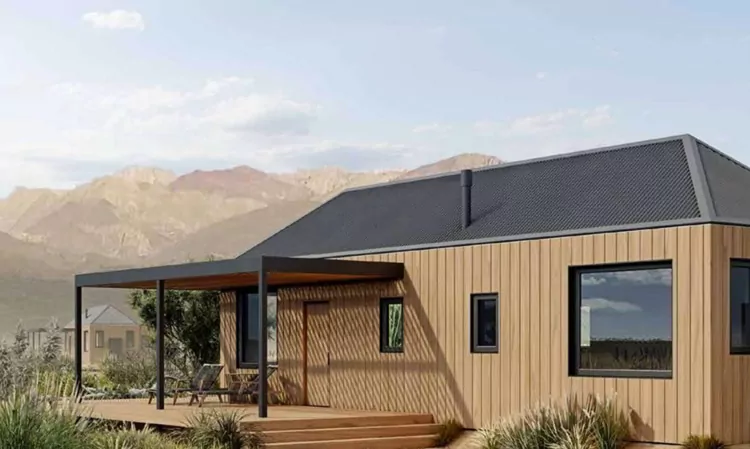 Just south of Mendoza is a vineyard investment opportunity that Lief Simon is personally involved in.
The vineyard is located in a unique terroir, which is land with a combination of factors that give the grapes a distinctive character. It's in the foothills of the Andes, situated between elevations of 900 and 1,200 meters. With warm, sunny days and incredible alluvial soils, it has the perfect conditions to produce high quality grapes.
Varietals grown include chardonnay, sauvignon blanc, malbec, cabernet franc, and more, which are used by star winemakers like Paul Hobbs, Zuccardi, and BenMarco.
Malbec grapes produce the most famous Argentinian wines… the wine people think of when they think of Argentinian wines, and this is the heart of malbec wine country. With changing tastes, malbecs could become the "in" wine, adding to the appeal of this region.
Of the vineyard's 407 hectares, 270 hectares are in production. Just over 25 hectares have been allocated for property development, for which a masterplan is being rolled out.
The opportunity on the table is a property investment for personal use or for tourist rentals. A few different property types are available for purchase, including:
Fully equipped tiny homes of 40 square meters, including participation in the winery's trust, for US$135,000
A "life pod" home, which is a slightly larger version of the tiny home at 69 square meters and a house with full title for US$150,000. It comes fully furnished.
A "life home" of 140 square meters, which is the most luxurious product available at the vineyard. It costs US$265,000 and comes fully furnished.
Fully serviced residential lots for anyone who wishes to build their own bespoke property.
As a homeowner, you can also invest in the vineyard. A certain amount of the wine will be sold in the development's on-site clubhouse. Other on-site amenities include a pool, tennis court, paddle tennis court, bike tracks, golf driving net, event space, and a restaurant.
Mendoza, a provincial capital and third-place winner of our Jetset Retirement Index, is an hour-and-a-half drive to the north. It has a lot of appeal as a historically significant, highly livable city and base a for skiing, hiking, biking, and horseback riding in the Andean foothills.
Everything is set up at the vineyard so that all you have to do is invest. Property management is in place, and the developer estimates an 8% gross return. They put this region about 10 years behind Napa Valley in terms of notoriety as a top global wine tourism destination.
Their prices are unbelievable, and now is the time to invest with the devalued Argentine peso. If you've got U.S. dollars, living in Argentina is the best lifestyle that money can buy. Go here to find out more about this opportunity.
2. Estômbar, The Algarve, Portugal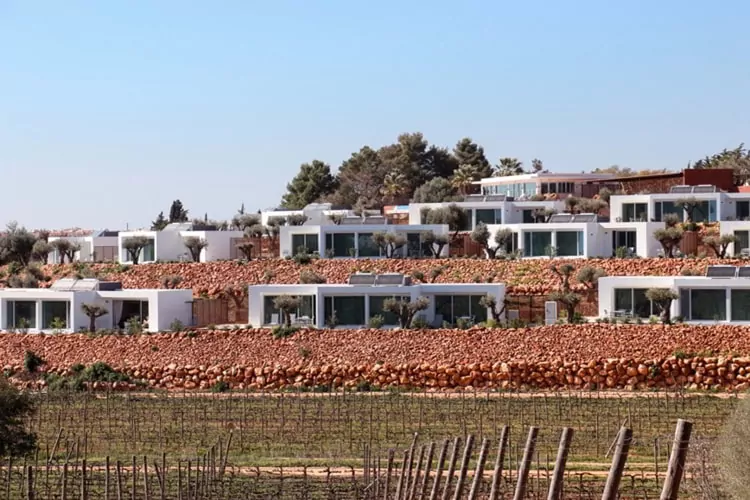 Quinta dos Vales is a leading winery in the Algarve. More than 3,000 sunshine hours per year, lime- and clay-heavy soil, and the region's natural amphitheater (created by the Monchique mountain range) are the perfect ingredients for the winery's high-quality grape production.
It recently launched The Vines, a resort of holiday homes on the wine estate. It opened in June 2021 with 16 stand-alone houses, each with two one-bedroom villa suites. The villas have one bedroom, one bathroom, and an open-plan kitchen and living room.
The developer recently began allowing private individuals to invest in the winery through a property purchase on its grounds. Villa prices start at 209,000 euros and come fully furnished. They're ideal as buy-to-let opportunities because they're turn-key, and rental management is in place.
Nearby are some of the Algarve's best beaches, golf courses, and tennis courts, and the region is famous for its friendly people, welcoming culture, Mediterranean food, and more. The Algarve continues to draw tourists. In May 2023, it registered its highest hotel occupancy rate in 22 years at more than 72%.
For a more immersive vineyard experience, owners can also add a small, privately owned vineyard to their property purchase through a special project called The Winemaker Experience.
Rather than dealing with the stress and hassle of starting up a commercial operation, the project lets you rent or buy a vineyard planted with fruit-yielding vines tended by the expert team and grants you access to winemaking facilities.
Plus, you get to be involved in the process, selecting the grape variety, participating in the harvest, taking part in the vinification process, and assembling the final blend. Vineyard prices range from 57,500 to 90,000 euros. The size of the plots varies significantly depending on location, as does the number of plants.
Wine lovers can get the best of both worlds: a luxury lifestyle investment that's also a return-generating investment.
Sincerely,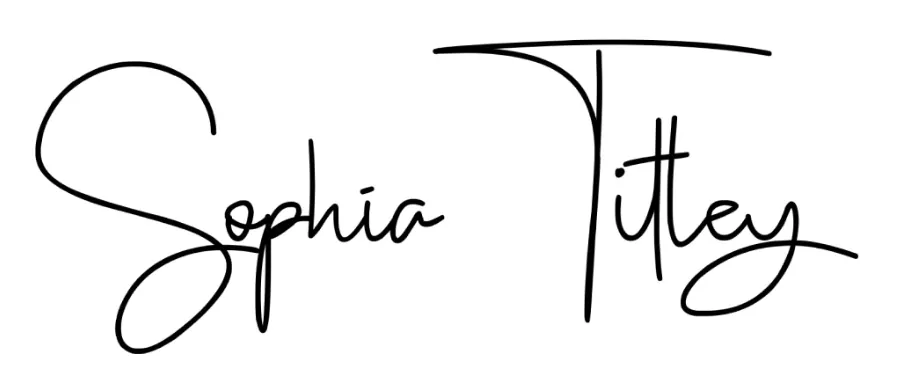 Sophia Titley
Editor, Overseas Property Alert