I'm really enjoying editing Overseas Property Alert. Today I'm looking at Fortaleza, Brazil. Things are afoot in this neck of the woods and I want to see for myself what's going on…
Forte Fortaleza—Strong Fortaleza 
This tourist, commercial, and financial center is one of the three most important cities in the Northeast Region of Brazil. With a population of more than 2.6 million, you get big-city living, a city beach, and real estate market that makes sense for a lot of reasons…
First, in 2017, values in Fortaleza appreciated 3.6%. At the end of the year, the average price per square meter was 4,646 reais (US$1,207). In 2018, the average price per square meter in Fortaleza increased to 5,096 reais (US$1,324). At the moment, you're looking at an average of US$1,450 per square meter in the city (the fanciest neighborhood, Meireles, hits about US$2,055 per square meter).
Second, rental returns are also strong in Fortaleza. This Brazilian city is Airbnb's top vacation rental destination for both national and international families, more popular than those in Miami and Honolulu. Airbnb clocks occupancy to be over 80%, and the current average rental rate is 500 reais a night (US$130).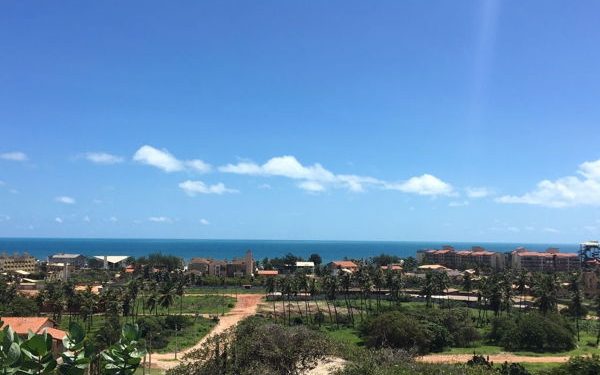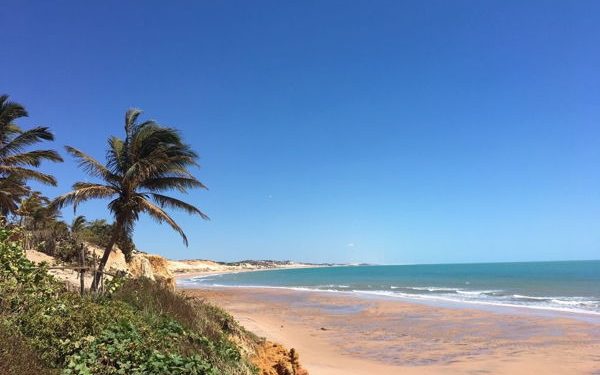 But there's something else I've learned about Fortaleza, something that makes property investing here very wise…
Home Support 
Fortaleza isn't just for tourists and expats. It has also a long-term rental market for those who want to stick around. And this brings me on to the third reason why I like this market so much…
Local patronage accounts for a large part of the economy here. In upper-class neighborhoods, monthly rentals average 5,800 reais (US$1,507) for a modern two-bedroom apartment with communal pool area, the contracts are long-term, and the tenants are often Brazilian.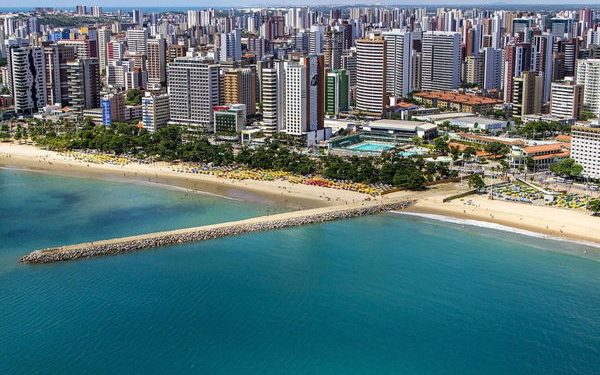 What's Grabbing The Locals' Attention? 
1. Good Employment
The United States is a big country, right? It could be snowing in Seattle but roasting in Las Vegas. Same goes for Brazil. The United States is approximately 9,833,517 square kilometers; Brazil is approximately 8,515,770 square kilometers. What's going on in one corner of Brazil is likely not the same as what's going on in another corner, so movies such as "City of God" don't make for a good yardstick. Look at the country's unemployment figures, for example. The national unemployment rate is 12%. Nearby states of Sergipe, Alagoas, and Pernambuco record rates way above this; 17.5%, 16.7%, and 16.7%, respectively. Turn to Ceará (the region where Fortaleza is) however, and unemployment is below national average (about 10.6%).
2. Good Infrastructure
In 2017, the World Bank approved a US$73.3 million loan for urban planning specifically in Fortaleza.  Roberto Cláudio, the mayor of Fortaleza, welcomed the loan saying, "It is about promoting social inclusion and more sustainable growth. It is about making Fortaleza more livable, resilient, competitive, and inclusive."
3. Attractive Financing
Borrowing costs are at an all-time low. Interest rates in 2016 were 9.2%. The following year saw them drop to 7.2%. Then, in the first monetary policy meeting after national elections in October 2018, the Central Bank of Brazil voted to keep the SELIC rate at 6.5% (SELIC—Special Clearance and Escrow System—is Brazil's short-term/overnight rate).
What Does This Mean For Real Estate?
Local participation is a major reason why this market makes so much sense, not only today, but probably tomorrow too. It means that the property market is not likely to bubble. At the moment it's good but with such a promising future in short-term rentals and with heavy foreign investment, it could snowball into something expensive. However, with local money in the scenario, prices stay stable. Local presence keeps the market anchored.
Sun, Sea, Sand, And Visa-Free
The last reason why this market should be on your radar is its sheer ease of access and the fact that it makes for a darn attractive vacation…
With its near-perfect climate and spectacular beaches, North Americans and Europeans both want a piece of the Ceará pie. Areas such as Canoa Quebrada, near Fortaleza and one of the country's major tourist destinations, offer world-class restaurants, a vibrant nightlife, and lazy beach days.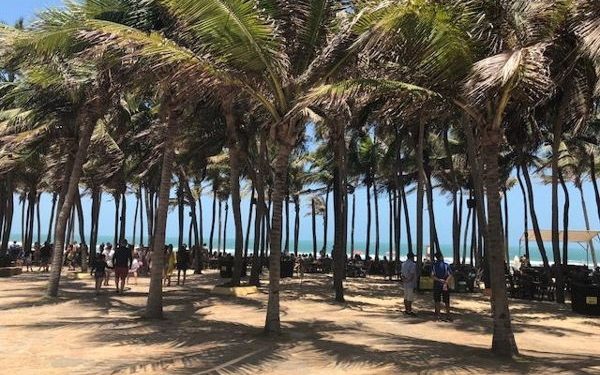 And right now everything Brazil has to offer is available at a discount. The Brazilian real is at an historic low against the U.S. dollar. (At the time of publishing, US$1 equals 3.88 Brazilian reais.) Whether you come for a short vacation or to establish residency and set up house full-time, if you're spending dollars, you can be buying a 5-star experience at a bargain-basement price.
Brazil appreciates the role foreigners play in its real estate and tourism markets. Early 2018, Brazil introduced the e-visa for tourists and business travelers, saving tourists time and money. This year, it's gone one step further. On March 18, the government decided to waiver visas for Americans, Canadians, Australians, and Japanese. The waiver takes effect as of June 2019.
And not only is traveling visa-free, but it's also hassle-free. GOL airlines (partners with Delta) offers direct flights from the United States to Fortaleza and the capital, Brasilia. This means you can now fly from the States to Brazil in eight hours or less.
As they say in Portuguese, até logo (until next time)…
Samantha Russell