Recently, while surfing the internet, I read that in Ancient Egyptian times the locals only visited The Great Pyramids when they had visitors in town. This fake headline made me laugh as it poked fun at what people will believe about different cultures.
Today's internet is full of personal opinions, alternative facts, and outright false information. The joke is, if you read it on the internet, it must be true. Of course, that's not always the case.
Investing in overseas real estate can be complicated and even intimidating. When considering property with rental potential, you will likely encounter some challenging situations like these…
Pitfall #1—Unscrupulous Real Estate Agents, Sellers, And Property Managers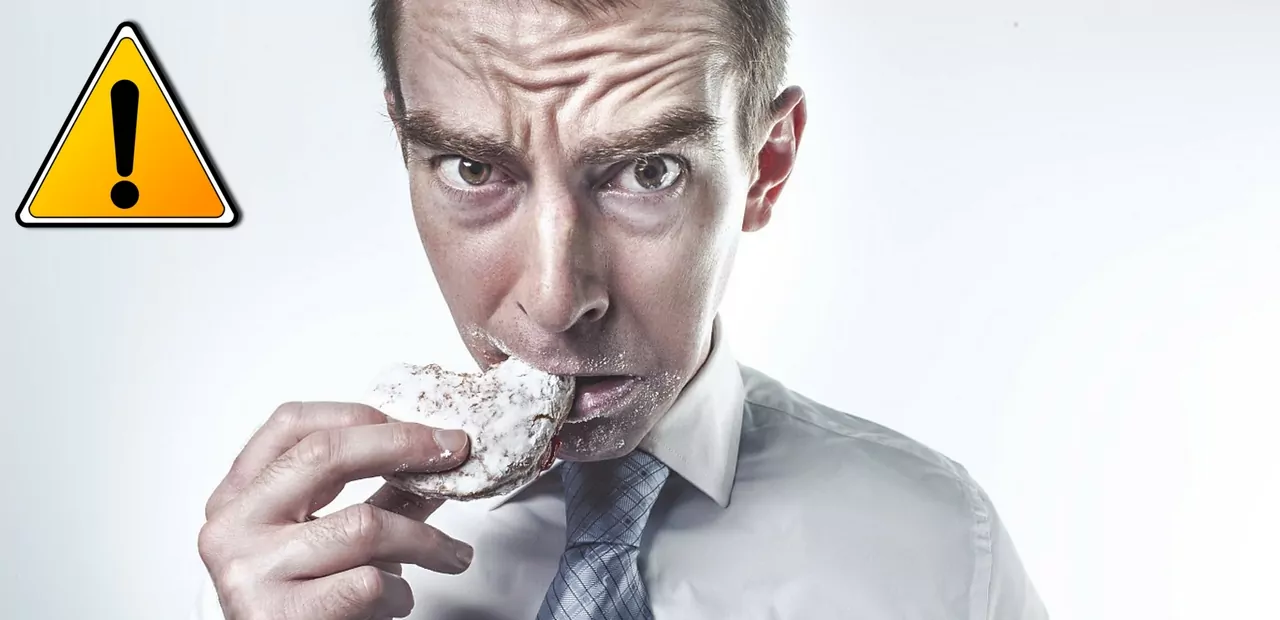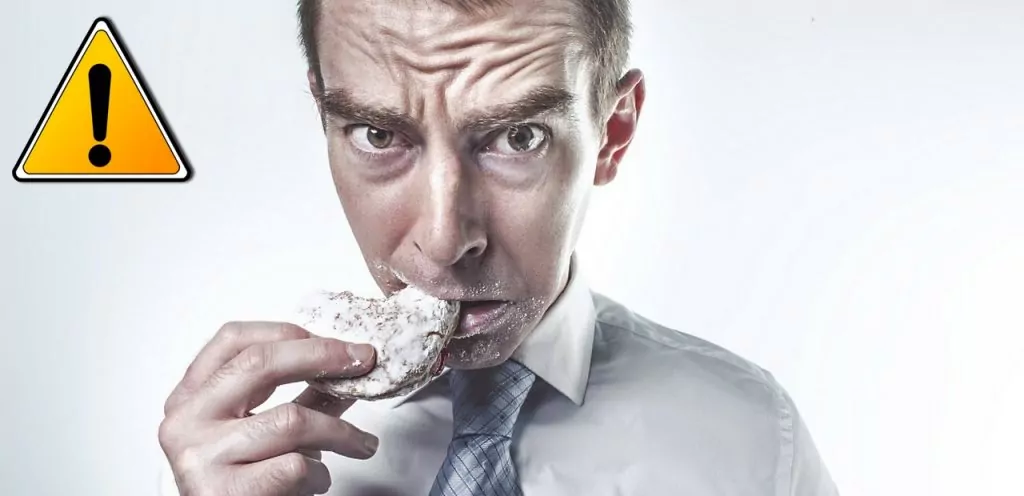 As mentioned in my recent Costa Rica article, most countries do not have official multiple listing services. As a result, any bartender or brother-in-law can try to sell property to unsuspecting buyers. Also, someone claiming to own a property may have no actual authority to sell it.
At some point you may need to hire a property manager. He is your eyes and ears on the ground, responding to your tenants on a daily basis. The manager will also be the first impression your tenants receive upon arriving.
You may encounter deceitful property managers who don't respond to tenant requests, fail to greet a new tenant with property keys, refuse to make repairs, and even steal by misrepresenting rental and occupancy rates.
Solution #1—Find a superhero
You need someone to protect you from the evil real estate crooks. That hero is your attorney. Ask everyone you meet in your chosen country and local community for several referrals to find the most qualified real estate lawyer available.
Your attorney will ensure that you receive a fair deal, and clean title, for your chosen property. Also, your lawyer should prepare or review a contract with your property manager to ensure everyone understands their obligations and the potential penalties if the contract is broken. Be sure to put some teeth into this contract to protect your overseas interests.
Pitfall #2—Long Distance Remodeling Or Renovating Challenges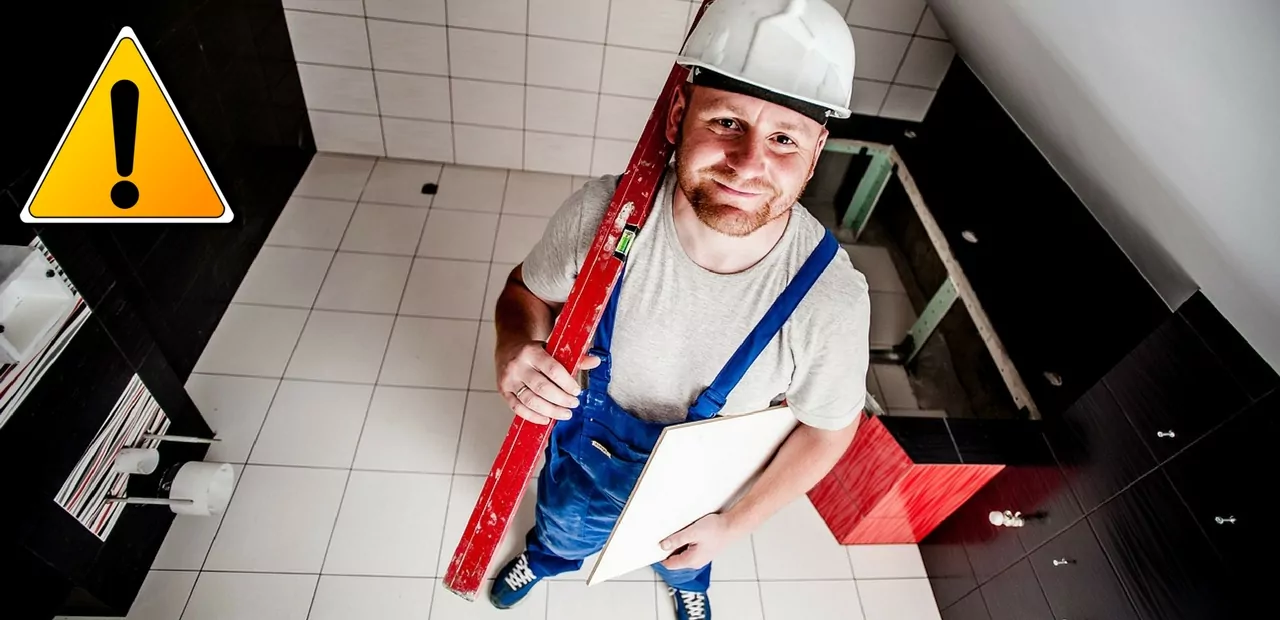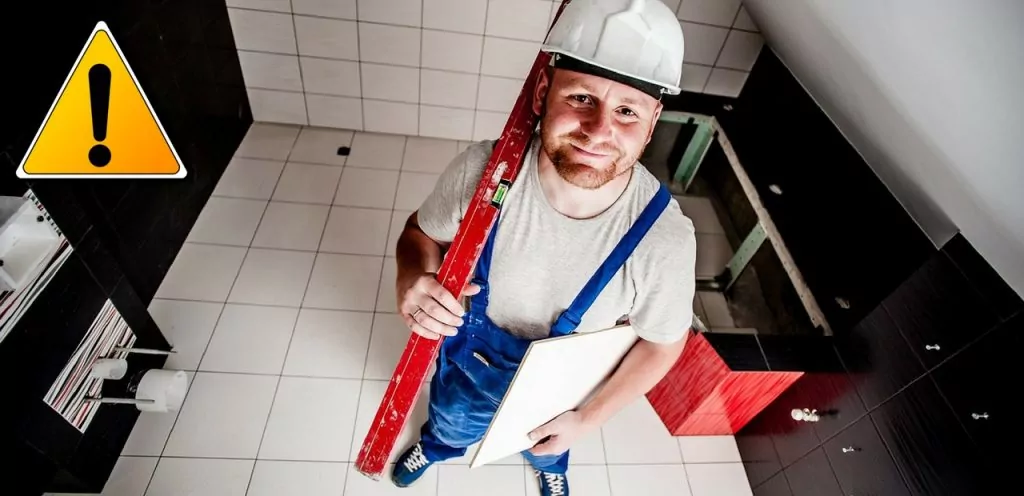 Before your property enters the rental pool, you may need to freshen it up, or totally gut and rebuild it. Construction styles, methods, materials, and expectations can vary wildly from country to country.
One of the biggest challenges may be a language barrier. You cannot be too clear about the work to be performed, the cost you are willing to pay, and the final product you expect.
You may also experience a cultural gap in some places. Workers may set their own daily schedules, or they might not appear at all. Some countries celebrate 20 or more annual holidays when laborers simply don't work.
Tomorrow morning doesn't necessarily mean before noon on the following day. It could mean several days or weeks from now. Often schedules are not kept, deadlines are not met, and work will most likely progress more slowly than you expect.
Solution #2—Hire reliable workers and learn patience
Better Business Bureaus don't exist in most countries so you'll need to ask everyone you meet to recommend an honest, reliable contractor. Get multiple bids before deciding on a crew, and research material pricing and the prevailing labor rate before you accept any proposal.
Once work begins, make several daily visits to the worksite, if possible. Mistakes can happen quickly and are more difficult to fix if you don't catch them right away.
Americans expect workers to keep promises, meet deadlines and finish projects according to plan. In other countries, the atmosphere is much more casual and less structured. If you decide to tackle a renovation project, take a deep breath, set reasonable expectations, and you will avoid a lot of headaches.
Pitfall #3—Rental Restrictions And Regulations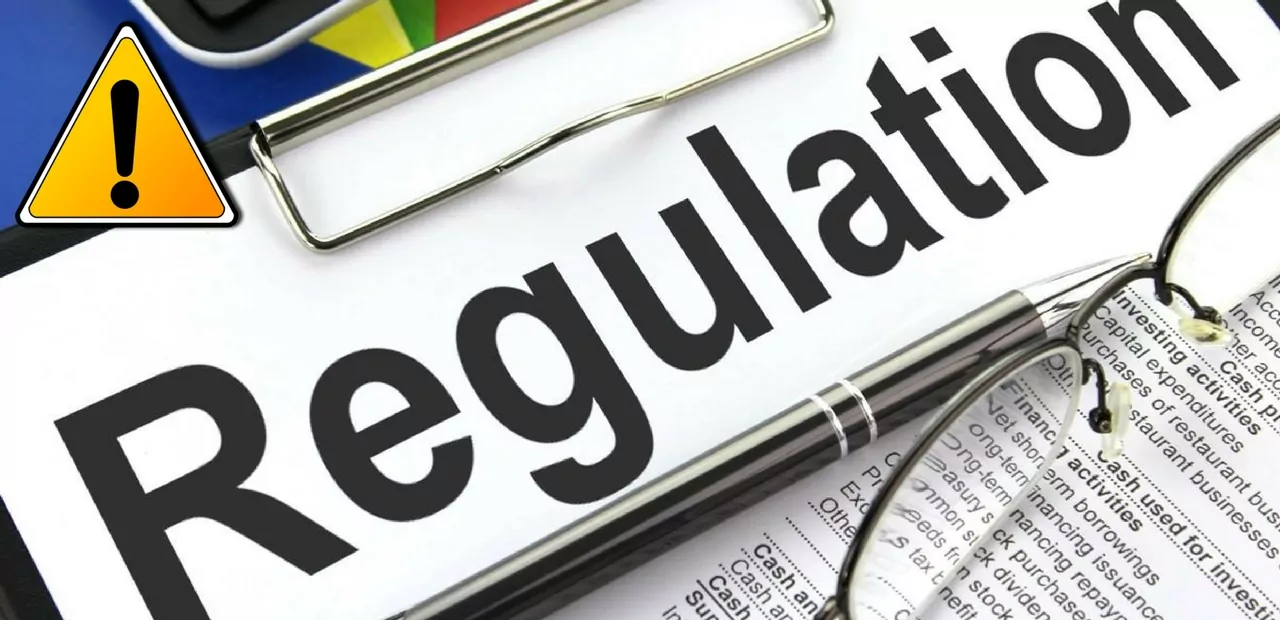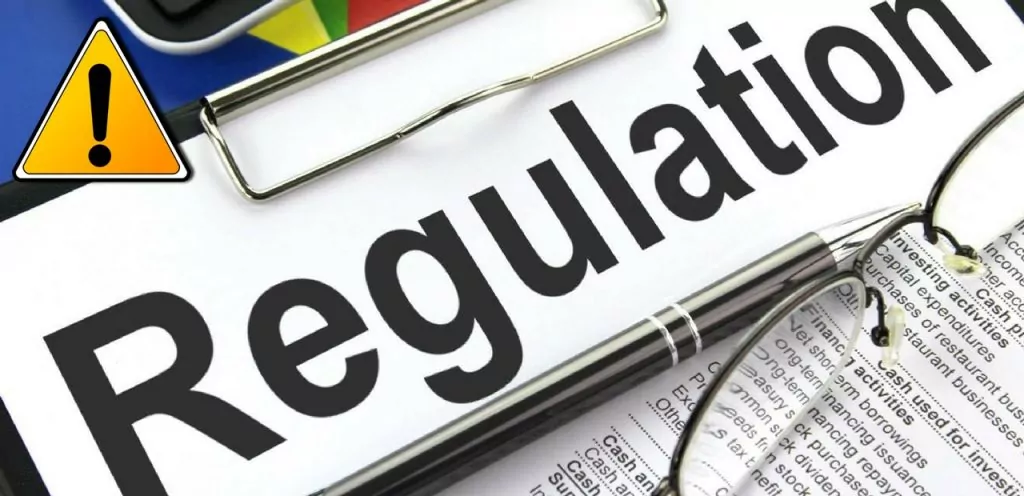 Did you know that some places don't allow rentals for less than 30 or 60 days? Or that you may need to register your property with the local officials before you can list your rental online? Or that your neighbors may influence the use of your property?
Here in Medellín Colombia short-term rentals are not allowed in multi-family buildings unless a minimum number of the unit owners agree. Also, property owners must register their online rental units with the local authorities, who then regulate the business use of the property and require the owners to report activity.
These rules are strictly enforced. Recently several apartment buildings with illegal short-term rentals were "raided" and those units were closed down for violating the local rental rules.
Solution #3—Learn the local laws
If your ultimate goal is to rent your foreign property, you need to be aware of any local regulations or prohibitions which will affect your expected rate of return. Again, a local attorney can be your greatest ally.
Pitfall #4—Renter Horror Stories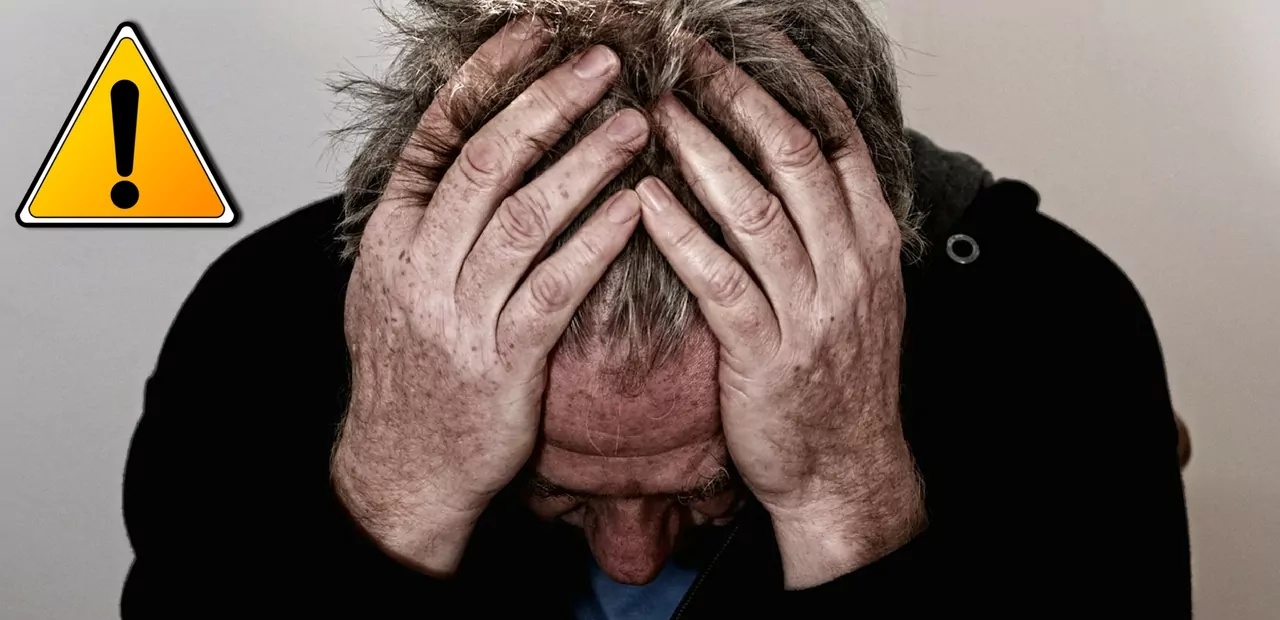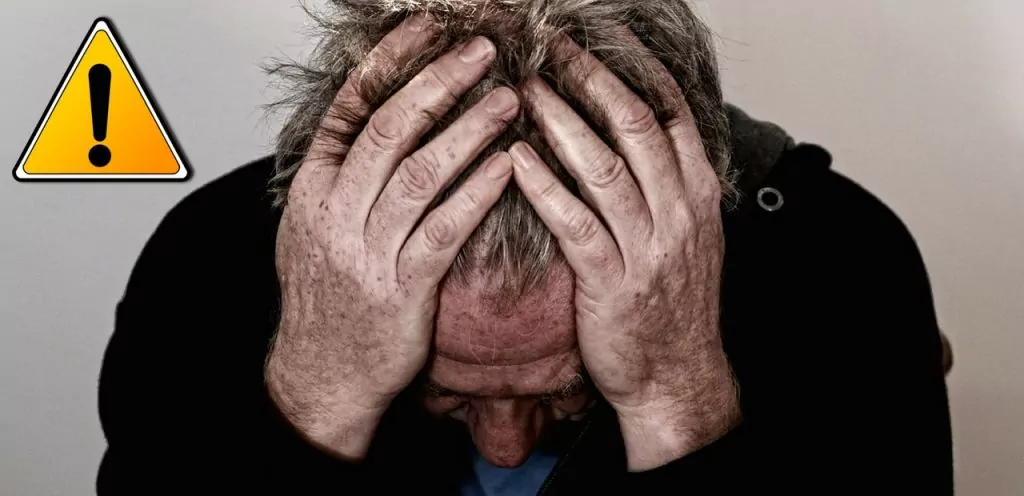 Short-term rental properties may draw less than savory renters. Tenants who know they will only be in the property for a few days are less likely to take good care of your investment. Some countries don't allow security deposits, so if your property is damaged, it can be extremely difficult to recover repair costs from an unruly tenant who has already moved on.
A rental property surrounded by bars and dance clubs can yield high rental returns. However, ongoing repairs, vandalism, and illegal behavior can cut into your profits. Also, laws often protect a tenant's rights over the owner's rights, so it may take more than a year to evict a non-paying tenant. That's a year without rent and legal fees adding up.
Solution #4—If you don't live local, hire an excellent property manager
While property managers are not all created equal (see Pitfall #1 above), having a hard-working, ethical manager on staff is a must, if you cannot monitor your own rental property.
As an absent landlord there are still steps you can take to protect your property. Run a background check on potential tenants. Request, and then actually contact, prior landlord references. Review online comments from others who have previously rented to your potential tenant. If you meet the tenant in person or online before the rental period so as to personalize your relationship, they may treat your property with the respect you expect.
Pitfall #5—Misleading Information, Alternative Facts, And Outright Scams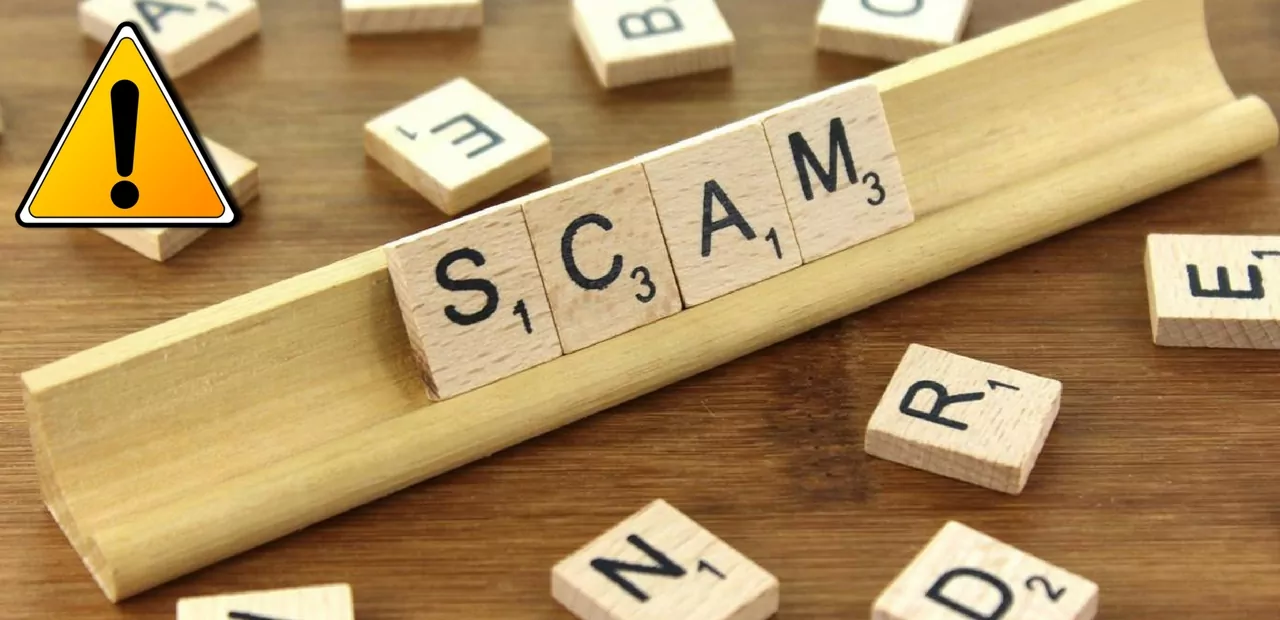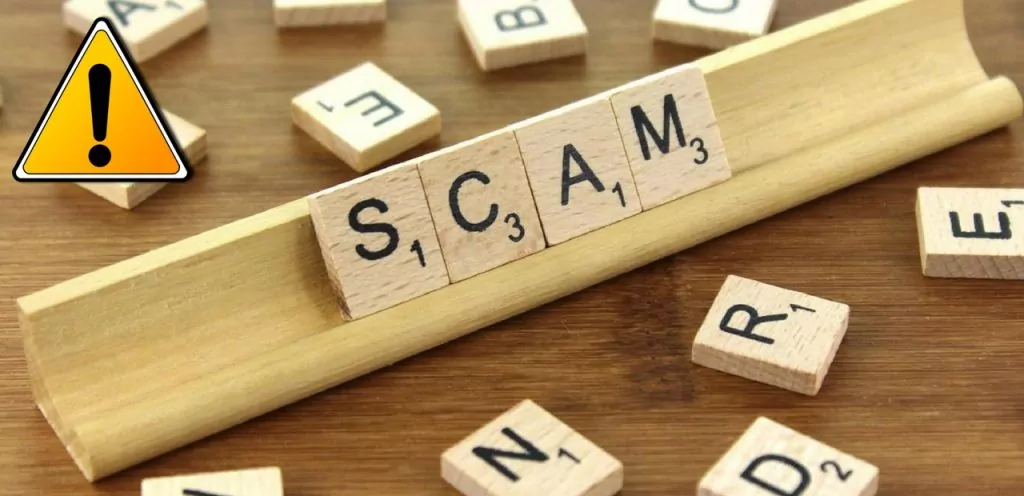 You may have seen a story floating around the internet recently suggesting a real estate opportunity in my adoptive hometown Medellín, yielding an annual return rate of 24%. Or maybe you've heard about a special, limited-time deal that turned out to be a bait-and-switch scam designed to entice you into spending money with a certain developer.
I know buyers who viewed a property with a real estate agent, negotiated a purchase price and contract terms, and were ready to transfer the down payment when they learned that two of the five property owners didn't agreed to sell the property and never authorized a listing nor showing to potential buyers.
Also, sadly, North Americans can fall prey to "gringo pricing" in some cultures where the price is inflated once the seller knows a foreigner is interested.
Solution #5—Do your homework, research the local market, and be savvy
Before considering a real estate purchase in another country, learn enough to spot inflated promises and prices before you buy.
Understand a reasonable price per square meter for the type of property you are considering.
Be familiar with different neighborhoods and proximity to attractions, transportation, and other important factors.
Understand true occupancy rates for the area in question. Without a lease for more than a year, you cannot expect 100% occupancy. Long-term rental rates are lower than short-term rates, so you must decide if income or guaranteed occupancy is your priority.
Gather information about competitive rental rates so you know what rental income you can expect.
Realize there will be high and low seasons for both occupancy and rental rates as both will affect your income stream.
Only consider net profits. Property management fees are often calculated as a percentage of your rental income. Anticipate repair costs, and general maintenance expenses that reduce your net rate of return. Don't be fooled by estimated gross rental figures when net income is what goes into your pocket.
Take The Plunge
Keeping all this in mind, don't let potential challenges discourage you from buying an investment property overseas. Jump in with both feet after doing your homework and mentally preparing yourself for this profitable and challenging experience.
If you're not sure which country to choose, join us in Las Vegas this September for our Retire Overseas Conference. Here's everything you need to know.
Wendy Howarter
Editor, Overseas Property Alert