A recent study by Statista revealed that 52% of Americans prefer vacationing at a beach… many of whom choose all-inclusive resorts and crowded, commercial locations.
However, if you are like me, a true beach experience suggests long stretches of powdery sand, laid-back seafood restaurants with ocean views, and a relaxed community vibe.
I found my true beach experience two years ago in Las Terrenas, Dominican Republic. If you missed my first trip to this Caribbean paradise, you can read about my experience and see my photos here.
Tracking the development of this little community over the past two years, the growth is promising—as are potential investment returns. Tourism numbers were up 7.7% in October through December last year alone.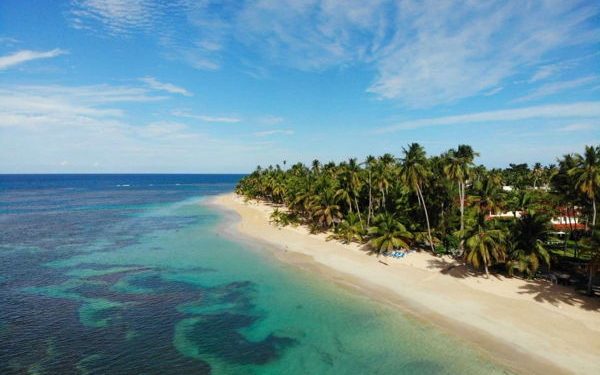 A Booming, But Still Unspoiled Beach Opportunity
Last month, Members of our Global Property Advisor service had first dibs on a brand-new condominium project only steps away from picturesque Playa Punta Popy. Since the initial release, 70% of the exclusive, low-priced units are now off the table.
I was fortunate to meet the agent overseeing this project last year, and catch a glimpse of the master plan for this innovative community. It features the most reasonable prices I've seen for high-quality, European construction, so I've been anxiously waiting to showcase this project ever since.
This developer brings more than 30 years of construction experience to this project. He has offered Live and Invest Overseas readers the first 10 units at a greatly reduced, pre-construction price… a good 20% to 30% lower than comparable condos in the area.
Last week, I was finally green-lighted to share this amazing offer with you. Unfortunately, only a few units remain at the limited pre-construction pricing. If you act quickly, you too can own a luxury Caribbean home for less than US$130,000.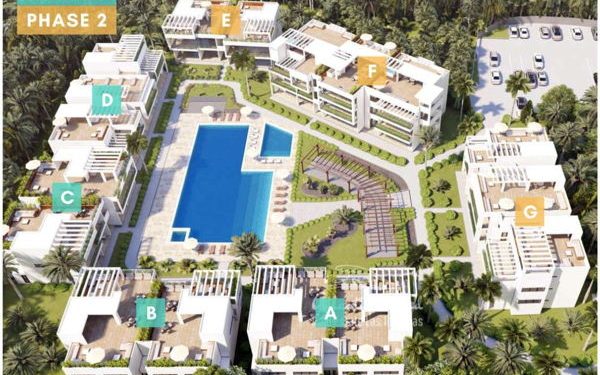 A Quick Peek At Your Tropical Options
The development is only 80 meters away from Playa Punta Popy, a long stretch of coast where tranquil, turquoise waters lap a golden shore. Despite the secluded feel, you're never far from the conveniences of civilization… your brand-new condo is a five-minute walk from various shopping and restaurant options at a bustling beach town.
I could rave on about the natural beauty and relaxing lifestyle of Las Terrenas, but I know you're interested in hard facts. Let's get down to the details:
Phase 1 includes 4 buildings with 6 units each, for a total of 24 units. The 1-bedroom designs range from 68 to 82 square meters (732 to 883 square feet), in addition to a garden terrace measuring 22 to 47 square meters (236 to 506 square feet).
The 2-bedroom designs offer 115 to 161 square meters (1,237 to 1,733 square feet), each with its own private rooftop terrace spanning an additional 89 to 167 square meters (950 to 1,800 square feet).
The developer adapted the highly reliable European construction standards to this Caribbean setting. All structures are concrete—thus hurricane-resistant—yet the designs are sleek, modern, and open-concept, with large windows and spacious outdoor living.
All units boast high-quality finishes and ultramodern kitchens imported from Italy, but the developer's architect will also work with you to customize your condo. You could add a penthouse studio on your spacious rooftop, or a lock-off area if you intend to rent your condo, for example.
Construction will begin April 2019, so the pre-construction prices are only available for a very limited time.
Phase 1 is expected to take 14 months to complete.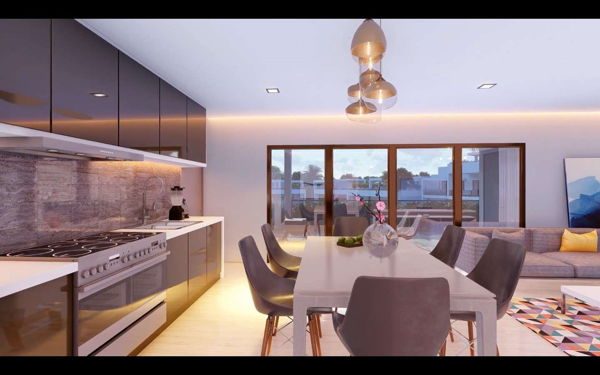 This gated community also offers these luxury amenities:
24-hour security
The longest swimming pool in the Las Terrenas area
A children's pool
Social areas, including a bar and reception/lobby space
Air conditioning in all bedrooms and fans in the living spaces
Anti-noise glass and oak interior doors
Porcelain tile flooring inside and stone-paved terraces outside
Access to furniture packages
Solar-powered electricity for common areas
All common areas and amenities will be completed with Phase 1.
Financing For Foreigners
This project has another special bonus… you can finance your purchase as a foreigner.
Prices start below US$130,000 for one-bedroom units and US$245,500 for two-bedroom homes.
Get bank financing for approximately 30% down, or make staggered payments to the developer over the course of the project. The development team will work with you to find a plan to suit your needs.
Projected HOA fees start from about US$120 per month.
Net return on investment is projected at 9%, assuming a rental rate of US$90 per night and an occupancy rate of only 60%. But your potential profit could be higher… other units in the area rented for up to US$197 per night during the high season (October to December) with occupancy rates higher than 60%.
Alternatively, you could place your unit into a rental pool to ensure consistent rental returns. Projected returns start at 7%.
You don't pay property taxes in the Dominican Republic until your property exceeds US$150,000 in value. If your property is valued above US$150,000, your tax is 1% of the amount in excess of US$150,000. The local tax system here is favorable and the cost of living is one of the lowest in the Caribbean.
The purchase process is fairly straightforward and much of it can be accomplished virtually. You'll need to be in-country to close the deal, but with a power of attorney and/or electronic signing you can start the process before arriving.
The Dominican Republic offers a fast track to residency program for those looking to live on the island.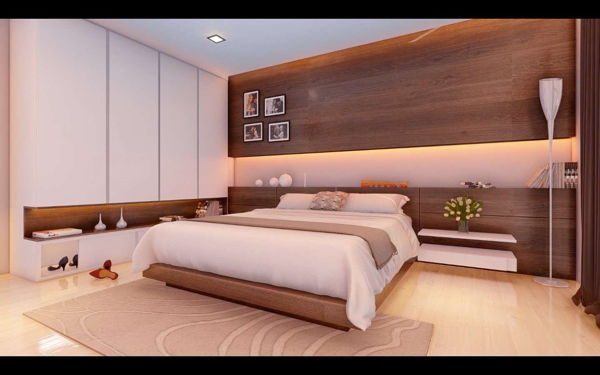 Your First (And Maybe Only) Chance
As I mentioned before, the special pre-construction offer is only available for the first 10 condos reserved in Phase 1. Only our Global Property Advisor Members knew about this opportunity… until today. In the last month, seven units have been sold or reserved, meaning only three condos remain at the discounted rate. When the next three homes are gone, I expect the prices will increase by at least 12.5%.
Act Now With Only US$5,000 Down, Risk-Free
Here's the best part: You can reserve your own luxury home in this tropical paradise for only US$5,000. This payment is fully refundable within 30 days.
In those 30 days you'll have time to perform your due diligence, start the financing process if needed, consider how to personalize your unit, and, most importantly, visit Las Terrenas to meet the development team and see the project for yourself all while safeguarding the pre-construction price.
Our friends in Las Terrenas are offering special travel packages for you to take a break from this year's miserable winter. Contact the developer's agent to learn how you can stay for free in a beachfront home while you view the project site, meet the development team, visit with an attorney to answer all of your legal questions, and experience the Las Terrenas lifestyle before committing. If you decide it's not for you, their money-back guarantee ensures your down payment is refunded.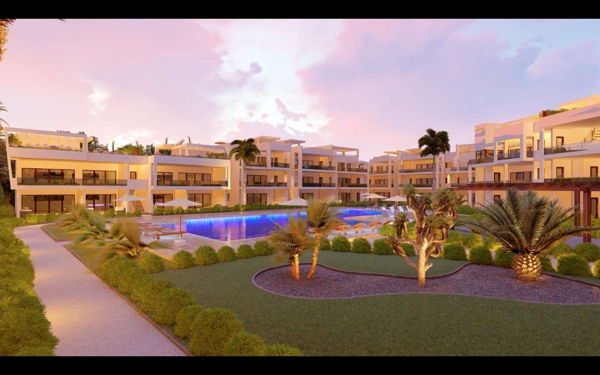 If you are as excited as I am, don't waste another minute. After today, more than 350,000 other Live and Invest Overseas readers will learn about this amazing offer. I expect the last three units will be gone by this weekend.
Wendy Howarter