Itamaracá, Brazil, is the best place I know right now to buy a beachfront home at a reasonable price, thanks to the strength of the U.S. dollar against the Brazilian real over the last six months. At R$2.35/US$1 today, dollar-holders have seen their buying power increase 41% since the real was at its high of R$1.55/US$1 in mid-2011.
And there are few places in the world will you'll find a three-bedroom house on the beach for less than US$125,000 that can also generate a great rental return.
When I drove over the causeway onto Itamaracá (pronounced ee tah mah rah KAH) for the first time back in 2008, the island appeared in front of me like an imaginary tropical paradise rising out of the sea. Its shoreline was lined with thick, tangled mangroves and spiked with tall palm trees reaching into the blue sky. Green, lush hills rose up behind the mangroves to the island's peak, about 2 miles farther on.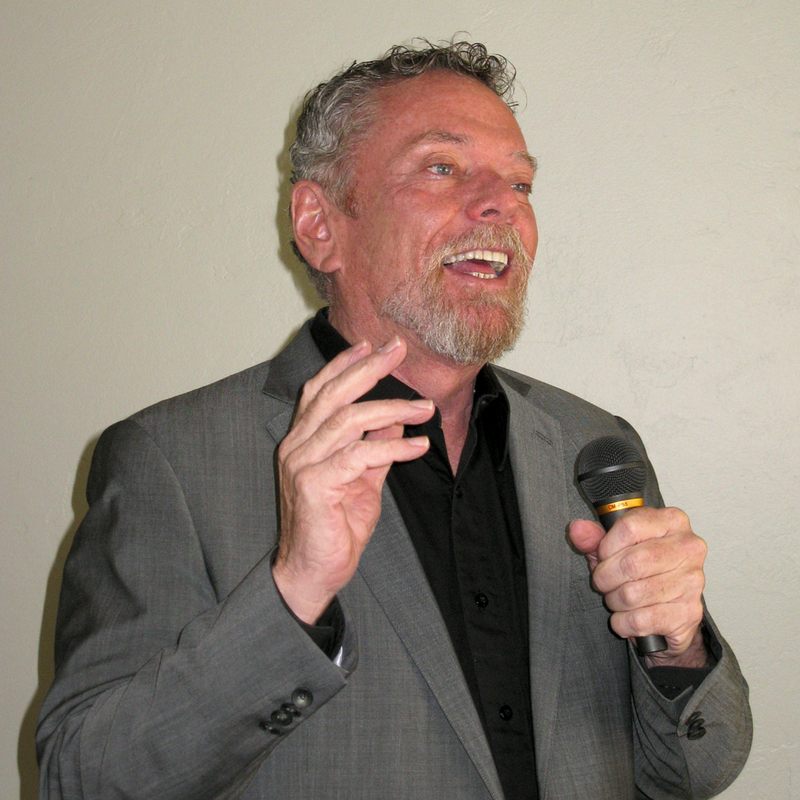 Lee Harrison, Editor
Arriving at the peak of the island, you can look down on its eastern shore with a few small towns and miles of sandy beaches bordering clear, turquoise waters. Thanks to a protective reef just offshore, the sea here is calm and gentle.
Every day of the year brings warm weather and fresh ocean breezes. The beachfront restaurants can be rustic…but they serve up some of the most mouthwatering fresh-grilled seafood you'll find in Brazil.
The island is not as desolate as it first looks when approaching from the mainland. The 4-mile-by-9-mile island is home to around 18,000 permanent residents; however, that population can increase to 50,000 on popular weekends and go to 500,000 during their famous Carnaval, which took place last weekend.
Also, Itamaracá is home to an active English-speaking expat community; a rarity in Brazil.
The island is located an hour from the international airport in Recife, with good connections to the United States and Europe.
Life on the island is simple and basic, with no malls, auto dealers, or high-rises. In fact, the tallest building is four stories, and there's a two-story limit on beachfront construction. Almost all island properties are single homes. And while the island's main roads are paved, many of the side roads are sand, with a few that are dirt.
On Itamaracá, you won't find fine-dining venues, theater, or other upscale amenities. For these things—along with stores selling major appliances, autos, etc.—you'll need to go to Recife, some 45 minutes away.
But you do have basic grocery stores, shops, medical facilities, and most anything you'd routinely need to live here. During my time as a homeowner on Itamaracá, we obtained all of our everyday needs right on the island.
Visitors and residents enjoy the boating and beaches, hike the hills, snorkel and swim… and I've spent many a sunny day enjoying a good meal and hanging out with friends at the yacht club, just down the beach from my house.
The reason Itamaracá caught my attention this week in particular is the strengthening trend and positive outlook of the U.S. dollar vs. the Brazilian real. Since I sold my house on the island, the dollar-holder's purchasing power has gone up about 36% (41% since the dollar's low-point); a significant discount for those with dollars.
The property market here has been rising steadily since I first came to the island, and I'm not forecasting a sudden jump in prices for today's buyers. I think it's more reasonable to expect steady growth, rather than a dramatic increase in prices.
It is very realistic, however, to have your home on Itamaracá "pay its own way" through rental cash flow. You could reasonably expect to net between 5% and 6% per year renting out a property near the beach. Your target rental market is Brazilian families who rent your property seasonally as a vacation home, supplemented by the occasional expat from England or North America.
When it comes time to sell, your target buyer would be the same—a local Brazilian probably or maybe an expat.
Brazil has exchange controls, so moving money in and out of the country will be more cumbersome than in most countries. It's not difficult or risky, but you need to follow the process when bringing money into the country to purchase a property. Consult your attorney or qualified real estate agent to make sure your money transfer is properly documented.
This Week Only: Register Two For The Price Of One
For Our Global Property Summit!

This is your final chance…the Early Bird Discount for our 2014 Global Property Summit expires this week.

You have until Midnight on Friday, March 14, to register at a significant savings for yourself…and to attend two-for-the-price-of-one if you want to bring a significant other. (You may be eligible for further discounts. More on that here.)

Again, this is the last week in which you can register for the Global Property Summit at big discount.

You can go here to read full details on the event we have planned for you.
Here are several properties on the market today to give you an idea of the opportunities available:
My favorite "lock-and-leave" property is a brand-new, beachfront project called Itamaracá Beach. The project is located on a central part of the island, within walking distance of fresh fruit and vegetable markets, general stores, a large hardware store, a gas station with convenience store, taxis, bus stops, and even a vet. It's also a two-minute walk along the beach to the yacht club, where you'll find one of the island's best restaurants.
There's a pool on-site, although the ocean's only a few yards farther away.
Construction was just completed on the two-story project, and there are three units left to sell of the original 16 condos. One is listed at US$117,000 with the other two at US$125,000 at today's exchange rates. (Actual prices are R$275,535 and R$294,592, respectively.)
The developer is offering a 5% discount to cash buyers, which lowers the prices to US$111,400 and US$119,100, respectively. A US$2,000 deposit will hold your property pending on-site inspection. Monthly condo fees are estimated to be US$85 per month (R$200).
The developer also offers complete property management services, so buyers can offer their properties for rent, if desired. Contact Peter Zorab (below) for more info.
Also on the beach, I saw a 3-bedroom, 2-bath house with a garage, BBQ, and terrace for an asking price of US$121,200 (R$285,000). This one's right on the sand, and probably the best beachfront deal on the market for a single-family home.
About a block in from the beach, you can get a brand-new, 2-bedroom, 2-bath apartment—with a community pool and sports area—for just US$58,700 (R$139,000). There are several units available.
If you're interested in a building lot—back from the beach, high on a hillside—I saw a double-sized lot totaling 900 square meters with nice breezes and an unobstructed ocean view. The asking price on this one is US$29,300 at today's exchange rates (R$69,000).
My trusted real estate contact on the island is long-time expat Peter Zorab, who founded the island's largest and only English-speaking realty company and property management service.
The prices are hard to beat for a beachfront property in Brazil, but I want to repeat one important point: Itamaracá is simple, basic, "local," and, in some areas, rustic. It's nothing like the Bahamas, Cancun, or Fortaleza. If you're looking for lots of fine dining, theater, or all-night discos, then the island won't be for you.
But on Itamaracá, you will enjoy miles of sandy beaches, good water to drink, internet, and reliable electricity. The Brazilians are warm and welcoming, the beer is cold, and the fresh seafood, lobster, and shrimp are fantastic.
I had an unforgettable time living there, and the beaches, festivals, life on the town square, and the lively expat community provided all of the diversion I needed. So if you'd enjoy a simple, island lifestyle, with warm weather, good friends, and a slower-paced way of life, then Itamaracá could also be just right for you.
When it comes to Brazilian beachfront living, you'll be hard-pressed to find a lower price tag than you'll see here on the island today. And with the current strength of the U.S. dollar, your buying power is stronger than it's been in a long time.
Lee Harrison
Editor, Overseas Property Alert