São Paulo's North Shore—Part II: Caraguatatuba And Ubatuba
Last week I began a trip with you along the North Shore coastline of Brazil, south of Rio de Janeiro. We looked at Bertioga, São Sebastião, and Ilhabela and sampled a few real estate opportunities along the way. If you missed last week's story, read it here to get up to speed on our journey.
The next two towns you should visit here in the neighboring state of São Paulo are Caraguatatuba and Ubatuba.
Caraguatatuba (population 113,000) is the largest town on the North Shore. It receives many visitors from São Paulo city and the interior, although some folks consider it to be a bit déclassé. The beaches in the city itself are not terribly attractive, but Mocóca and Cocanha, north of town, are nicer.
You'll also find waterfalls nearby. And Caraguatatuba is connected by a good road, SP-099, to the area known as the Vale do Paraíba, which contains some lovely scenic towns in the highlands. So if you can't decide between the beach and the mountains, Caraguatatuba might be a good choice for you.
Ubatuba (population 86,000) is the northernmost town of the North Shore, abutting Rio de Janeiro state. It's one of the best towns on São Paulo's coast. Ubatuba (meaning "place of the canoes" in Guaraní) manages to foster tourism while still preserving the natural beauty of the area.
There is a small but very well-done aquarium and many good restaurants, but visitors come principally for its many beaches. Prumirim, Domingas Dias, Fazenda, and Cedro beaches are all popular. You can also participate in many water sports, including diving.
Ubatuba also lies very close to Paraty, a quaint colonial town that hosts numerous festivals throughout the year located across the border in Rio de Janeiro state. It is lovely to visit.
Ubatuba's drawback is that, among the towns of the North Shore, it's located farthest from São Paulo city. However, the drive is still only about 140 miles on good roads going through Taubaté.
What Kind Of Property Can You Find In Ubatuba? 
A basic two-bedroom, two-bath apartment of 75 square meters is available in Ubatuba for 300,000 reais (US$81,967). The unit has a balcony and a view of the mountains and also comes with a reserved parking space and storage closet. It's quiet but centrally located and within walking distance of markets, restaurants, a mall, and a bakery, as well as various beaches.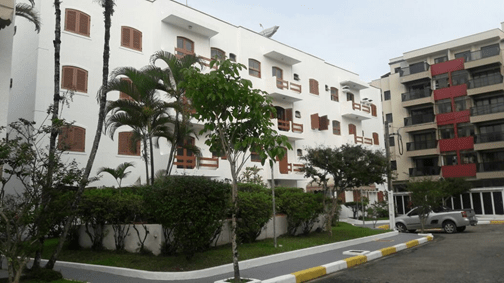 A lovely two-bedroom apartment of 80 square meters is available in Ubatuba in the Praia do Itaguá neighborhood for only 319,000 reais (US$87,158). Clean and with spacious bedrooms, the unit has a balcony with a view of the mountains. The unit comes with two parking spaces so you could rent one out. The building has adults' and children's pools, a party room, and barbecue area. Monthly association fees will run you 500 reais (US$132).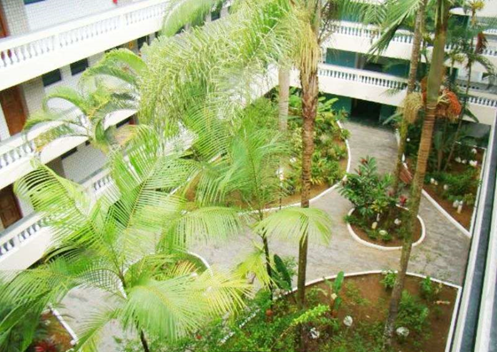 North Shore Summary And Takeaways 
After visiting all five of my favorite towns along the North Shore, I have come to a few conclusions. Opinions about specific beaches vary widely. As a matter of fact, the way a Brazilian would say "it's not my cup of tea" is "não é minha praia"—literally, "it's not my beach!"
However, virtually every local you'll meet will give high marks to Ilhabela and Ubatuba, so these are definitely two towns to explore. As noted last week, Ilhabela is pricey by local standards, but if it's within your price range and island living appeals to you, it could be just the ticket. And everyone, myself included, loves Ubatuba.
But the best thing? Regardless of which town you choose, all of the North Shore plus the capital city and the lovely Vale do Paraíba highlands are just a short drive away.
John Clites