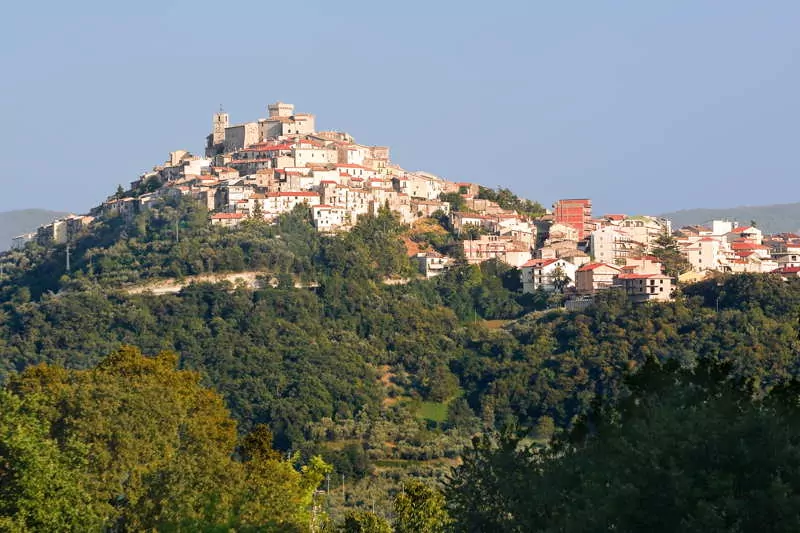 Buying a property in Italy sounds rather extravagant but it doesn't have to cost a fortune. In fact, it's possible to find a stone house in a hilltop town with panoramic views for the symbolic sum of 1 euro (US$1.10).
What's the catch? The properties on offer have been abandoned for decades and require major restructuring. In most cases, though, the cost of renovation is relatively low, from 20,000 euros to 50,000 euros (about US$22,089 to about US$55,223) depending on the size of the house.
What You Need To Know About Italy
Small Italian municipalities have no funds to maintain abandoned properties falling into a state of disrepair. As a solution, many towns and villages across Italy offer houses for sale for 1 euro in an attempt to revive communities.
Potential buyers, Italians or any other nationality, have to submit a form online and explain their plans for the property. In most cases, preferences are given to those who want to open a bed-and-breakfast, hotel, are artisans, or have ideas for other types of businesses that will benefit the community and attract visitors.
When all legal documents are signed, the new owner is required to submit the renovation project within 2 to 12 months (depending on the town), start work within 1 year, and complete it …
Top 3 Places In Italy Where You Can Buy 1 Euro HomesRead More »