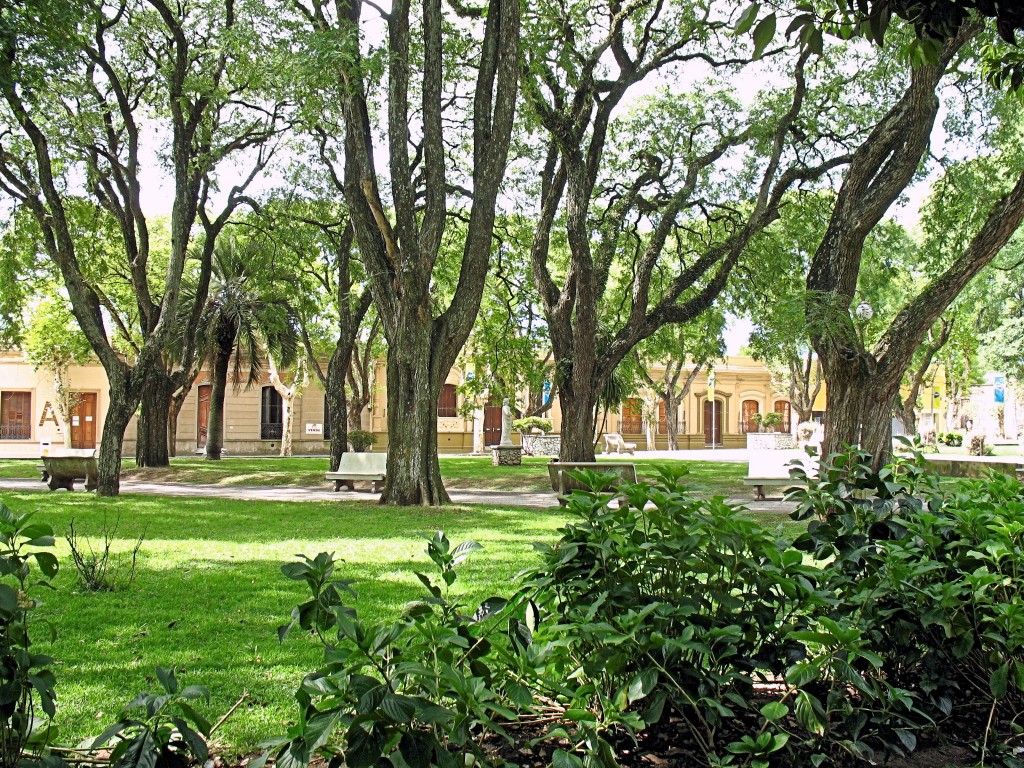 The Best Place To Disappear Abroad
Those of us who write about living overseas tend to focus on the positive. That is, we make our case for living or buying abroad based largely on the advantages of overseas life… rather than the advantages of escaping your previous life.
But let's face it… some expats simply want to disappear—to spend their days under the radar.
Or, if they don't want to disappear right now, they want the ability to disappear if they should feel the need to do so.
When looking for an out-of-the-way haven, I have a few preferred criteria… I like a low-profile country, at some distance from the United States, in a low-key city that …
Treinta Y Tres, Uruguay: The Ultimate Low-Key LifestyleRead More »