Can You Really Afford Property Overseas?
Can the average person really afford to invest in real estate overseas?
My answer is an enthusiastic yes.
But first things first, you need to figure out how much you can afford. This comes down to how much capital you have available and what kind of financing or purchase terms might be available to you.
Cash-only is the norm in most property markets overseas, and it can be difficult to arrange local financing as a foreigner. That said, you have options for leveraging whatever capital you have to invest with…
We'll highlight those options at next week's Global Property Summit, which kicks off on Wednesday, June 14.
This is our biggest property-focused event of the year, and it presents attendees with exclusive and fully vetted investment deals designed to fulfill a variety of portfolio objectives.
Throughout the year, Lief Simon's international network of property experts is busy scouting the globe for opportunity. They bring that opportunity to the table at GPS, and this year's event features more than two dozen deals.
Some of these deals are extremely affordable, including beach homes for less than US$100,000. But just because they're inexpensive doesn't mean you shouldn't use leverage to your advantage where possible…
This idea—spending as little as possible to gain the cash flow to pay for a bigger investment down the line—is a core principle behind the GPS opportunities.
To get access to those opportunities and be in the room (in person or virtually) at GPS, sign up here now. Meantime, here's an overview of your options for leveraging your investment capital overseas…
Financing Overseas
Borrowing to buy property overseas works completely differently than it does in the States.
The first thing you should know is that 30-year mortgage terms aren't common outside the States. Instead, expect 20- to 25-year terms as well as variable-rate financing. Fixed-rate mortgages with the rate fixed for the entire term of the loan are also uncommon outside of the States.
To be able to borrow to buy property, you'll likely be required to take out a local life insurance policy, naming the lending bank as the primary beneficiary if you die before the mortgage is paid off. Don't forget to factor this cost in when calculating your return on investment.
The age cap is 70 to 75 years old for most life insurance companies around the world. If you're older than 50 when you apply for financing, this will restrict your mortgage term. A 65-year-old, for instance, can qualify for a 10-year loan at best.
When it comes time to shop for property, try to get pre-approved for financing. This will give you a clearer view of your purchase budget as well as mortgage and life insurance costs.
It can be difficult to arrange local financing as a foreigner overseas… but it's not impossible. We know of opportunities in Portugal, Panama, and other key markets that will feature at our Global Property Summit.
This year's lineup of opportunities includes turn-key rental properties that boast ROIs of up to 18% net. By investing in rental property and renting it out to short- or long-term visitors, you can establish an income stream that can offset or even exceed your financing costs.
Financing Back Home
An alternative to financing your overseas property purchase through a local bank is to take out a home equity loan or line of credit in the United States.
A US$100,000 equity loan on your principal residence in the States can be used to invest in a property overseas. With that amount, you can shop several opportunities featured at GPS, including turn-key smart bungalows on a white-sand Caribbean beach for US$95,000.
This can be a straight-forward strategy… but it also carries substantial risk. Make sure to run the numbers carefully and ensure you have enough funds to cover the payment on the equity line.
Again, rental income can cover the cost of the loan payments, but it can take time to set up a steady income stream. Some rental markets are seasonal, which means inconsistent cash flows.
Financing With A Developer
Another option for financing overseas is with a property developer.
Many developers, especially those who sell to the foreign market, offer payment programs—preconstruction purchase terms, payment plans, and straight-up financing.
This can be a win-win: you get the financing you want or need to buy the property, and the developer gets the cash flow he needs to cover construction costs.
Both parties are protected—you by the purchase contract and the developer by the fact that he owns the property until full payment is received.
If you buy preconstruction, you're usually buying a unit in a planned building and making payments according to a plan that's tied to construction milestones. Payments can be so low in some cases that you can make them on your credit card.
Payment plans usually span 12 to 36 months. When the property is complete, you owe the final amount, which can be 10% to 50%.
Developer financing opportunities and preconstruction deals are also on the cards at GPS. The offers are exclusive to attendees, but here's an example to illustrate my point…
It involves beach bungalows for US$89,000 in powerhouse South American country that I can't name specifically…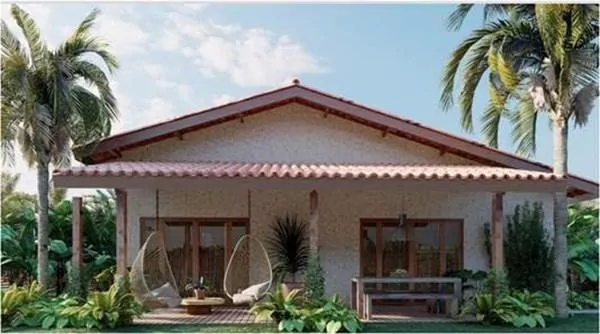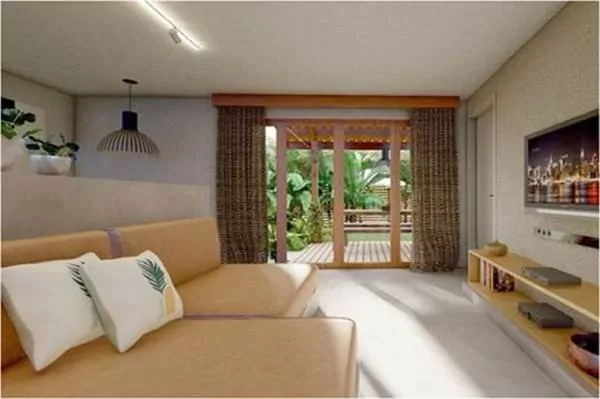 A payment plan is available that lets you secure your unit with a 25% deposit and pay the rest over 24 months.
The payments are so low that you could put them on your credit card if you wanted. This is pocket-money beach property. Get in touch about these beach bungalows here.
Sign up to find out about similar opportunities at the 2023 Global Property Summit here.
Sincerely,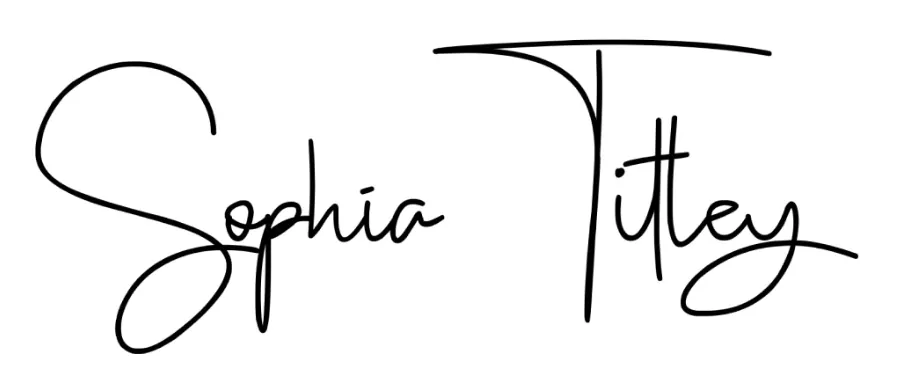 Sophia Titley
Editor, Overseas Property Alert