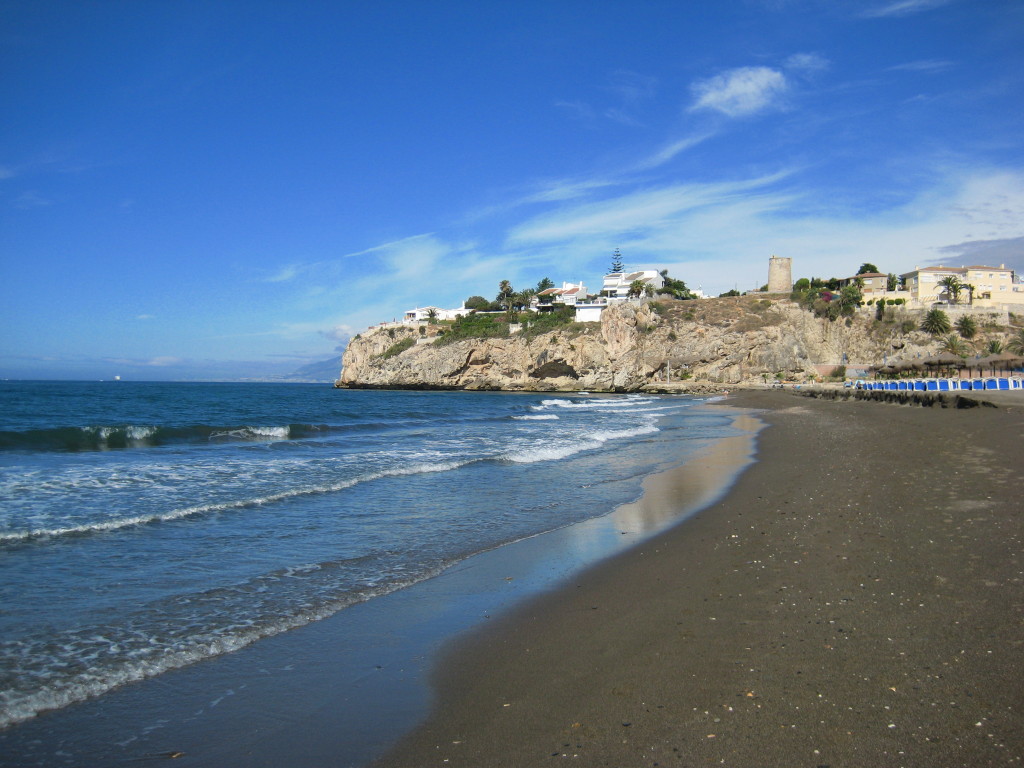 Plus: "Let's See Some Real Examples Of These High Rental Returns."
Feb. 24, 2015
Marbella, Spain
1 euro=US$1.14
Dear Overseas Property Alert Reader,
Sumptuous Marbella, nestled on Spain's southern Mediterranean coast, has long been a draw for moneyed expats. However, the collapse in the Iberian nation's real estate market has brought prices back into the real world.
With signs that property is finally back on the upswing, now is looking like a great time to buy.
I recently visited the Costa del Sol and caught up with local expert Barbara Wood of real estate firm The Property Finders. Barbara, who has been quoted in publications including The Guardian and The Financial Times, fills us in below on whether Marbella really is in that sweet zone: high-end properties at a low price, with capital appreciation on the way…
Rob Carry: First up, what do you think it is about the Costa del Sol that has made it so consistently popular with generations of expats and visitors?
Barbara Wood: It's generally acknowledged that it's got the best winter climate on mainland Europe.
Also, this is the only part of Spain's Mediterranean coast that's facing south. Every other part of Spain's Mediterranean coast is facing east. Most properties on the coast face the sea, but, if you're facing eastward, you're losing the sun quite early in the day. And, in the winter, east-facing parts of the coast have …
The Real Story On The Ground On Spain's Costa Del SolRead More »