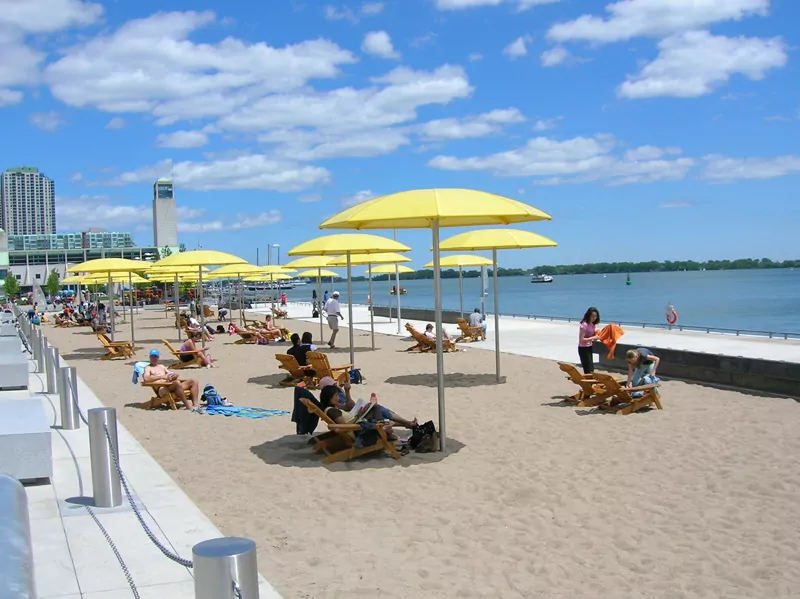 Plus: Getting Your Money Out Of A Foreign Country
March 10, 2015
Sisal, Yucatan, Mexico
US$1=15.2 Mexican pesos
Dear Overseas Property Alert Reader,
Cabo San Lucas is famous as a hot destination for tourists and celebrities alike, and is commonly known for its high-end real estate… but it wasn't always that way.
Prior to 1974, the Mexican government decided to focus on the infrastructure and highways to Cabo, in order to enable it to become a tourist destination. With the development of the Transpeninsular Highway (also known as the Mexican Federal Highway), tourist developments started popping up, and Cabo became known to the world as a place to own a beach vacation home, drink tequila, or go sport fishing.
Early adopters of the commercial and residential opportunities in Cabo are still smiling over their early investments that have produced huge returns for …