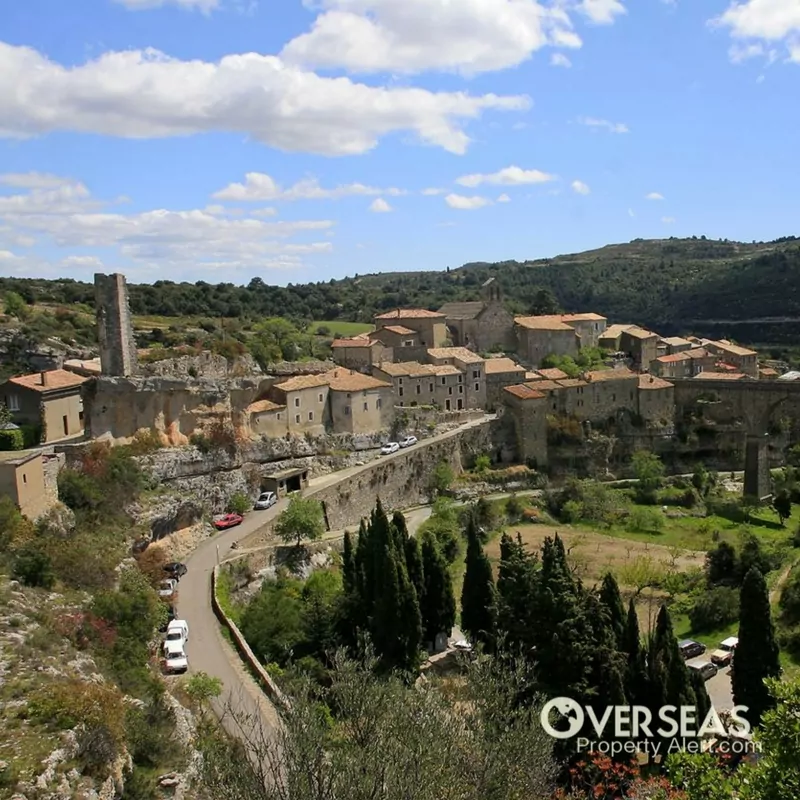 It can change names as many times as it likes, but the wine producing Languedoc area of southern France remains one of my favorite places in the world. More and more people are getting to know its wines, but property prices don't appear to be reflecting the area's growing appeal.
The Languedoc region is sometimes referred to as "The Other South of France" because it is not neighboring Provence or the Côte d'Azur, but it is geographically the most southern part of France, with Provence-Alpes-Côte d'Azur to the east, the old Midi-Pyrénées to the west, the Auvergne to the north, and Spain to the south.
Historically Languedoc was a province of France, it's only in recent times that Roussillon was added, turning the area into a region. The original Languedoc has a fascinating history and even its own language, Occitan, which is similar to Catalán, from just over the border in Spain.
It's from "Occitan" that the region's new name is derived. At the beginning of this year, Languedoc-Roussillon was merged with the neighboring Midi-Pyrénées region, and …
Why Property In Languedoc Keeps Growing In PopularityRead More »