Submit Your Questions or Comments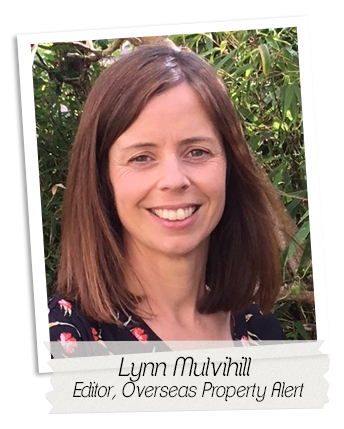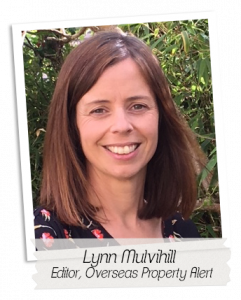 Lynn Mulvihill has been writing on the topic of living and investing overseas for close on two decades and has edited a variety of e-letters, newsletters, reports, and books. She is the former editor of Overseas Living Letter and has recently taken up residence as editor of Overseas Property Alert.
She believes she has the perfect work/life balance—outside of her four-hour workday, she keeps the peace between her four kids, runs, and will drive any distance in the pursuit of good coffee. Based in her hometown of Waterford, Ireland, Lynn enjoys traveling and has spent time in Europe, Asia, the U.S., and Central America.