Submit Your Questions or Comments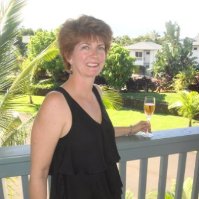 Each week in the Overseas Property Alert, editor Wendy Howarter answers questions and publishes comments from readers. Feel free to ask Wendy anything that's on your mind regarding international investing and purchasing, owning, and managing real estate around the world.
Where in the world should you consider your next home or property investment, given your current situation? What's the best resource for information on property in Belize? What does Wendy think about current opportunities in, say, Colombia…Spain…or Malaysia? Ask him. Or submit a personal story or comment that you'd like to share.
Keep in mind that that your comment or question–as well as your first name and location, as submitted below–could be published in a future newsletter. Just fill out the form below to send Wendy a message directly!