CARIBBEAN & CENTRAL AMERICA
The lush, tropical destinations in the Caribbean and Central America draw thousands of visitors each year. Some of those visitors fall in love with these picture postcard gorgeous countries and decide to live there full-time or at least part of the year when the weather in their home country becomes unbearable.
Most people believe that a Caribbean retirement is only for the very wealthy. That's simply not true if you know where to look. The places you'll read about here are beautiful locations, offering a high standard of living, and a cost of living that's a fraction of what you would spend in a similar location in the States or Canada.
If your overseas living, retirement, or snowbird dream includes powdery white sand beaches, swaying palm trees, and watching the sunset over a turquoise sea, you have plenty of options to consider among the welcoming countries that make up the Caribbean and Central American nations.
Panama, Belize, the Dominican Republic, Colombia, and even Mexico (which is technically located in North America) are some of our favorite countries in this part of the world that should be on your radar.
You Can Choose From:
Culturally rich historic towns such as Cartagena, Colombia and Santo Domingo, Dominican Republic
Bustling waterfront cities like Panama City, Panama
Laid-back beach towns like San Pedro, Belize,
Cute little Latin American or Spanish-influenced communities,
Unspoiled beaches in the Azuero Peninsula, Panama or Las Terranes, Dominican Republic
And tourist towns like Cancun and Tulum, Mexico
Just picture yourself enjoying perfect weather every day, taking daily strolls along the beach, feasting on fresh seafood and tropical fruits, and whiling away the hours reading a great book in a hammock. No more shoveling snow, driving in bad conditions, waiting for a short growing season to plant a garden, or hibernating while you wait for the weather to change. In the Caribbean and Central America, you can have the perfect tropical dream life.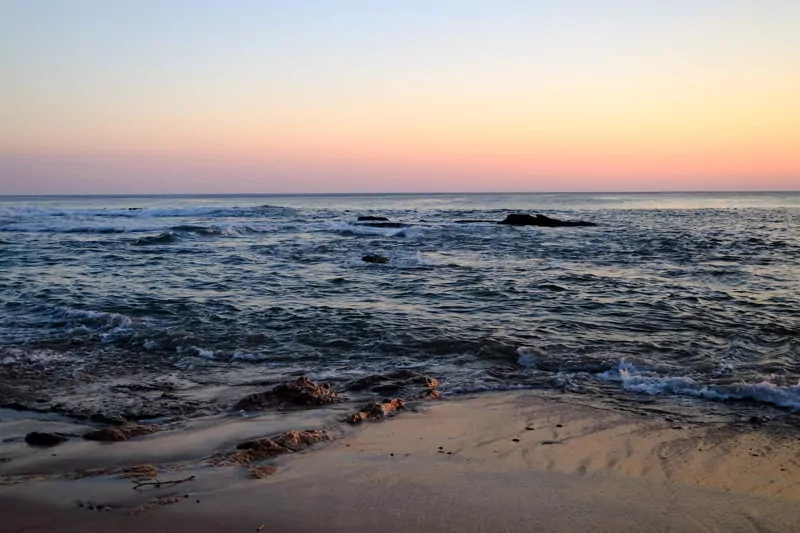 Secret Beach Homes From US$94,900 If you want to find the best beaches in Central America, follow the surfers. You don't need to be a …