Owning a coastal property near a body of water is a dream shared by many. Whether you live on an island, or near a lake, or close to a larger sea or ocean, there's something about the sight and sound of water that soothes the soul and brings a feeling of peace.
Most people believe coastal living is just too expensive to consider, especially in retirement. However, there are many cost-effective options to choose from, if you know where to look. Once you have decided to focus on finding a coastal property, you need to determine what type of environment suits you best.
Some Of The Coastal Properties You Might Choose From Include:
Touristy resort towns with lots of amenities, large expat communities, international dining options, and easy access
Small fishing villages where you can blend in with the local residents and soak up their culture
Cozy beach towns with friendly locals, family-owned shops and restaurants, and a more laid-back vibe
Colonial cities featuring some of the oldest historic centers, UNESCO World Heritage Sites, and centuries-old architecture
Surf destinations and hippy villages with rustic beauty and energetic nightlife activities, or
Boating destinations where you can rent a slip in a marina or drop anchor near land.
Some people don't want to live directly on a beach for a variety of reasons, so an ocean-view residence can be a better option. Just being near water grants you access to many forms of water sports, beautiful vistas, amazing sunrises and sunsets, and a water-based lifestyle.
Several of our favorite coastal properties feature historic port towns, tropical paradises, or the charm of old European culture in Latin American locations such as Mexico, Panama, Belize, Colombia, and Brazil and European gems like Portugal, Spain, Italy, Croatia, Northern Cyprus, and more. One of these options is sure to suit your coastal needs.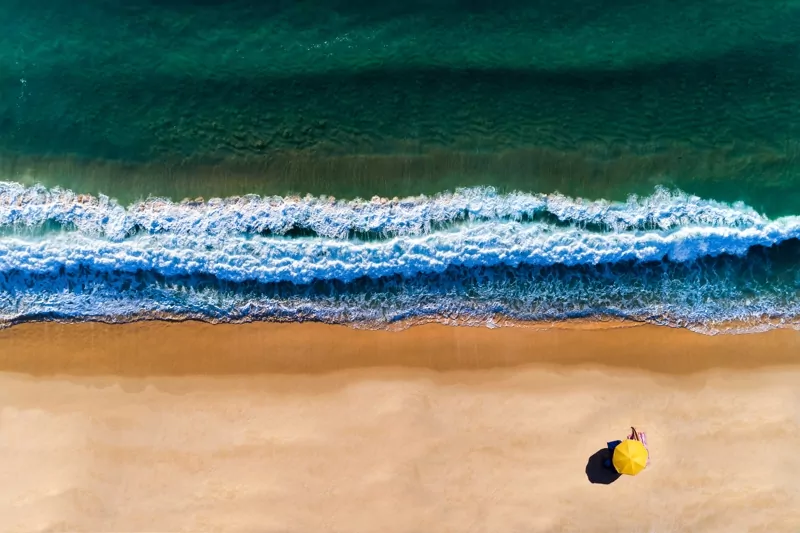 Dear Overseas Property Alert Reader, Portugal is hot. It's being sought out like never before, especially by Americans, for its lifestyle appeal and relatively affordable …