Agricultural real estate investments offer tangible assets, solid returns, regular profits, and often improve our environment and the lives of those living near and working on the property. Featuring low initial investment opportunities and high ROI yields, these are some of the safest investment options around.
Agricultural investments provide a variety of payment time frames and profit margins to choose from. You can opt for short turn-around projects with multiple harvests each year or two, or long-term, generational investments that offer financial payments for your children or grandchildren and many others in between.
For Example, You Might Invest In:
Forestry And Timber
These can take seven to twenty-five years or more to mature.
Fruit And Vegetable Production
These might start producing within a few years of planting and provide multiple crop years.
Aquaponics
Combining fish production with water-born plants in one convenient location and quick turn-around timeframes.
The easiest agricultural real estate options are completely turn-key and maintained for you. There's no need to water, prune, harvest, ship, or sell. An experienced team is responsible to prepare, plant, maintain, pick, and sell your product without any effort on your part, other than your initial investment.
Before You Invest In Agricultural Real Estate
Be sure to perform your due diligence including understanding the inherent pros and cons such as pests, flooding or wildfire risks, government regulations, and more. Be sure you know:
Who will be caring for the crop
The company's history and production records
All fees involved
Whether infrastructure is already in place or yet to be built
The investment schedule — one lump sum or several installments over time or at milestones, and
How you will be paid — in what currency and how easy will it be to remove your profits from the country in question.
Agricultural real estate investments can improve the environment, feed the hungry, employ local workers who often live in lower-income areas, all while making a profit for you. Put your money to work for you, the environment, and the community in general.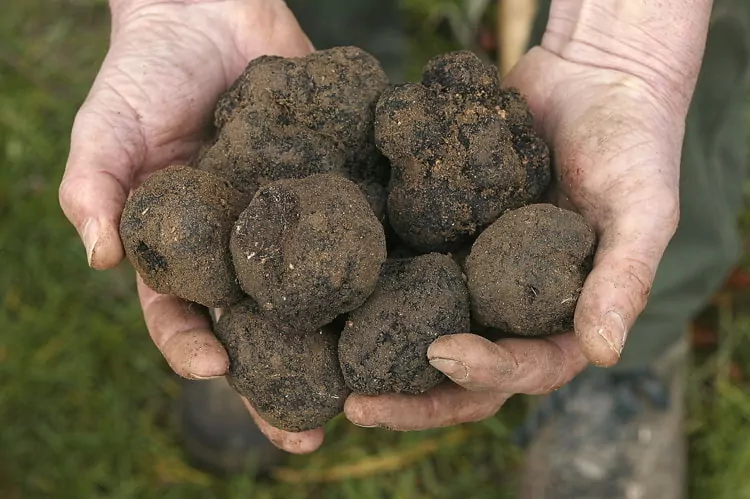 Murcia, Spain, known as the Vegetable Garden of Europe, is famous for its bounty of fruits, vegetables, and spices that are exported all over