For many people, living on a beachfront property is the ultimate dream come true. Your day may start with a quiet walk along a white-sand beach as the warm water tickles your feet as you watch the sunrise. At night you'll be lulled to sleep by the sound of waves lapping the shore.  There's nothing quite like living in a beach paradise.
In many countries, beachfront property is prohibitively expensive for most budgets. For example, you can't touch beach real estate in most of Southern California for less than a million dollars. But if you look outside North America, you can find enticing and affordable homes right on the sand.
Are you someone who craves easy access to the water and the ability to participate in activities like sailing, scuba, snorkeling, surfing, boating, fishing, paddle boarding, and more? We can point you to stunning beachfront property opportunities around the world.
Maybe you prefer incredible sunrises and sunsets, swinging in a hammock with a fruity frozen drink or glass of wine, or lounging in a beach-side bar listening to Jimmy Buffet tunes while swapping stories with locals and other expats. We have several places in mind for this lifestyle as well.
We'll share details about villas directly on a world-class beach for less than US$150,000, and condos you can grab for less than US$100,000. Charming beach-front towns with welcoming, laid-back locals and casual places to stop for a snack or cold beverage. Depending on which coast you choose, you may still enjoy mountain views, colonial architecture, or upscale city living.
Why Should I Consider A Beachfront Property?
Beachfront property can be a great investment opportunity and produce strong rental returns in places such as the coasts of Mexico, Belize, the Dominican Republic, Panama, Colombia, and Brazil, or in Europe's finest beach towns in Portugal, Spain, Italy, Greece, Cyprus, and Croatia. You'll also find spectacular beachfront real estate in Far Eastern destinations such as Thailand and the Philippines. The world of beach properties awaits…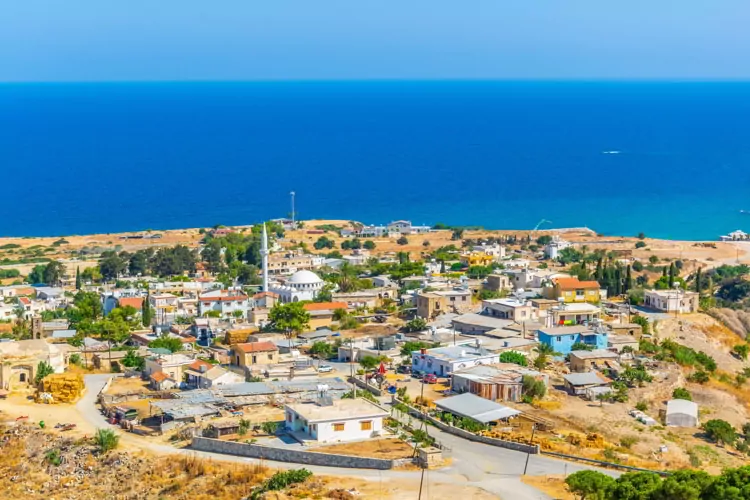 How To Build A Diversified Portfolio Starting With Less Than US$150,000 Given a budget of US$150,000, how would you start your global property portfolio? At …