Confirmation:
Your Account Has Been Updated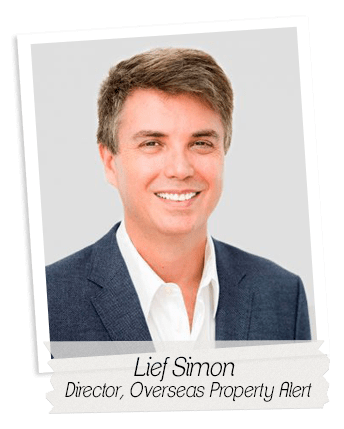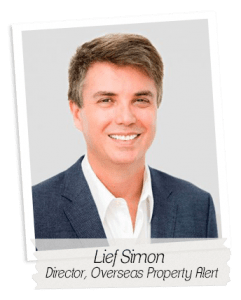 Dear Overseas Property Alert Reader,
This confirms that your account has been changed in our system, as follows:
Overseas Property Alert: No advertising


Thank you for reading Overseas Property Alert.
Sincerely,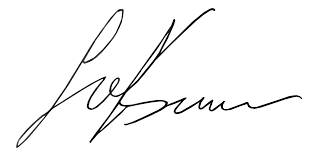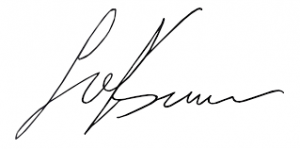 Lief Simon
Director, Overseas Property Alert
P.S: If you're serious about investing or buying a property abroad, you may prefer a publication that offers a more in-depth market analysis than I am able to get into with Overseas Property Alert.
And we have a publication that does that, called Global Property Advisor. It offers a comprehensive market and deal analysis, and maintains an active sample portfolio with performance projections.
If you like what you see, you can subscribe here, at a one-time, special rate of 50% off, for Overseas Property Alert upgrade subscribers.
Have a question? You can write to Lief (or editor Lynn Mulvihill) here.